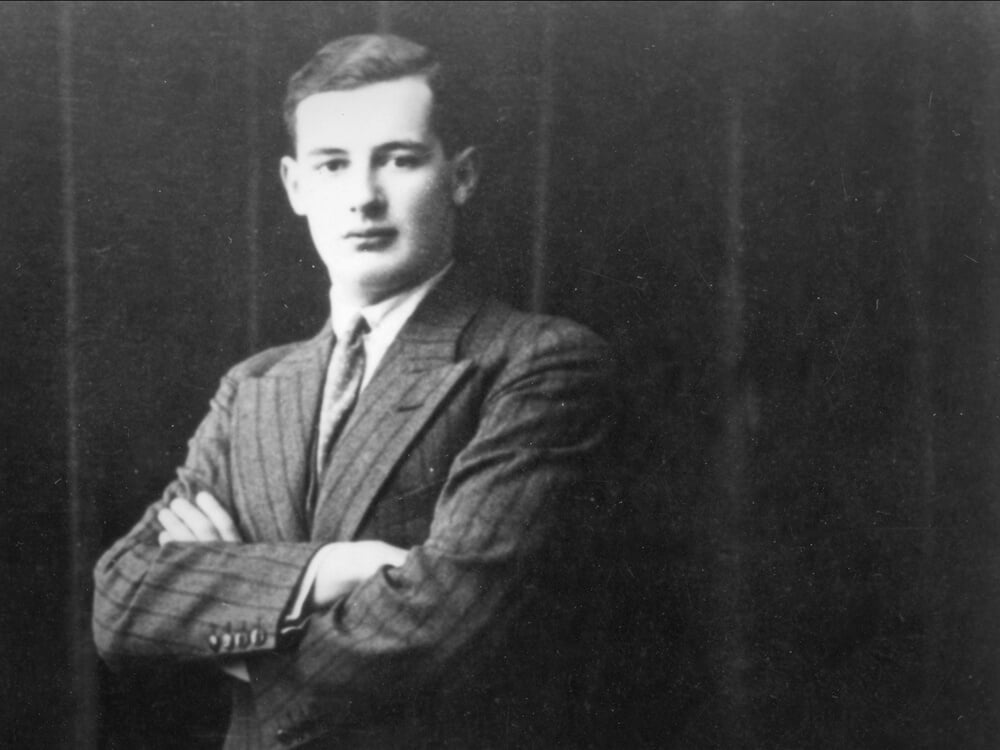 By Tevy Pilc
Writer/Researcher
B'nai Brith Canada
July 26, 2017
B'nai Brith Canada is urging the Russian government to comply with legal action taken by the family of World War II hero Raoul Wallenberg to provide information and documentation surrounding his mysterious disappearance and death in a Soviet prison in 1947.
On Wednesday, legal representatives for the Wallenberg family filed a claim against the Federal Security Service of Russia (FSB) with the Meschansky District Court of Moscow to provide original and uncensored copies of documents about Wallenberg.
While Soviet and Russian governments have claimed that Wallenberg died from a heart attack in Lubyanka Prison in 1947, no official independent investigation has been made into his fate.
For decades, B'nai Brith has been at the helm of the campaign in Canada to retrieve information surrounding Wallenberg's death so that his family can finally learn the truth and to achieve justice. B'nai Brith has long requested that the Russian government divulge information into Wallenberg's demise and it continues to offer support to Wallenberg's family.
"For almost 70 years, the Wallenberg family has demanded answers from Russian authorities to little or no avail," said David Matas, Senior Legal Counsel to B'nai Brith Canada. "As important as Wallenberg is as a historical figure, there is an integral personal element in the case since he still has family who remain alive, and who rightfully deserve to know the information about his fate."
Wallenberg, a Swedish diplomat in Budapest during World War II, is responsible for saving tens of thousands of Jews from Nazi persecution during the Holocaust. Wallenberg was made the first Honorary Citizen of Canada in 1985, and is honoured on an annual basis on January 17, which is known as Raoul Wallenberg Day in Canada.