subscribe for the latest NEWS & UPDATES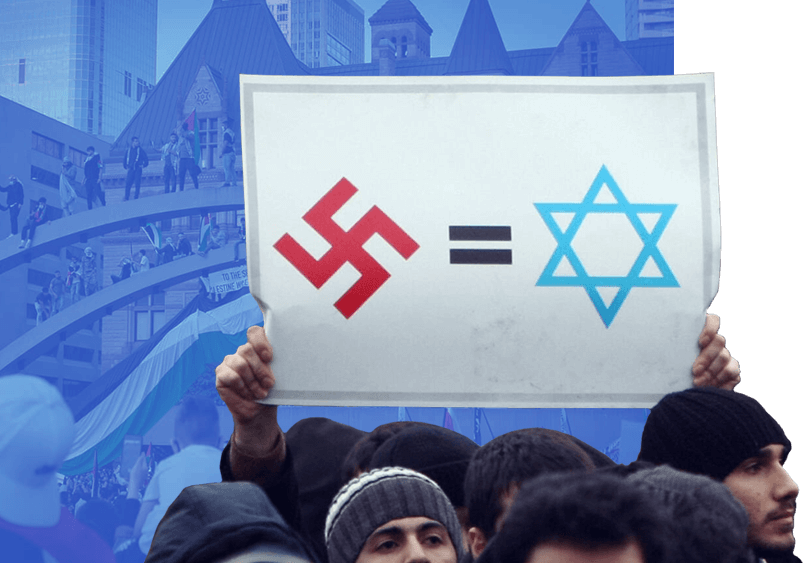 This is where you can find all B'nai Brith Canada communications, including Advocacy releases and Community updates.
We are dedicated to eradicating racism, antisemitism and hatred in all its forms, championing the rights of the marginalized, while providing basic human needs for members of our community.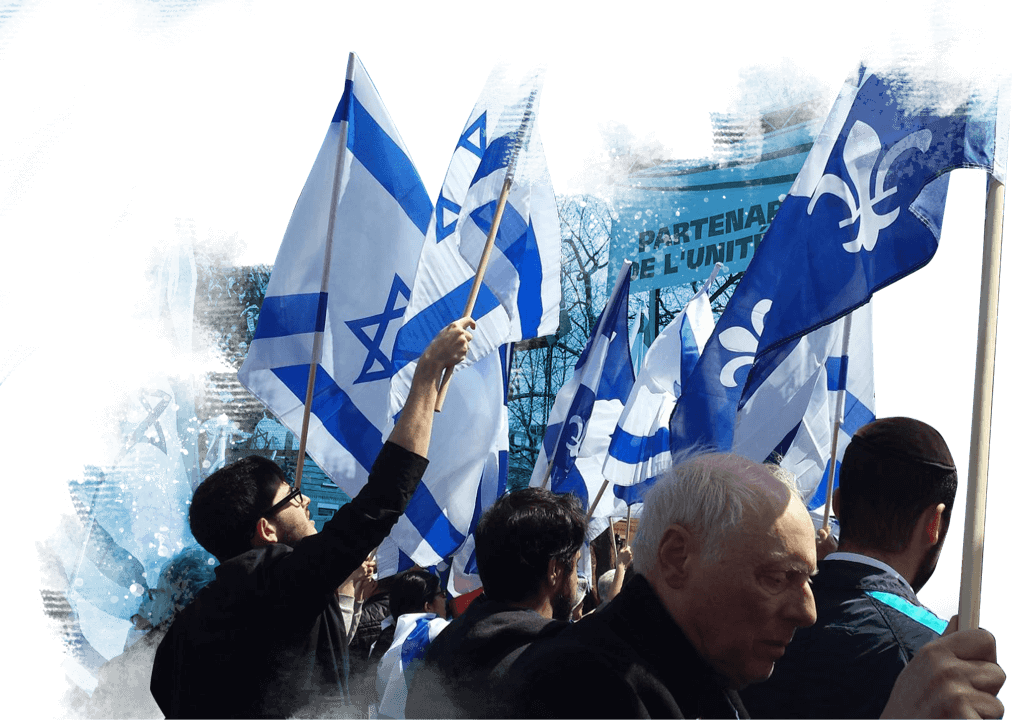 The League for Human Rights is the agency of B'nai Brith Canada dedicated to eradicating racism, antisemitism and hatred in all its forms at home and around the world, and advocates for human rights issues spanning the civil, political, religious and cultural sectors.
We have wide-ranging social and educational programs and volunteer services offering support to seniors and our community's most vulnerable, and connecting our community with innovative programs bridging our heritage, traditions and cultural values with our community's contemporary needs.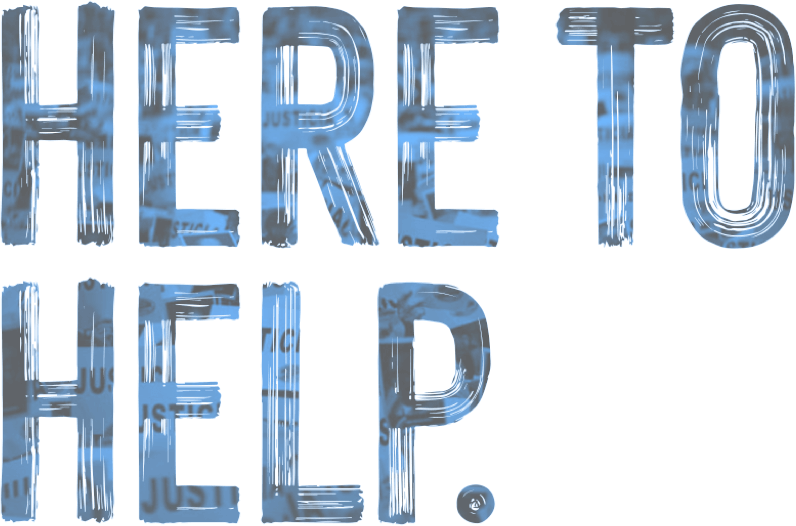 Diverse minds / La Diversité parmi nous
B'nai Brith operates North America's largest Jewish amateur softball league in the Greater Toronto Area, with approximately 1000 participants competing in both Men and Women divisions on an annual basis. 
We also operate a basketball league during the fall and winter months.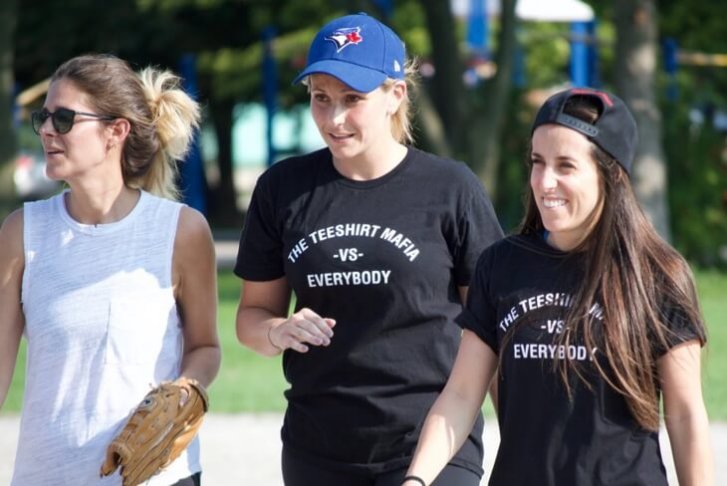 spring 2021 registration coming soon
"Way to go B'nai Brith! Proud of all you do. Proud to support you. I often forward your messages to friends and family. Thanks for your tireless and important work on behalf of our community."
"Thank you for keeping me informed and for looking out for our community's needs."
"Thank you for your ongoing efforts. We need more of the kind of initiative that B'nai Brith takes."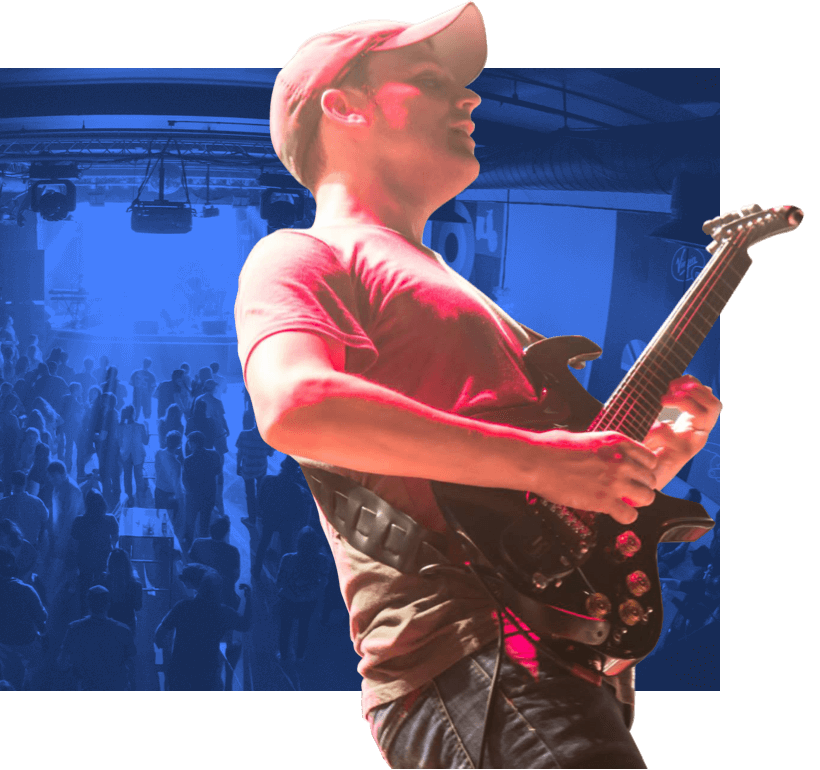 Join B'nai Brith Canada for our very special Jews from Arab Countries & Iran national event, as we honour the lives and experiences of the ...
30
November
9:45 am - 12:00 pm
In a new Chanukah Quebec tradition, B'nai Brith of Canada will be visiting Hebrew Day School for Tots and JPPS Daycare in Cote Saint-Luc, along ...