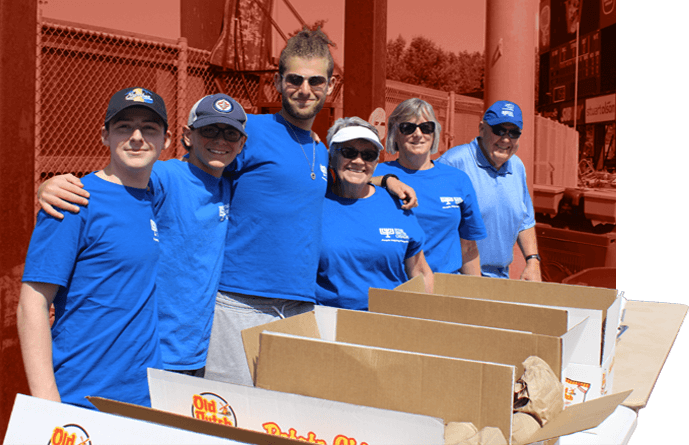 "If I'm not for myself, who is is for me? But if I am for my own self, what am I? And if not now, when?" – Pirkei Avot, Ethics of the Fathers 1:14
B'nai Brith is nothing without its volunteers. We offer meaningful opportunities to help improve the lives of those less fortunate, and to work with our expert staff combating antisemitism and racism.
Register your interest to volunteer
B'nai Brith has a wide variety  of volunteer opportunities across Canada.  Please tell us more about yourself, your skills, interests and availability. We strive to match skill sets with meaningful volunteer opportunities.