A wide range of community programs that celebrate traditions, history and collective memory.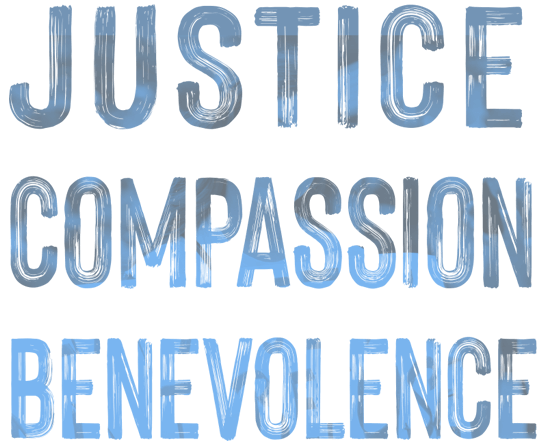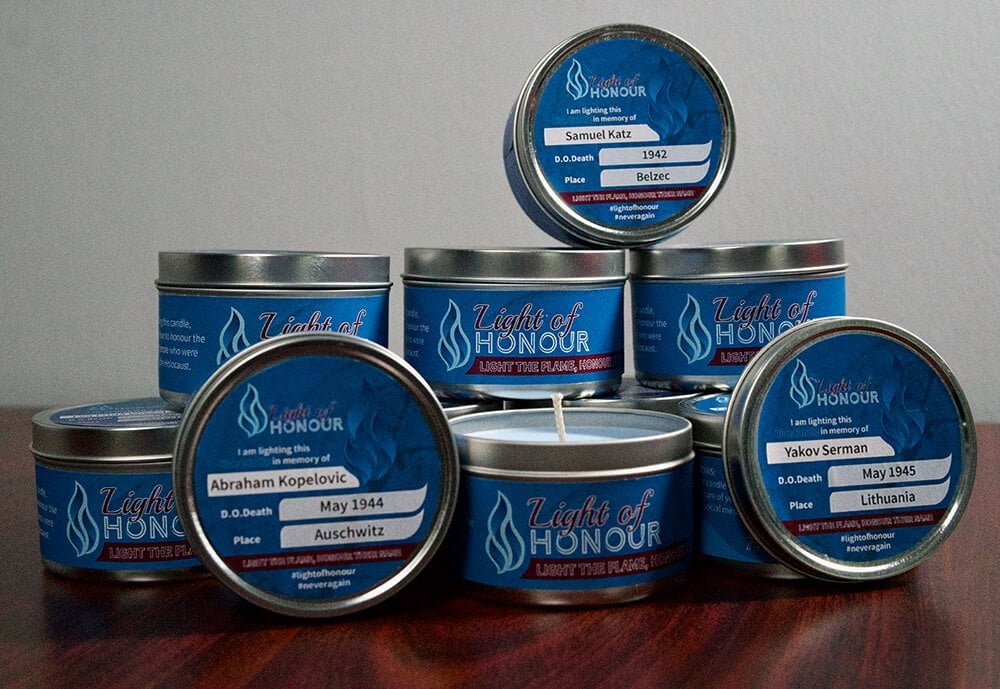 This year for Yom Hashoah we are doing something a little bit different to honour and commemorate the 6 million Jews who perished during the Holocaust.
To mark the launch of this initiative, we are gifting you a Light of Honour candle. Each candle has the name, date of death, and location of death of an individual murdered in the Holocaust.
April 28, 2022 I Virtual (on social media)
human rights tragedy of the uyghur muslims
B'nai Brith Canada looks forward to a panel discussion about the oppressed Uyghur community.
B'nai Brith recently distributed a collaborative release with the World Uyghur Congress and the Uyghur Rights Advocacy Project.
The event will appear on this page on Monday, December 10, 2020 at 7pm EST.