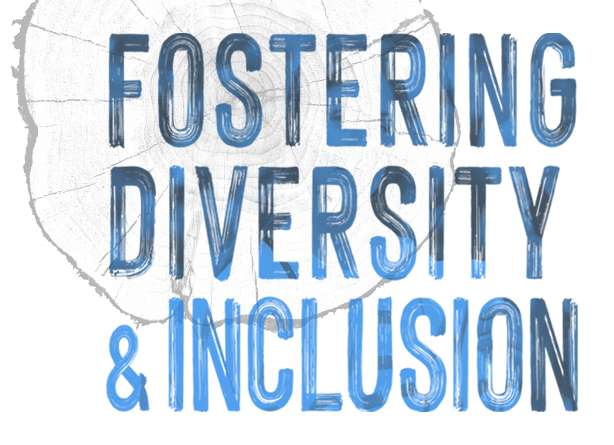 Volunteers are the life blood of B'nai Brith. Our volunteer driven committees inform the League's policy agenda.
The Special Advisory CounCil to the League for Human Rights
A panel of experts in various fields, the Special Advisory Council is made up of lawyers, academics and community leaders and offers help, direction and guidance to advocacy efforts. It also serves as host for speakers, panels and lecture events.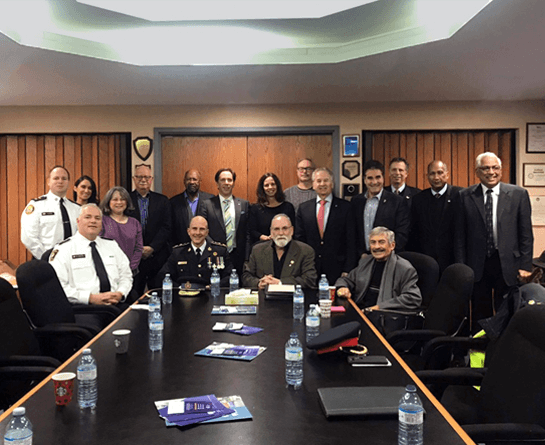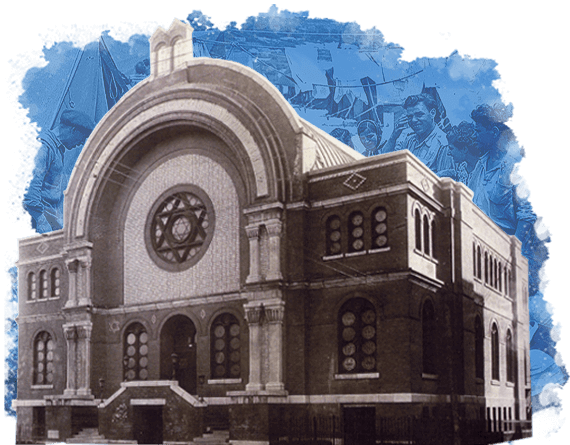 B'nai Brith Canada Sephardic & mizrahi subCommittee
A subcommittee of the League with a particular focus on advancing the histories and stories of Jews who were exiled from Arab countries and Iran.
Canadians with Disabilities Subcommittee
Informing the League's advocacy efforts on matters relating to disability rights, the Canadians with Disabilities Subcommittee has had many successes over the years under the leadership of its chair, Eddie Rice.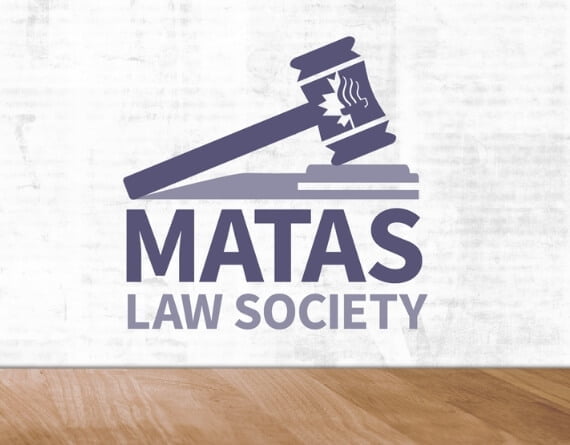 At a time of rising antisemitism, our community needs an activist Jewish law society.
The Matas Law Society, a sub-committee of the League for Human Rights, B'nai Brith Canada, is Canada's new hub and network for Jewish lawyers. Law students and paralegals also are welcome to join, advance their careers, connect with colleagues in the legal profession and collaborate in making an impact on the well-being of the Jewish community.