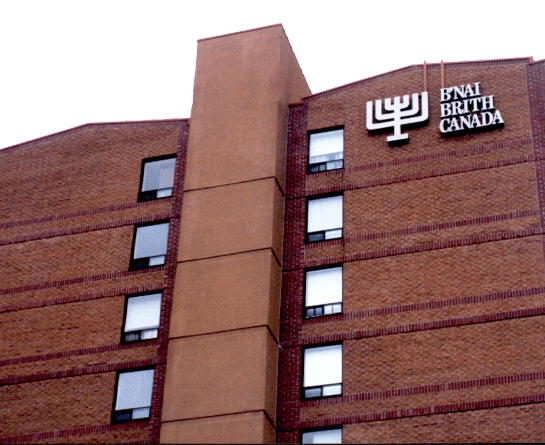 B'nai Brith Canada is a premier provider of sustainable, affordable housing in Canada. We began our Affordable Housing Program in 1979 in an effort to provide and maintain affordable, secure and welcoming housing for low to moderate income and disabled residents, in a friendly and culturally familiar setting. 
help ensure that members of the community have access to subsidized, affordable, and well-maintained housing. However, like all affordable housing initiatives, the demand far exceeds the supply of units, and there is a lengthy waiting list. B'nai Brith's unique approach to affordable housing combines market rent units with rent-geared-to-income units so that the residents of our buildings don't know who is in which kind of unit. All of our units are maintained to the same high standards.  Access to our rent-geared-to-income units are controlled by Toronto Housing and the wait list they maintain. To apply for a market rent unit in one of our buildings, please see contact details below.
485 Patricia ave.
B'nai brith is the community partner in this building.
For housing information please contact them directly.