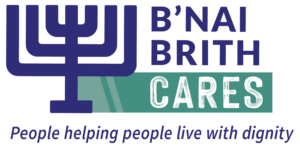 People Helping People Live With Dignity – is fundamental to our raison d'etre. In order to nurture a stronger civil society in Canada, while providing for those less fortunate, we instill a sense of service and duty in our volunteers and our community. 
Connecting the Community – B'nai Brith proudly continues its traditional role with innovative programs bridging our heritage, traditions and cultural values with our community's contemporary needs.
Our food programs bring together volunteers of all ages to deliver food to our community's most vulnerable:
Weekly food boxes
Emergency food boxes
Holiday baskets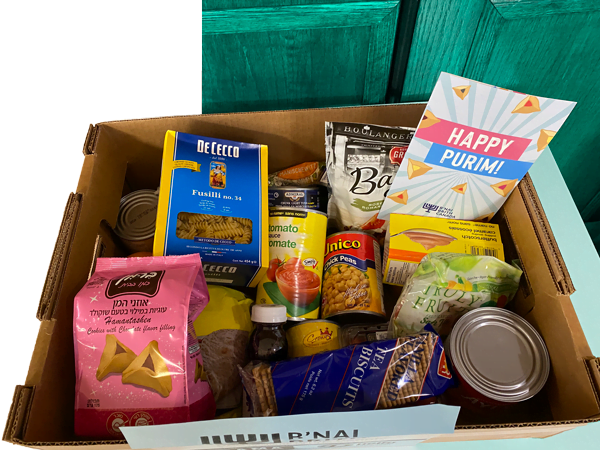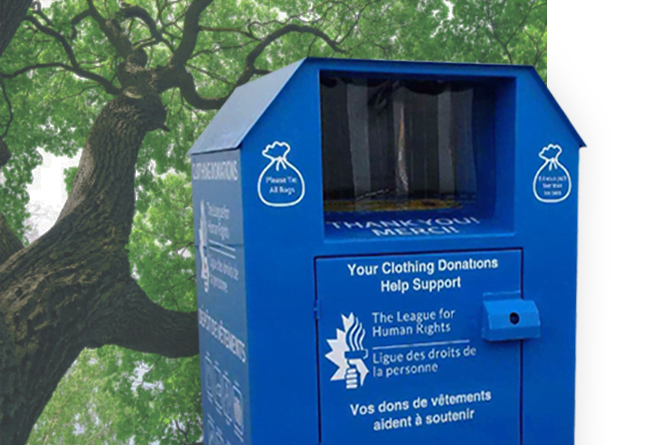 We are the only Jewish organization in Canada to own and operate its own clothing donation program for the benefit of the community:
Clothing donation bins
Pop-up store
Donation events
Emergency relief clothing and toy drive
Recycle and keep clothing away from landfills
Providing and maintaining affordable, secure and welcoming housing for low to moderate income and disabled residents, in a friendly and culturally familiar setting.
B'nai Brith Canada currently have three buildings and a partnership with a forth location, all located in the Toronto area.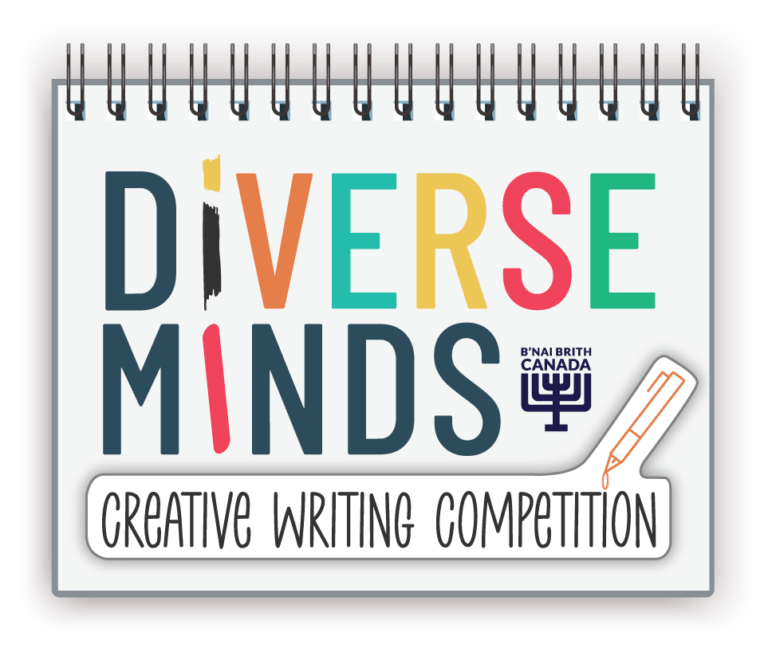 diverse minds writing competition
The Diverse Minds Creative Writing Competition  is about peer-to-peer learning and recognizing that students will lead the way in creating school communities where everyone is valued. The goal of Diverse Minds is to empower our youth to become role models for each other and understand that their impact reaches beyond their classrooms.
Providing meaningful interactive activities for socially isolated seniors, Holocaust survivors and veterans:
Montreal senior program series
Toronto tablet program
Montreal tablet program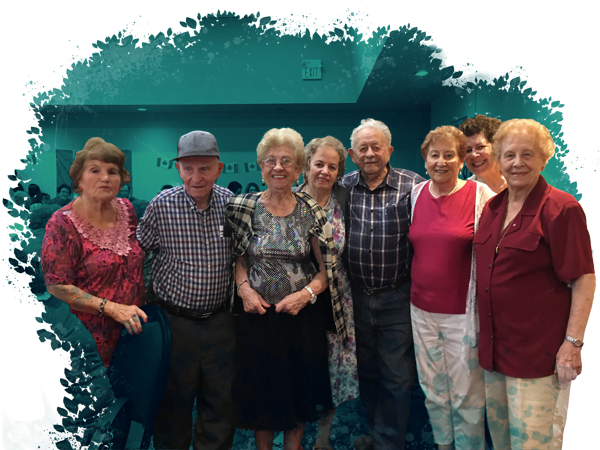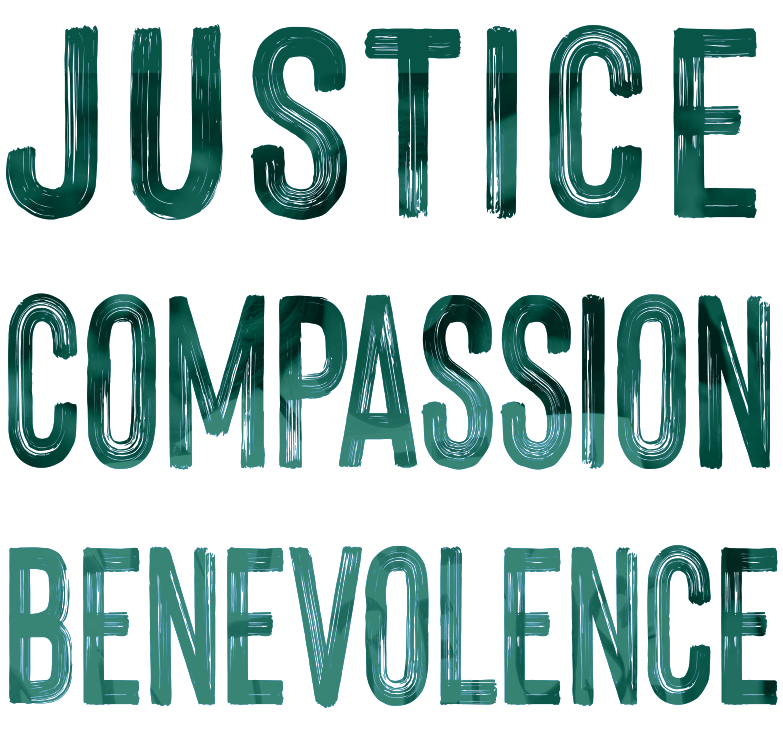 A wide range of community programs that celebrate traditions, history and collective memory.