People Helping People – is fundamental to our raison d'etre. In order to nurture a stronger civil society in Canada, while providing for those less fortunate, we instill a sense of service and duty in our volunteers and our community. 
Connecting the Community – B'nai Brith proudly continues its traditional role with innovative programs bridging our heritage, traditions and cultural values with our community's contemporary needs.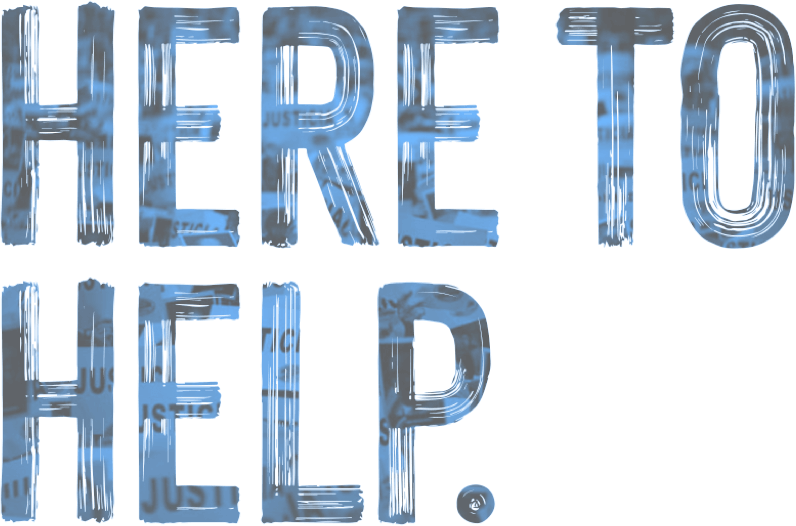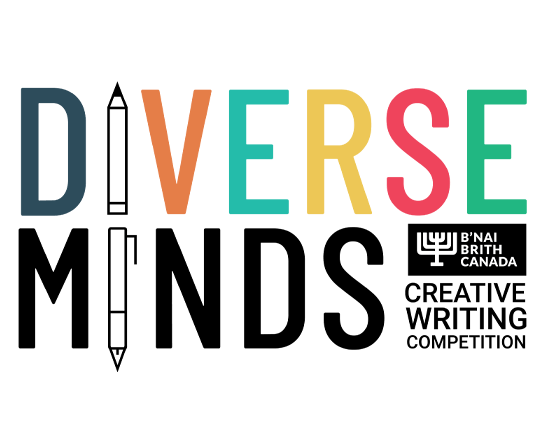 The Diverse Minds Creative Writing Competition  is about peer-to-peer learning and recognizing that students will lead the way in creating school communities where everyone is valued. The goal of Diverse Minds is to empower our youth to become role models for each other and understand that their impact reaches beyond their classrooms.
B'nai Brith operates North America's largest Jewish amateur softball league in the Greater Toronto Area, with approximately 1000 participants competing in both Men and Women divisions on an annual basis. 
We also operate a basketball league during the fall and winter months.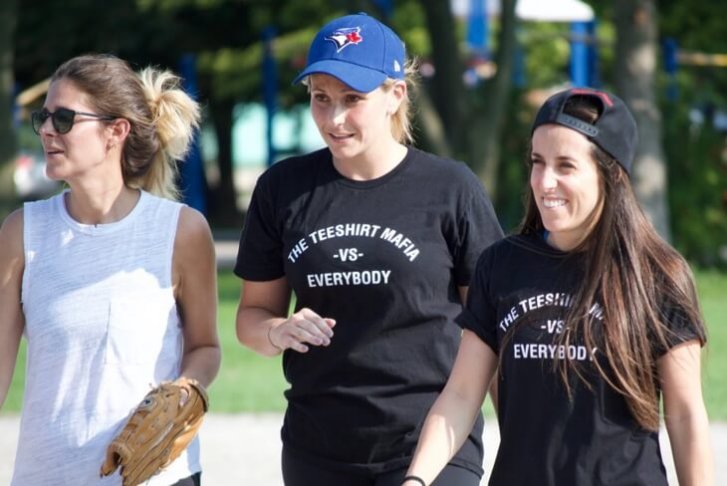 spring 2021 registration coming soon
Providing meaningful interactive activities for socially isolated seniors, Holocaust survivors and veterans.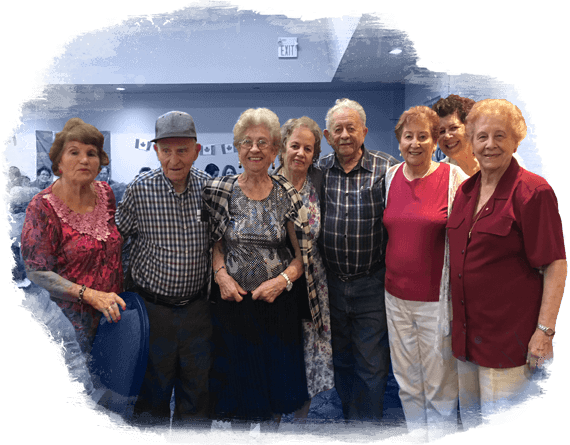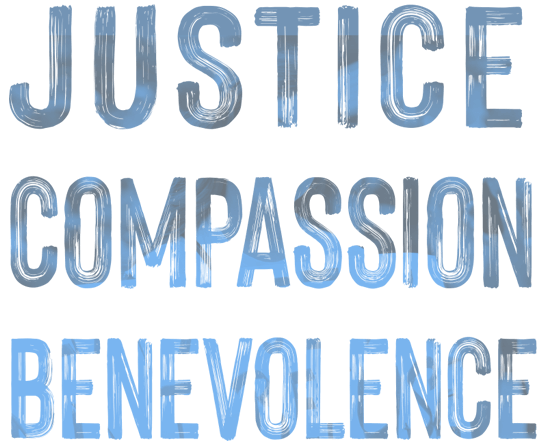 A wide range of community programs that celebrate traditions, history and collective memory.