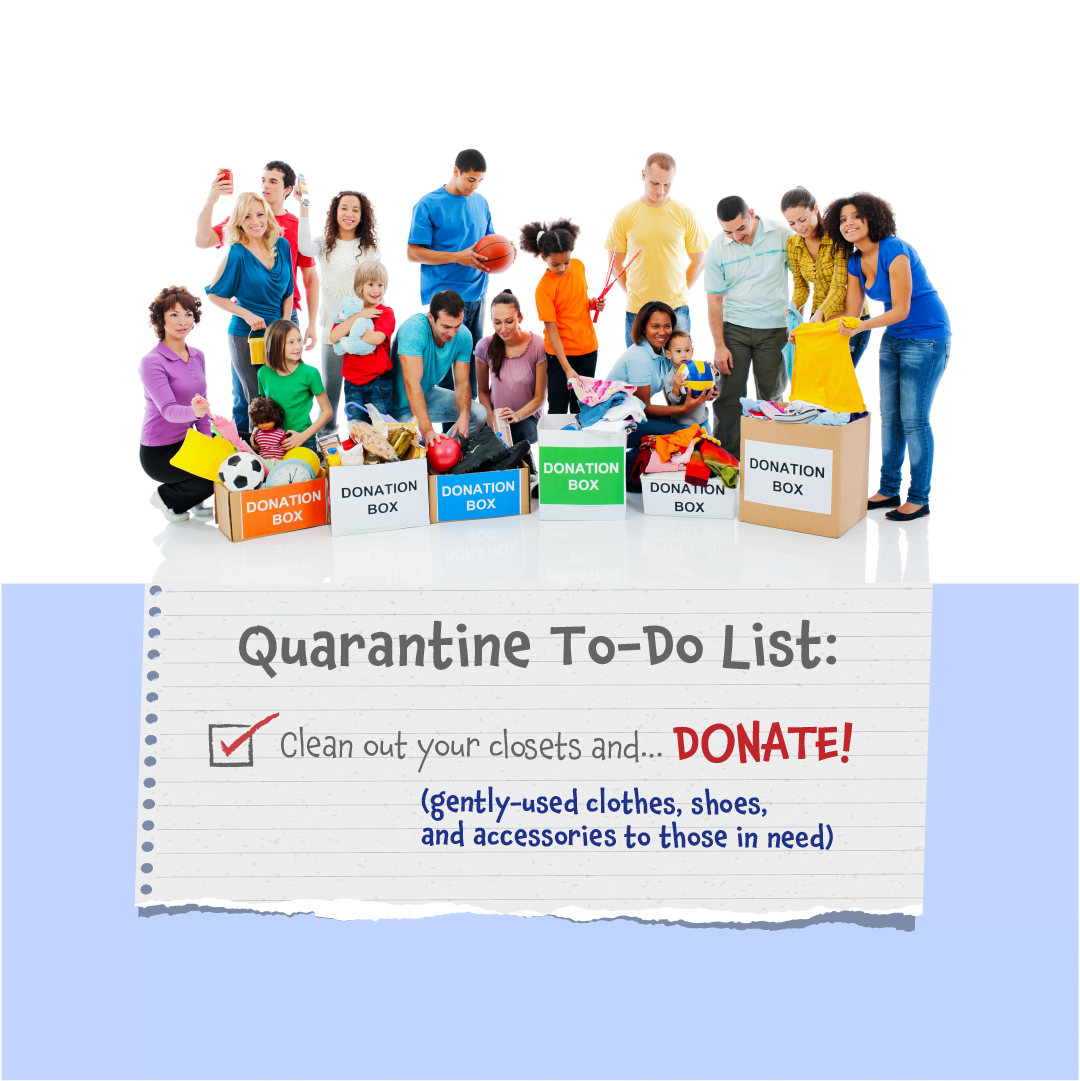 Clothing Drive
We have been thrilled by the support of our Clothing Drive and hope you will continue to donate your unwanted items in bags.
Our truck will be available for dropping off your donated clothing items on:
Wednesday, November 25, from 6:00pm to 7:30pm at (LCBO parking lot, 1 Promenade Circle, Thornhill).
Spread the word! Please tell your family and friends.
Used items will be offered to Jewish families in need throughout the city. Excess items will be sold to vintage clothing stores for distribution to their clients, with revenue used to support food programs operated by B'nai Brith for Jewish seniors in Toronto.
Our truck leaves the drop-off area when it becomes entirely full. To ensure we receive your items, please arrive as early as possible. At least one member of our team will remain on hand for the duration of the event to direct you.
We are working to confirm dates and locations as frequently as possible. Please follow our emails and check our social-media accounts for the latest information.
Please be advised that, if you are unable to attend our clothing drive but would like to donate clothing items, we also have bins located across the city. To find locations for our clothing bins, please click here
For more information: info@bnaibrith.ca 
Volunteers Needed
If you are interested in volunteering and are available from 6:00-7:30pm on Wednesdays, please email Cheryl at clandy@bnaibrith.ca or click to register below and to stay updated on all our upcoming volunteer opportunities.