Sponsored BY / Sponsorisé PAR
The Bissell Family Foundation
The Baazov Family
Voir ci-dessous pour la version française.
Fore! The third annual Chip Away at Hate Classic tees off on Monday, August 21st, 2023. Last year's Classic was a major success – and Year 3 promises to be even better! Your support of this annual event goes directly to support the fight against antisemitism in our community. Over the last year, we've grown our Quebec presence, but the vigilance and work never ends. Reserve your 2023 spot, foursome and/or sponsorship today (space is limited). Help us do even more in the community.
We are very excited to be joined by a number of celebrities at this year's tournament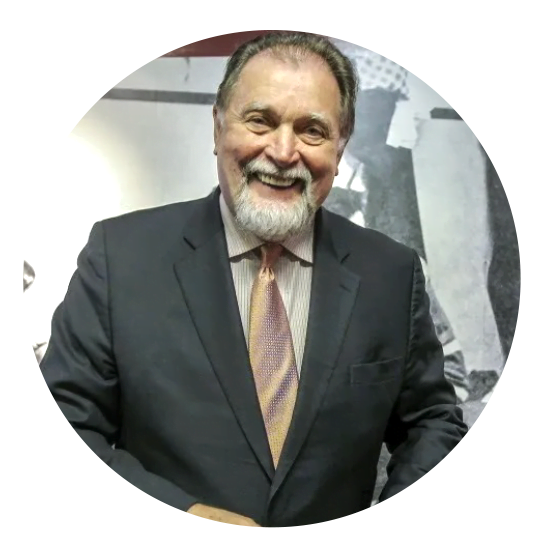 PETE MAHOVLICH
Pete Mahovlich is an NHL legend.  
For Montreal fans, he will always be remembered as a four-time Stanley cup winner with the Canadiens. 
The ice was alive with Pete centering the Shutt – Mahovlich – Lafleur line. 
In 1974, he had a record 117 points, which he followed the next year with 105 points.   
Today, Pete serves as a scout for the Florida Panthers.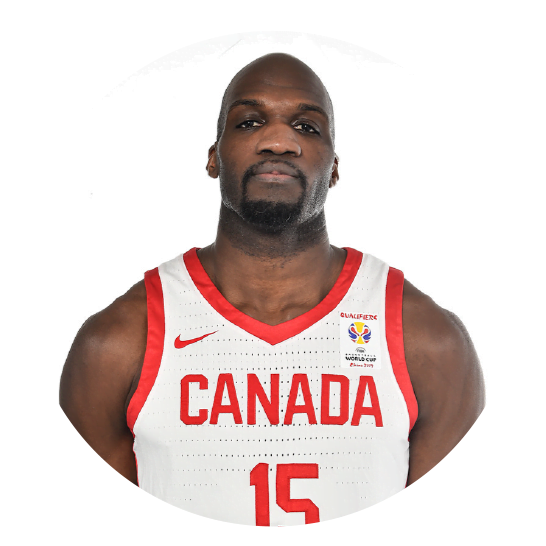 JOEL ANTHONY
Joel Anthony is a UNLV graduate and two-time NBA champ with the Miami Heat, playing alongside superstars LeBron James and Dwyane Wade.  
In addition to his six-year career with the Miami Heat, he lent his talents to the Boston Celtics, Detroit Pistons and San Antonio Spurs.  
Known by fans as the "warden" and by his teammates as "Doc," Joel currently serves as the General Manager of the Montreal Alliance of the Canadian Elite Basketball League (CEBL).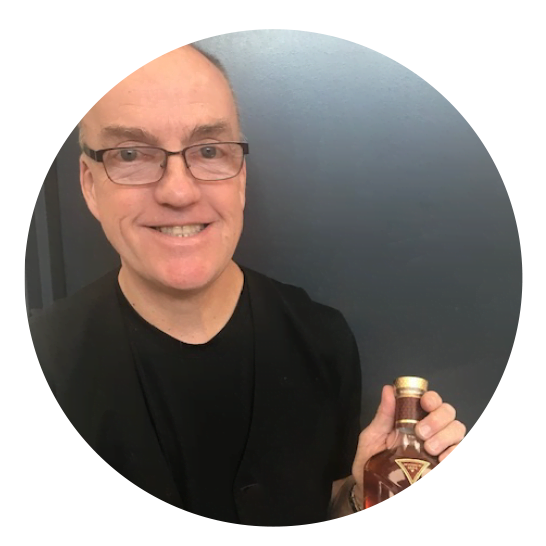 BENOIT CLEMENT
Benoit Clement has long served as the SAQ in-house expert on fine whiskeys, with a particular affinity for single malts.   
We are fortunate to have him join us to share his vast knowledge and experience with the tournament attendees.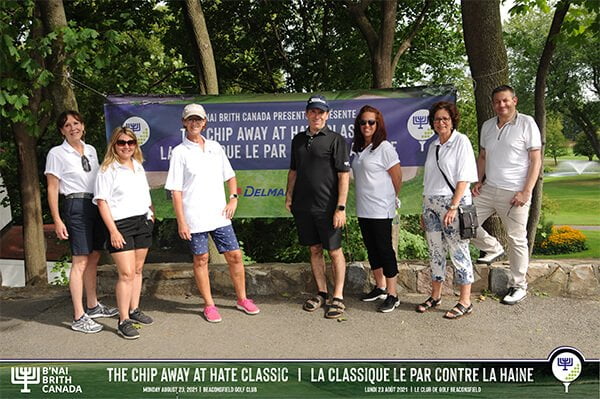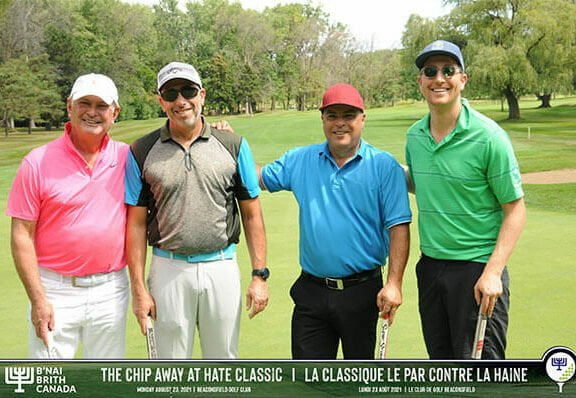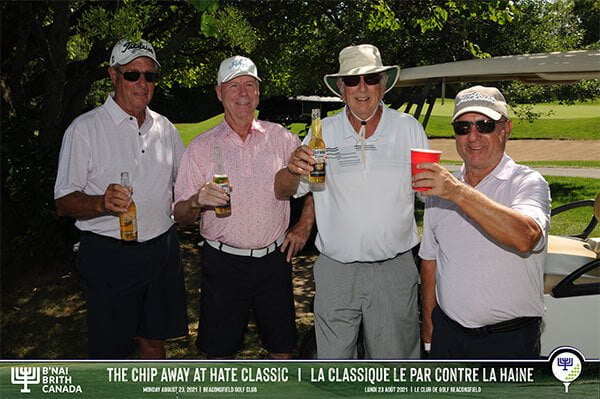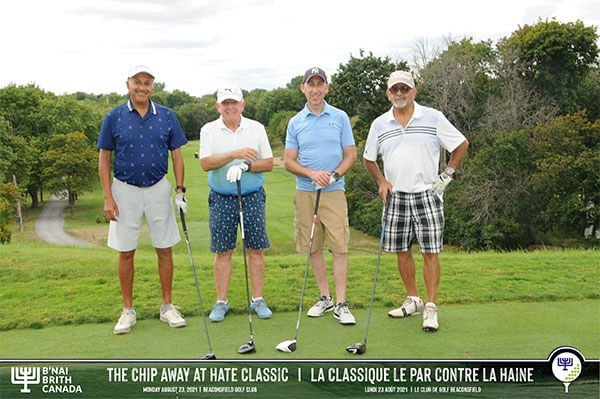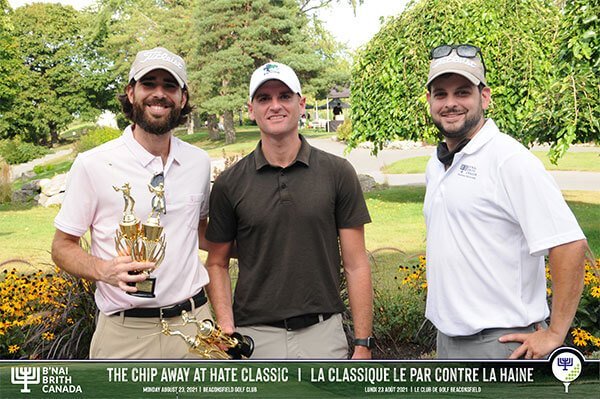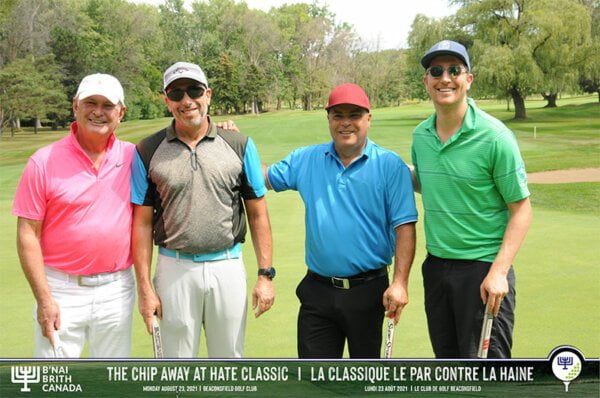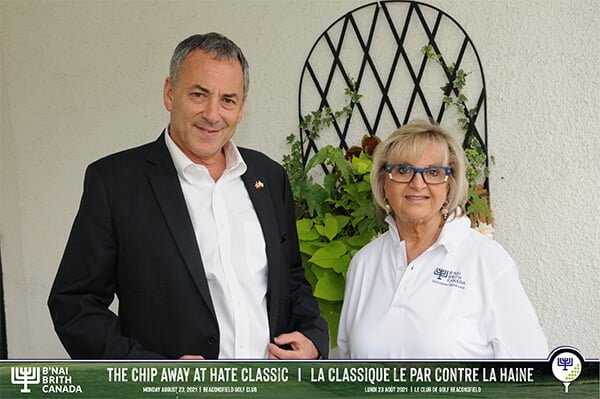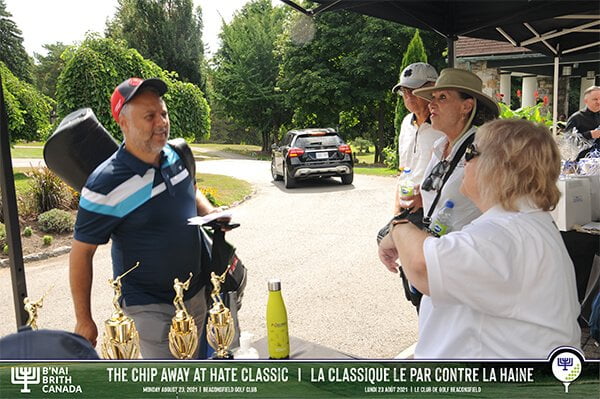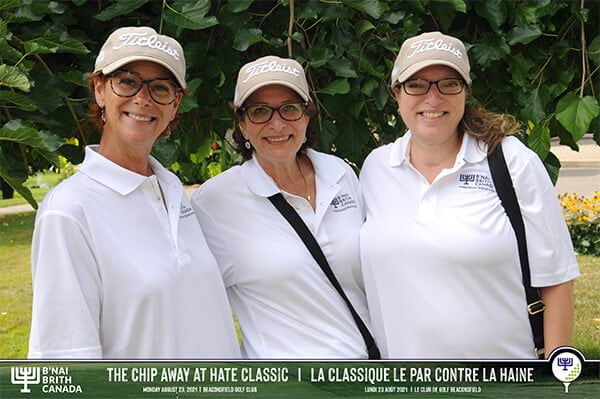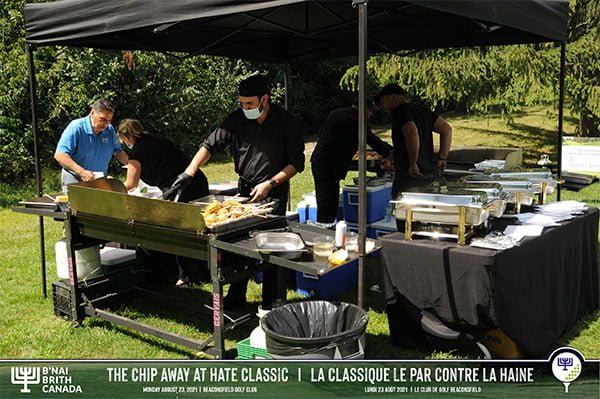 Avant! La troisième édition de la Classique le Par Contre la Haine aura lieu le lundi 21 août 2023. La Classique de l'année dernière a été un grand succès – et la troisième année promet d'être encore meilleure! Le soutien que vous apportez à cet événement annuel sert directement à appuyer la lutte contre l'antisémitisme dans notre communauté. Au cours de la dernière année, nous avons accru notre présence au Québec, mais la vigilance et le travail ne s'arrêtent jamais. Réservez votre place pour 2023, votre quatuor ou votre commandite dès aujourd'hui (les places sont limitées). Aidez-nous à faire encore plus dans la communauté.
Nous sommes très heureux d'être rejoints par un certain nombre de célébrités lors du tournoi de cette année.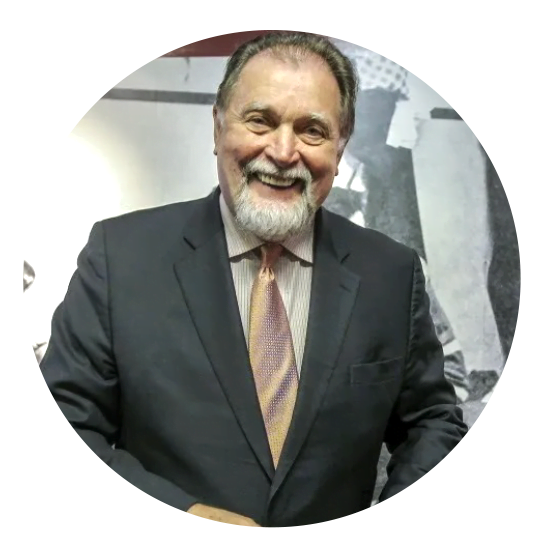 PETE MAHOVLICH
Pete Mahovlich est une légende de la LNH.
Les supporters montréalais se souviendront toujours de lui comme d'un quadruple vainqueur de la Coupe Stanley avec les Canadiens.
La glace était vivante lorsque Pete était le centre de la ligne Shutt – Mahovlich – Lafleur.
En 1974, il a obtenu un record de 117 points, suivi l'année suivante par 105 points.
Aujourd'hui, Pete est recruteur pour les Florida Panthers.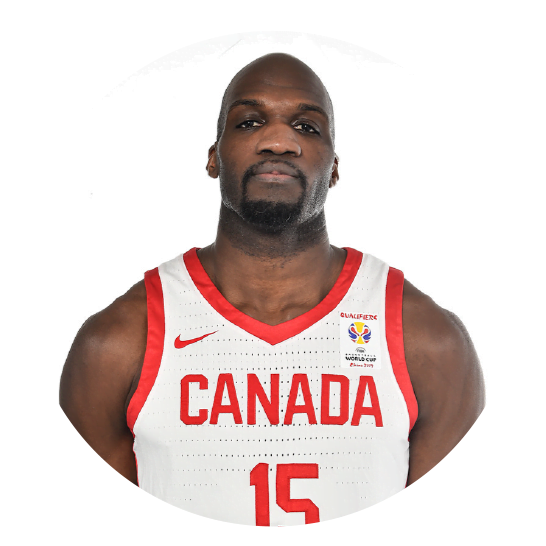 Joel Anthony est diplômé de l'UNLV et deux fois champion de la NBA avec le Miami Heat, jouant aux côtés des superstars LeBron James et Dwyane Wade.
En plus de sa carrière de six ans avec le Miami Heat, il a prêté ses talents aux Boston Celtics, aux Detroit Pistons et aux San Antonio Spurs.
Connu par les fans comme le "warden" et par ses coéquipiers comme "Doc," Joel est actuellement directeur général de l'Alliance de Montréal de la Ligue de basket-ball d'élite canadienne (LBEC).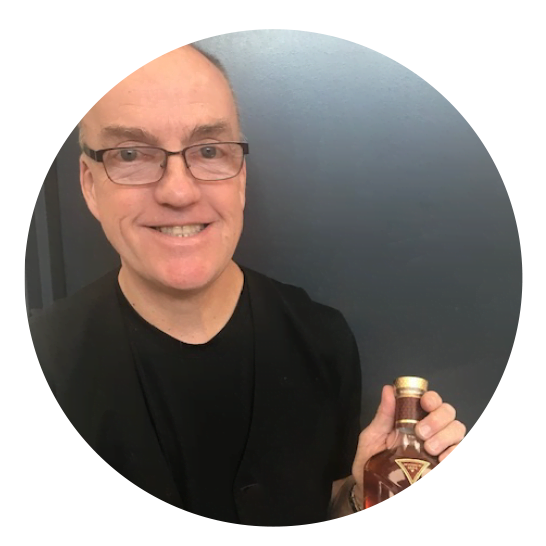 Benoit Clement est depuis longtemps l'expert interne de la SAQ en matière de whiskeys fins, avec une affinité particulière pour les single malts.
Nous avons la chance qu'il se joigne à nous pour partager ses vastes connaissances et son expérience avec les participants au tournoi.