Sponsored BY / Sponsorisé PAR
The Bissell Family Foundation
The Baazov Family
Voir ci-dessous pour la version française.
Fore! The second annual Chip Away at Hate Classic tees off on Monday, August 15th, 2022. Our inaugural classic was a major success – and Year 2 promises to be even better! Your support of this annual event goes directly to support the fight against antisemitism in our community. Over the last year, we've grown our Quebec presence, but the vigilance and work never ends. Reserve your 2022 spot, foursome and/or sponsorship today (space is limited). Help us do even more in the community.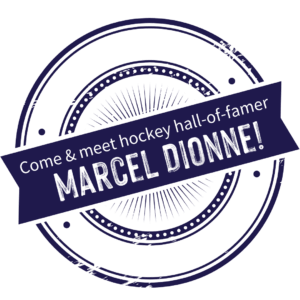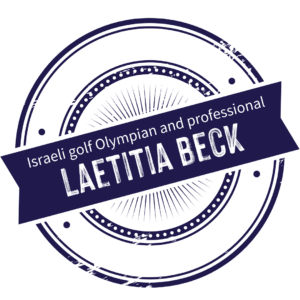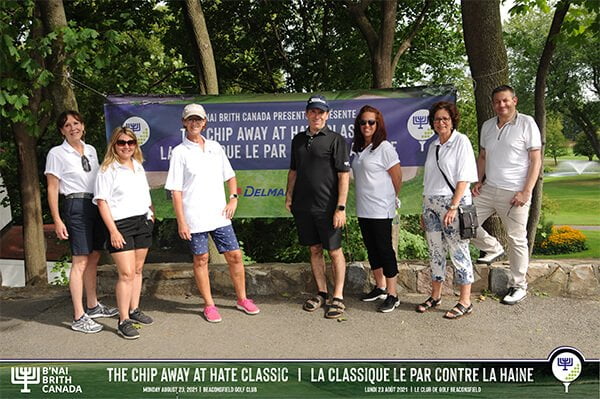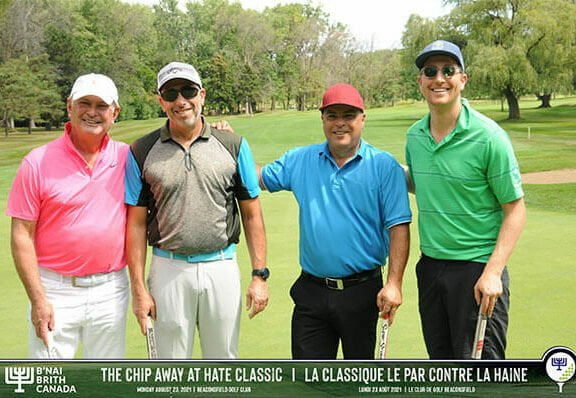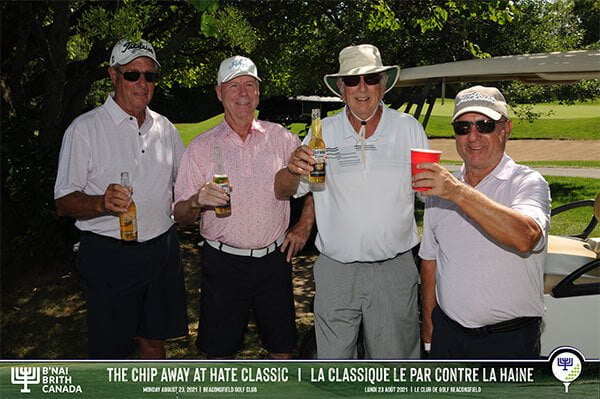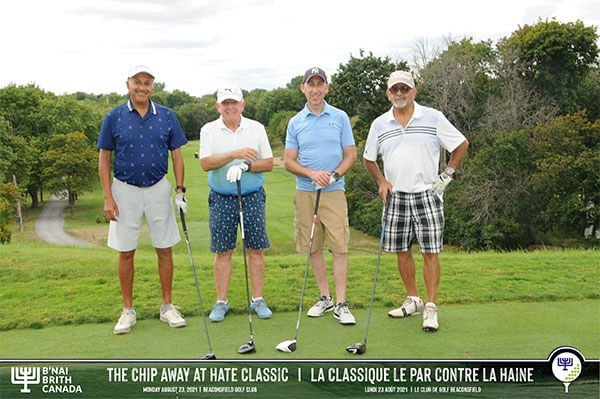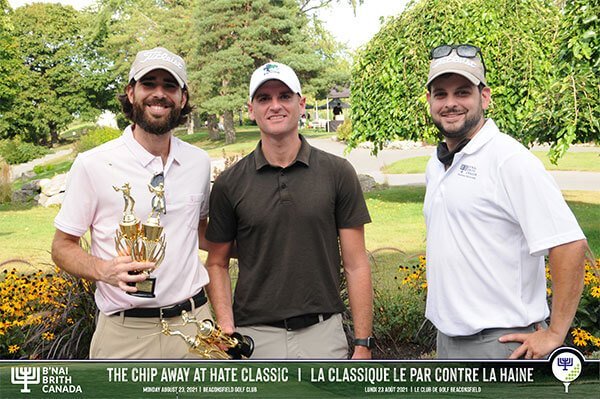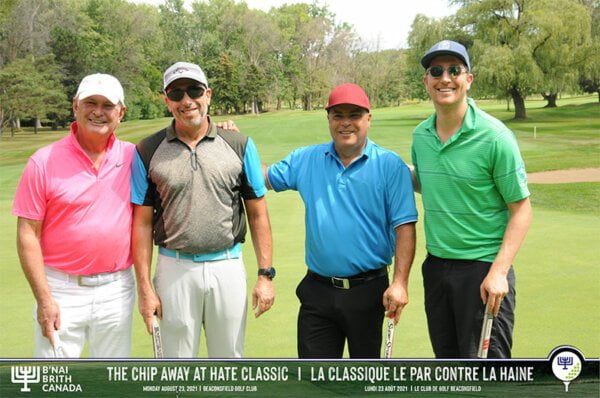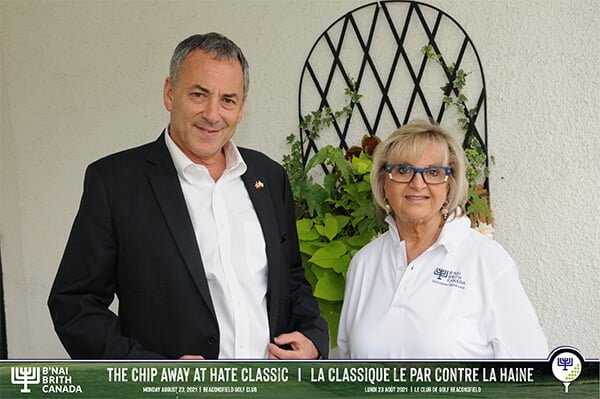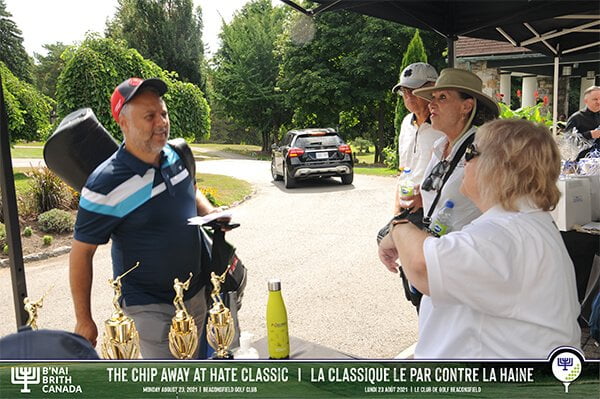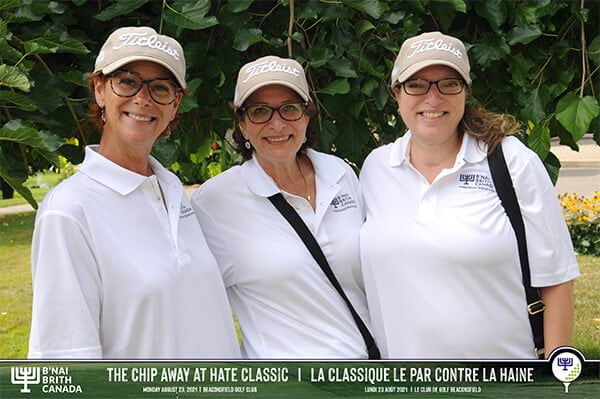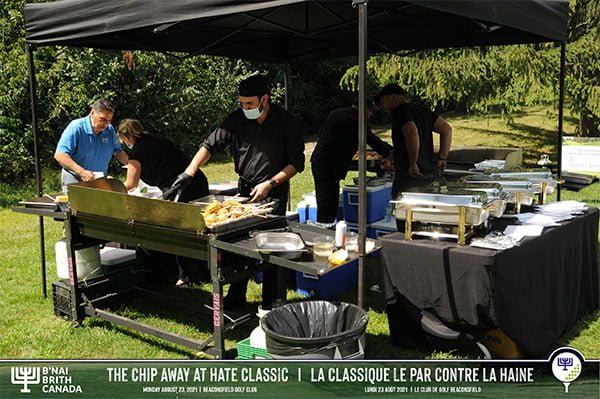 Coming Soon – Exciting details on special guests and new tournament add-ons.
En avant! La deuxième édition de l'annuelle La Classique Le Par Contre La Haine débutera le lundi 15 août 2022. Notre classique inaugural a été un grand succès – et la deuxième année promet d'être encore meilleure ! Votre soutien à cet événement annuel sert directement à soutenir la lutte contre l'antisémitisme dans notre communauté. Au cours de la dernière année, nous avons accru notre présence au Québec, mais la vigilance et le travail ne s'arrêtent jamais. Réservez votre place 2022, votre quatuor et/ou votre parrainage dès aujourd'hui (les places sont limitées). Aidez-nous à en faire encore plus dans la communauté.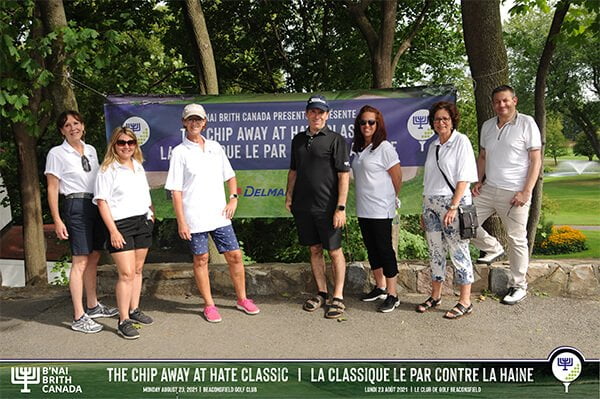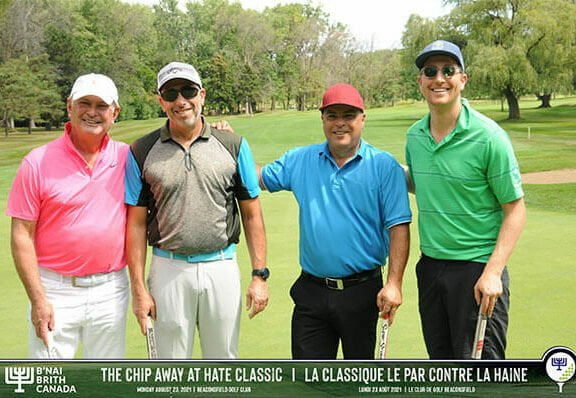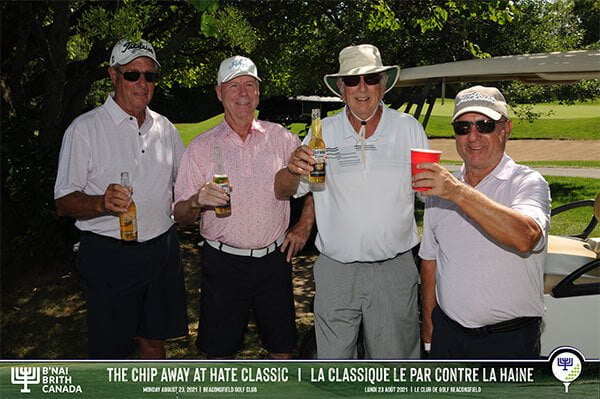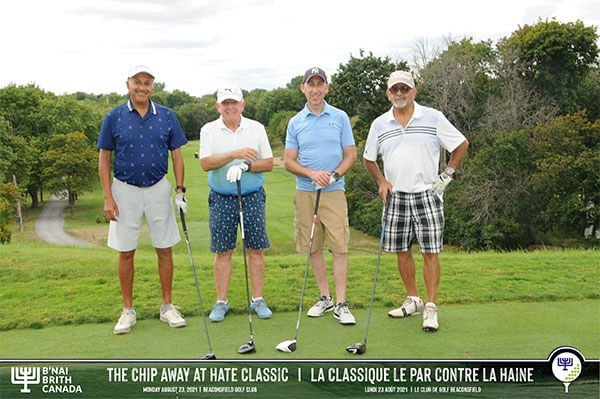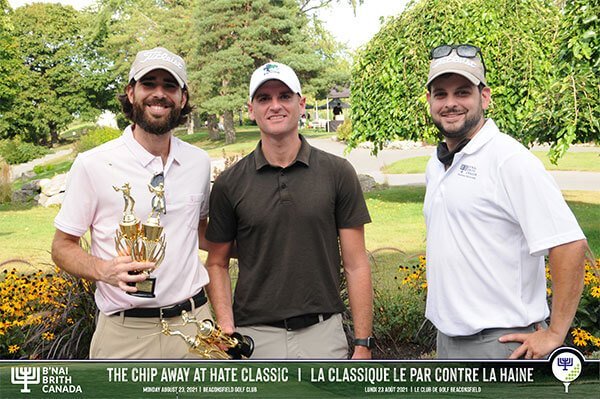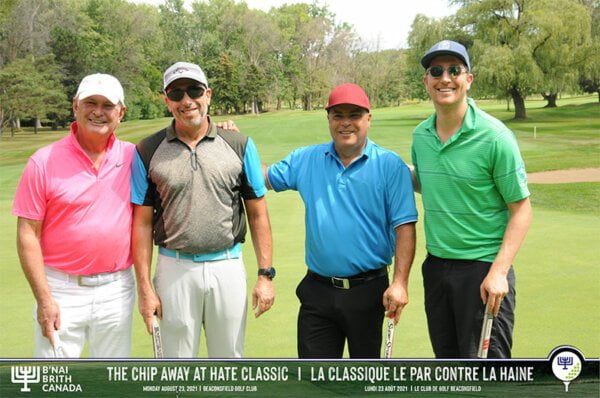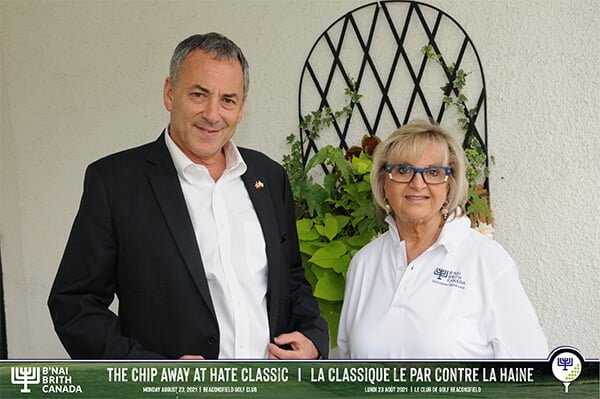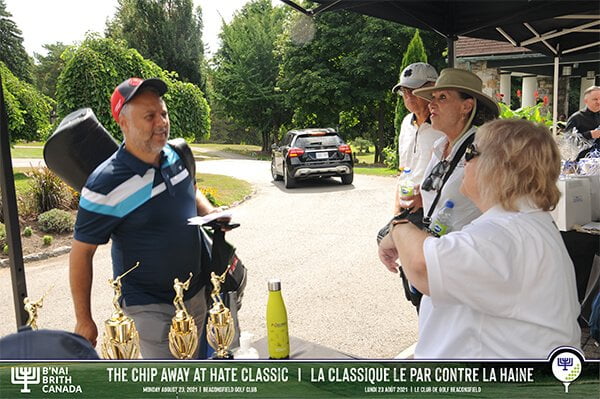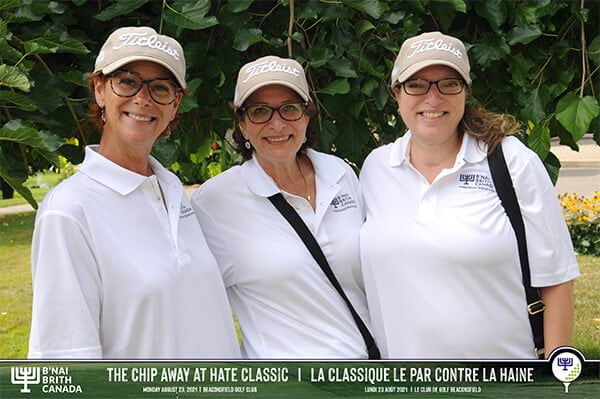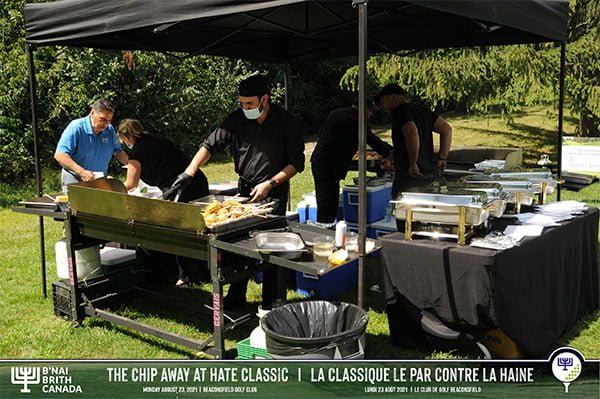 À venir - Des détails passionnants sur les invités spéciaux et les nouveaux modules complémentaires des tournois.
Voulez-vous parrainer ou faire un don? Appelez le 514 733-5377 ex. 128 ou envoyez un courriel à [email protected]