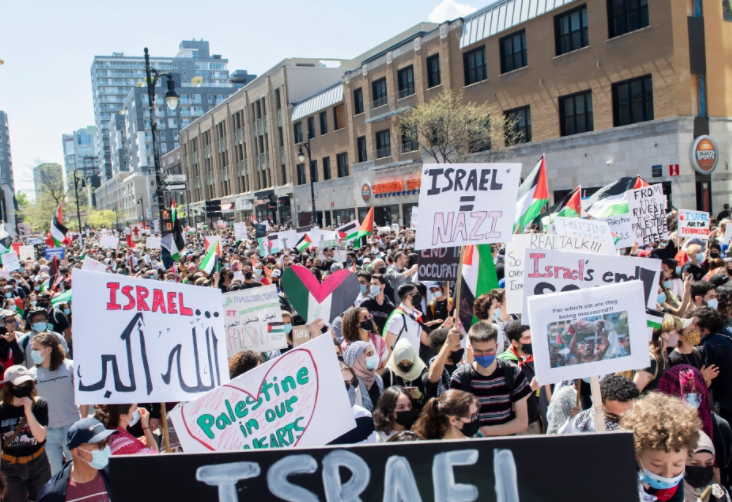 Warning: Graphic and Violent Events Discussed
OTTAWA – Calls to rape Jewish women. Rocks thrown at peaceful protesters. Nazi emblems in our streets.
From coast to coast, Canada's Jewish community came under assault on multiple fronts throughout the month of May, 2021.
And we're talking about unprecedented ways.
B'nai Brith Canada's staffers were overwhelmed by the sheer volume of calls and online reports about antisemitic incidents. We had to reassign some of our staff to the League for Human Rights to help deal with the surge in reports.
B'nai Brith spent the entire past month gathering data and investigating incidents.
We can now reveal that the situation was far worse than previously reported.
The month was tarnished by more than 250 known incidents, including assaults. This figure does not include the many other online incidents, for which the numbers are still being compiled.
Most of these incidents involved anti-Israel activists at public events who targeted anyone publicly displaying Jewish or Israeli garb or symbols.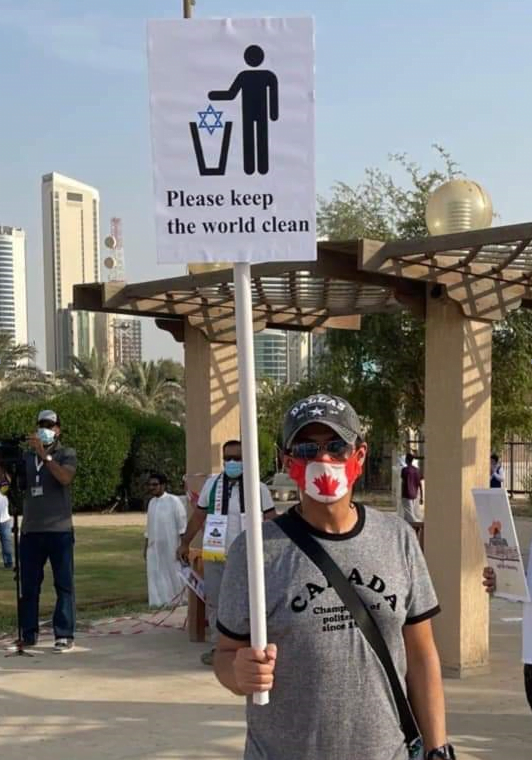 We are aware, so far, of at least the following numbers of specific antisemitic incidents that took place in Canada in May:
154 incidents of harassment
51 incidents of vandalism
61 incidents of violence
The figure of 61 violent incidents, in particular, is the highest ever reported in one month by B'nai Brith, dating back to the birth of the Audit of Antisemitic Incidents in 1982. For context, in all of 2020, only 9 incidents of antisemitic violence were reported.
One alarming finding that has not been sufficiently publicized is the degree of antisemitism present at anti-Israel rallies. In almost every city where such rallies took place, Jews were singled out and targeted for abuse by angry mobs of demonstrators.
These rallies were not the typical kind of civil and lawful political protests with which most Canadians are familiar.
Many of these events devolved into open hatefests with blatantly antisemitic, obscene, and violent rhetoric.
In some cases, individuals displaying Israeli flags were beaten in plain view of police officers. Individuals ended up in the hospital with serious injuries. Property was damaged, stolen and vandalized. Some reported having feared for their lives at these events when they realized the severity of the situation they were in.
Witnesses were shocked to see that this behaviour was allowed to take place in Canada, in public, with little consequence or media attention.
Consistently, when anyone identifiably Jewish or Israeli showed up at or around these events, they were cornered and attacked with impunity. When angry mobs saw people with Jewish or Israeli symbols, they did everything from openly yell slurs at them, to pelt them with rocks, to steal their items, to assault them.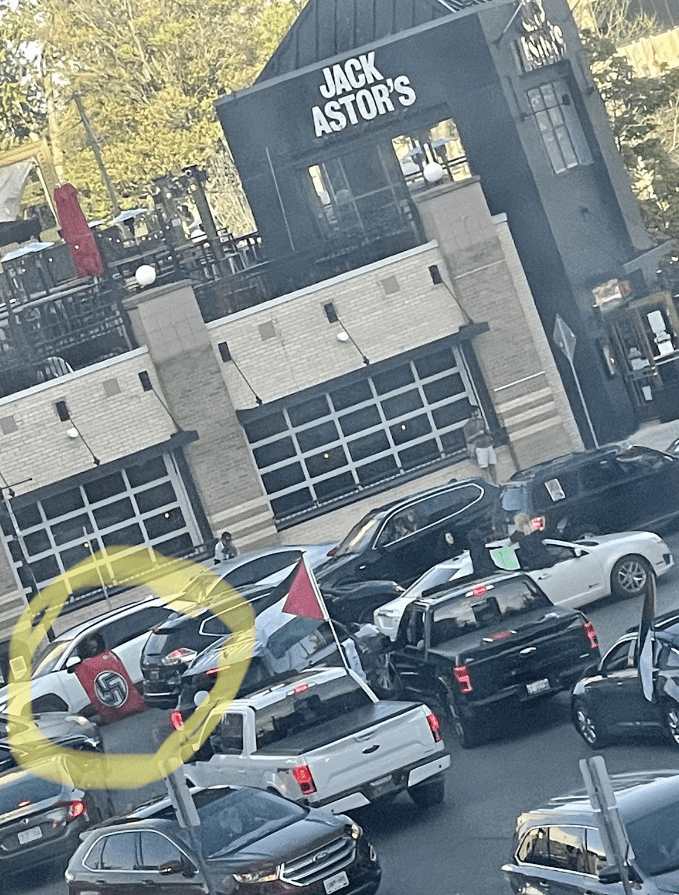 Mob rule took over at these events, and Jews were not safe as a result.
Flags of terrorist groups, such as the Taliban and Hamas, were proudly displayed on several occasions.
Another disturbing trend was the provocation of anti-Israel zealots travelling to predominantly Jewish neighborhoods across the country, for the sole purpose of harassing and intimidating the Jewish community as a whole.
These findings are the result of preliminary research based on reports that have come to our attention to date. The true number of incidents that took place may be higher, and more details will likely continue to come out as time progresses. B'nai Brith does not yet have complete police figures for May of 2021, and some incidents from last month will almost certainly continue to be reported throughout the year.
A few particularly noteworthy incidents include:
May 14, Milton, Ont.: Hundreds of people march with many calling for violence against Jews
May 14, London, Ont.: The Nazi swastika is openly displayed at an anti-Israel rally
May 15, Winnipeg: Anti-Israel protesters play a song telling Jews to "get lost" in front of the Manitoba legislature, and burn an Israeli flag
May 16, Montreal: Jews attempting to hold a pro-Israel rally are assaulted, and, shockingly, have rocks thrown at their heads by anti-Israel rioters, leading to many criminal charges
May 16, Calgary: Public calls for violence against Jews made by anti-Israel protesters driving through downtown
May 16, Edmonton: In an attempt to intimidate, a group drove into a Jewish neighbourhood asking where the Jews live
May 18, Mississauga: Anti-Israel protesters pledge to carry out armed operations against "Zionists"
May 19, Vancouver: An Israeli Jewish restaurateur receives threats that she will be raped and killed
May 21, Victoria: A local imam instructs his followers to hate Jews, while preaching in a public park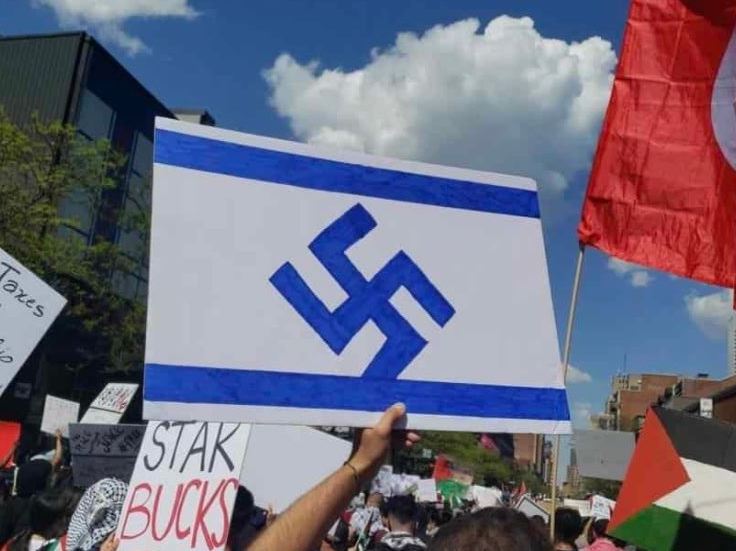 These findings appear to be consistent with a global trend of similar incidents, which also reportedly spiked in number across the United States, Europe, and elsewhere in May.
The dangerous rise of antisemitism in the month of May must serve as a wake-up call to all Canadians. If, as a society, we stand united against hate, then we must also stand united against antisemitism. If left to fester, the hatred of Jews will lead to the fraying of the very foundations of our civil society.