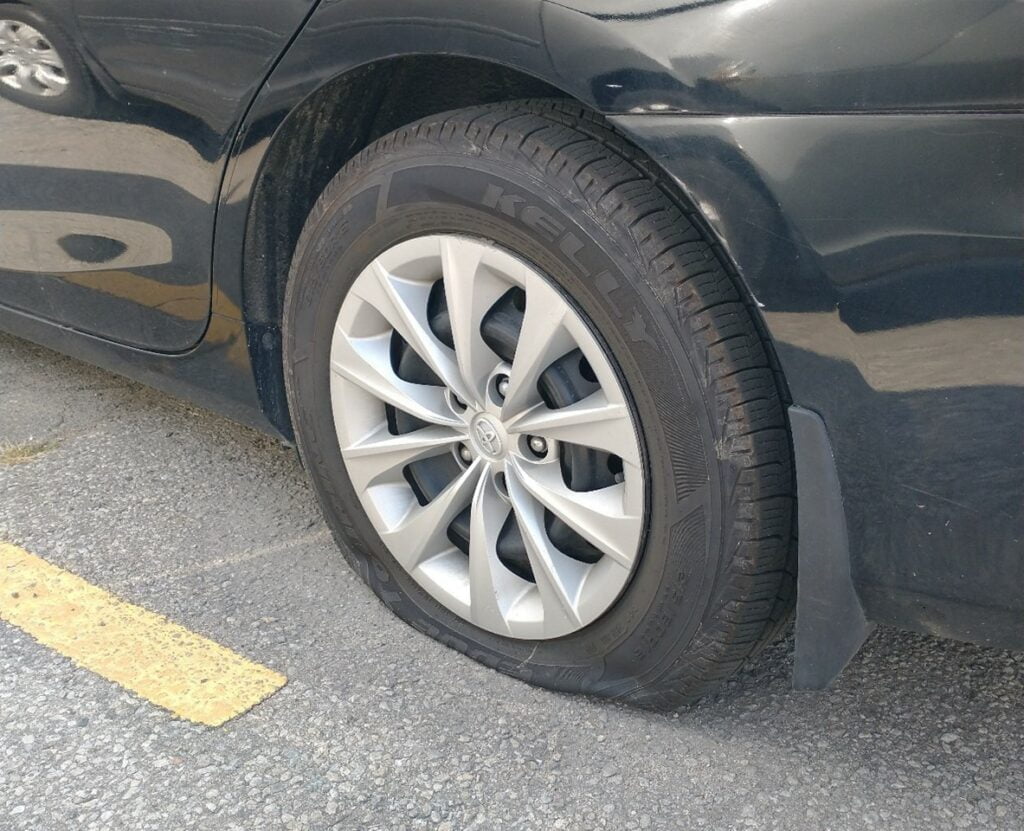 September 18, 2023
TORONTO – B'nai Brith Canada is appalled by escalating acts of vandalism at a Toronto synagogue.
Security footage showed an individual slashing congregants' tires in the synagogue parking lot during Rosh Hashanah this past weekend.
"This is outrageously disrespectful," said Michael Mostyn, B'nai Brith Canada's Chief Executive Officer. "For someone to perform an act like this during our High Holidays is morally repugnant."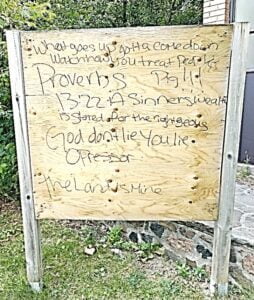 The tire-slashing incident follows two other recent acts of vandalism at the same synagogue. In these cases, multiple signs on the property were vandalized with language targeting the Jewish community.
"We thank the Toronto Police Service for diligently investigating these criminal acts at the shul," Mostyn said. "We are confident they will soon apprehend whoever is responsible."