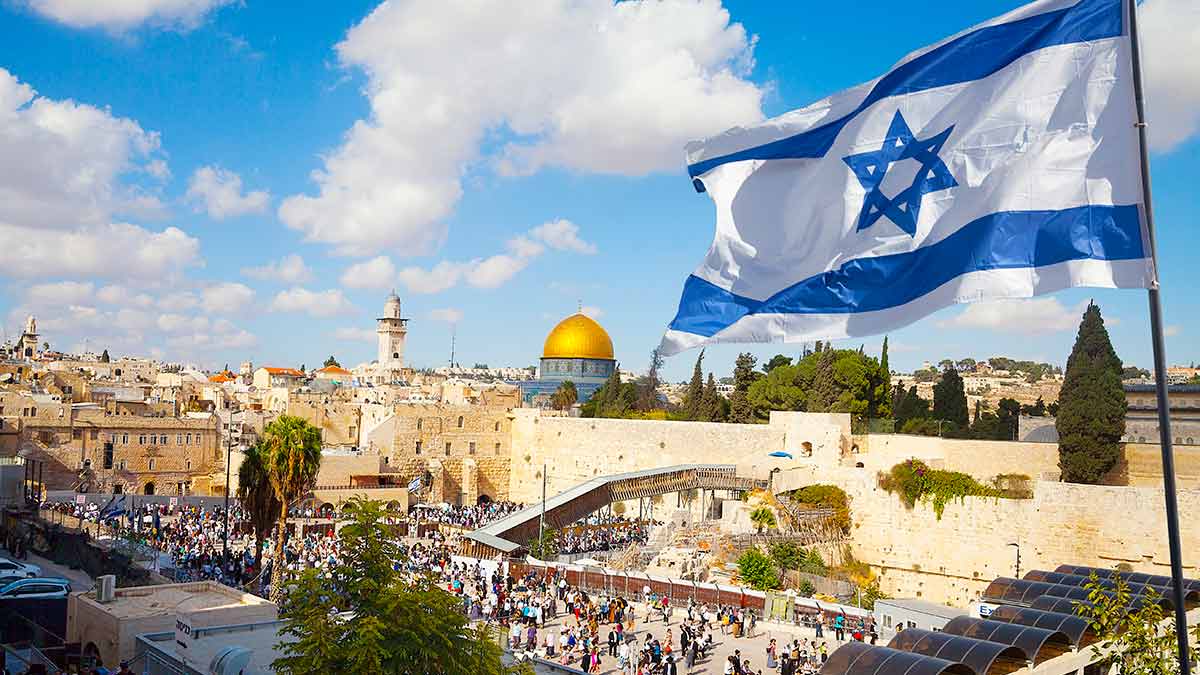 By Aidan Fishman
Interim National Director of the League for Human Rights
B'nai Brith Canada
Dec. 6, 2017 
OTTAWA – B'nai Brith Canada is calling on Ottawa to recognize Jerusalem as Israel's capital and make plans to relocate its embassy from Tel Aviv, as U.S. President Donald Trump prepares to announce a similar move later today.
On Tuesday evening, the White House confirmed that President Trump would recognize Jerusalem as the capital of Israel and ask the State Department to begin the embassy relocation process. Officials characterized the move as "a recognition of reality, both historic reality and modern reality."
Canada's Embassy to Israel, along with its U.S. counterpart, is situated in Tel Aviv.
"Moving the Embassy is an overdue and common-sense decision," said Michael Mostyn, Chief Executive Officer of B'nai Brith Canada. "Jerusalem is Israel's undivided and eternal capital, and all branches of its government have been based there since 1950.
"Recognizing Jerusalem as Israel's capital will advance the peace process, not obstruct it. True peace is only possible when all sides acknowledge the indelible bond between the Jewish People and their holiest city."
The City of Jerusalem was the site of the First and Second Temples, which served as the heart of Judaism until their destruction and the exile of the Jewish People from their homeland by the Romans in 70 CE. As early as 1896, during Ottoman rule, Jerusalem once again had a Jewish-majority population, and has remained the epicentre of global Jewish life ever since.