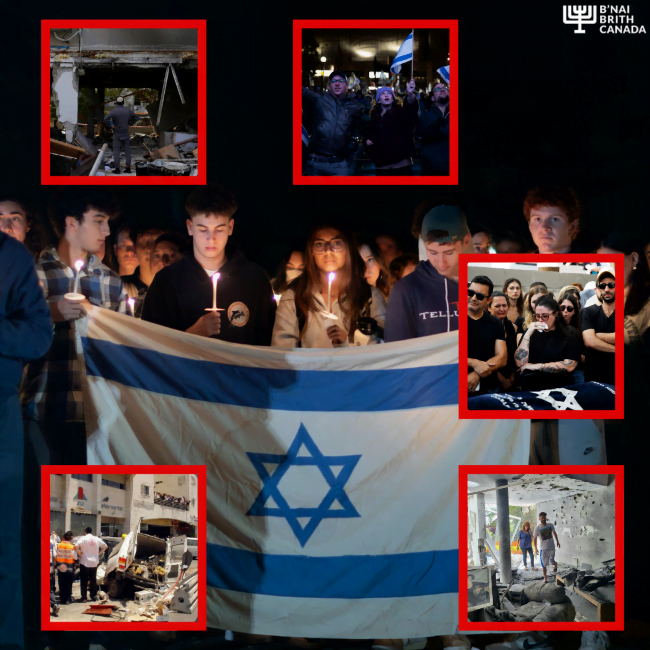 October 19, 2023
B'nai Brith Canada is urging the public to join its new letter-writing campaign directed to persuade universities across the country to condemn Hamas and its terrorism.
Hamas is a listed terrorist entity in Canada. Yet, since the terrorists attacked Israel on Oct. 7 — murdering some 1,400 Israelis as well as raping, torturing and abducting dozens more in the process — student organizations, unions and even some academics have condoned Hamas' heinous rampage.
As a result, Jewish students, faculty and staff across Canada are increasingly telling B'nai Brith that they feel unsafe on their own university campuses.
B'nai Brith is asking all Canadian universities to unequivocally denounce Hamas' terrorism and ensure the safety and security of their Jewish communities. We have created an easy-to-use template to enable concerned citizens to send emails to academic institutions from coast to coast.

"Many Canadian universities have exhibited moral equivalency in their public statements and others have allowed their radical unions and student groups to endorse the 'resistance,'" said Michael Mostyn, B'nai Brith Canada's Chief Executive Officer. "University administrators have a responsibility to ensure a safe environment for all students."