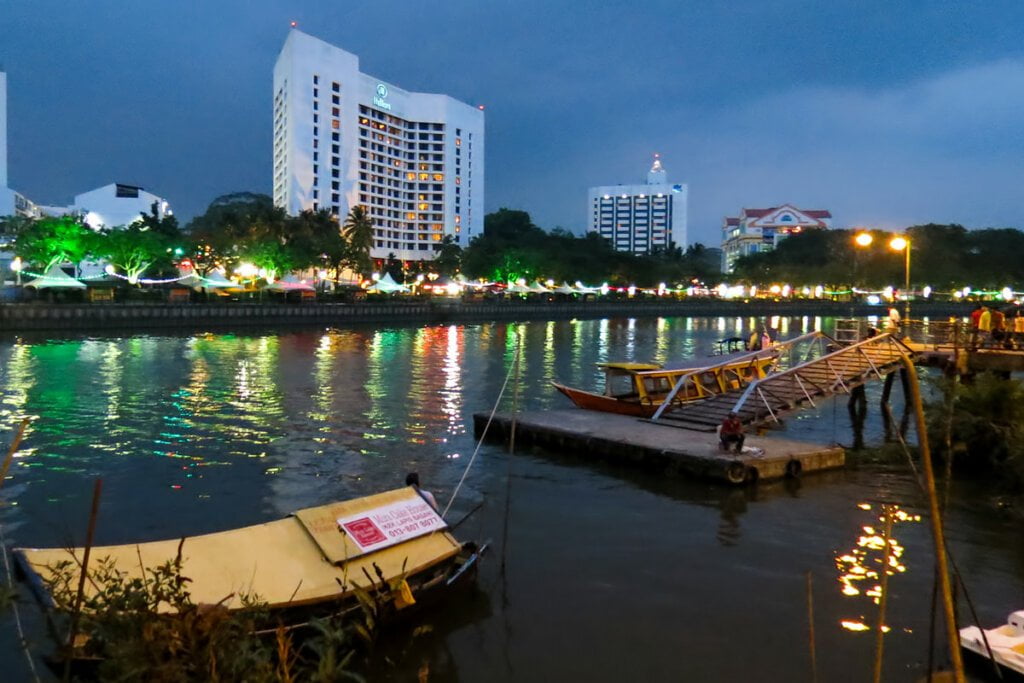 Feb. 6, 2019
KUCHING, Malaysia – Malaysia is projected to lose $1.6 million CAD ($1.2 million U.S.) after being stripped  by the International Paralympic Committee (IPC) from hosting this summer's World Para Swimming Championships due to the country banning Israeli athletes.
The move came after petitions  from B'nai Brith Canada and others urged the IPC to relocate the tournament to a country that does not discriminate based on national origin.
Reportedly, the hotel sector is set to take most of that loss as around 600 athletes were expected to compete, "any of whom would have stayed in hotels in the state of Sarawak," according to the sports-news outlet Inside the Games.
Other fields that will likely be hit due to the IPC reversal are airlines, restaurants, travel agencies, shopping areas and transportation firms.
"The swimmers and coaches stay up to two weeks, although the championships last for one week," said John Teo, honorary secretary general of the Malaysian Association of Hotels Sarawak Chapter. "The hotel would not be able to fill up the occupancy within [this] short span of time after the cancellation of the championships."
The competition is scheduled to occur from July 29 to Aug. 4.
"Politics and sport are never a good mix," said IPC President Andrew Parsons in a statement following the decision. "We are disappointed that Israeli athletes would not have been allowed to compete in Malaysia."
"The Paralympic movement has, and always will be, motivated by a desire to drive inclusion, not exclusion," he added. "Regardless of the countries involved in this matter, the IPC would take the same decision again if it was to face a similar situation involving different countries."
Michael Mostyn, Chief Executive Officer of B'nai Brith Canada, called the decision "an important precedent in support of human rights."
"We commend the IPC for doing the right thing and stripping Malaysia and its antisemitic leader of this honour," he said. "We must never again be complacent against the hatred and bigotry of world leaders. We have the power to make real and meaningful changes when we all stand together for equality."