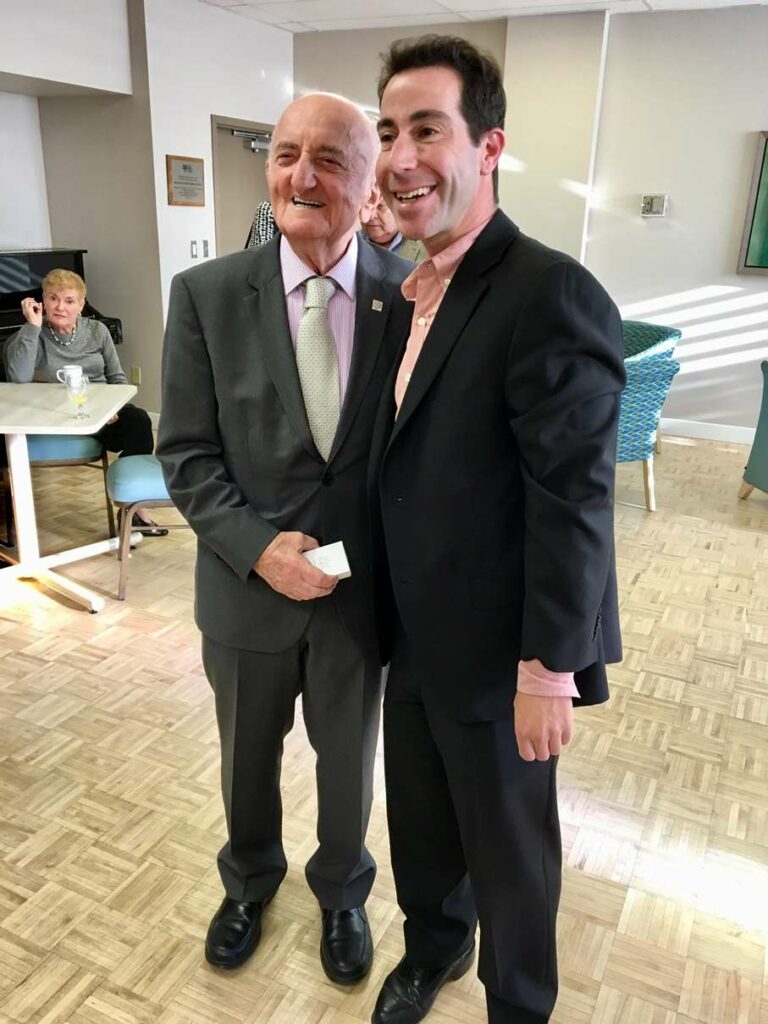 Oct. 24, 2017
By Tevy Pilc
Staff Writer/Researcher
B'nai Brith Canada
MONTREAL – In honour of Canada's 150th anniversary, Member of Parliament Anthony Housefather (Mount Royal) awarded the Sesquicentennial Citizenship Award to B'nai Brith Canada's Eric Bissell in Montreal.
Bissell is a past-president of B'nai Brith Canada and longtime supporter of both the organization and Montreal's Jewish community.
The Sesquicentennial Citizenship Awards are presented by each MP to outstanding community members in their ridings. Recipients are selected following a nomination process, in which members of the public could nominate community members. Award recipients receive a special limited edition 150th Anniversary pin, which contains copper from the roofs of Parliament.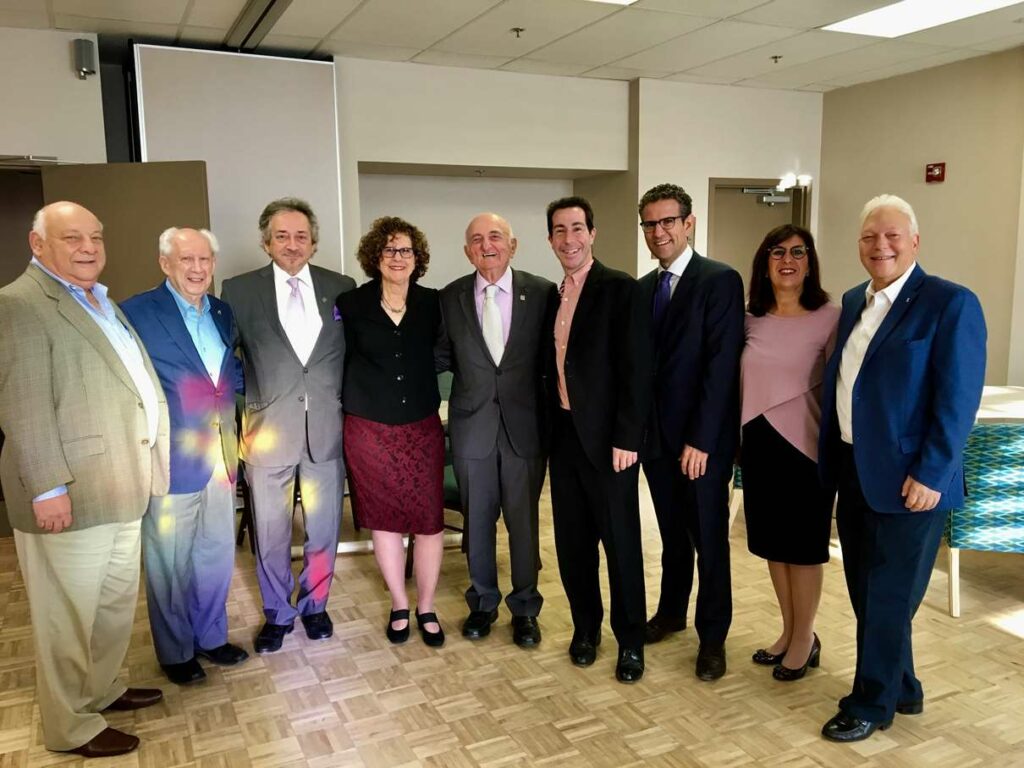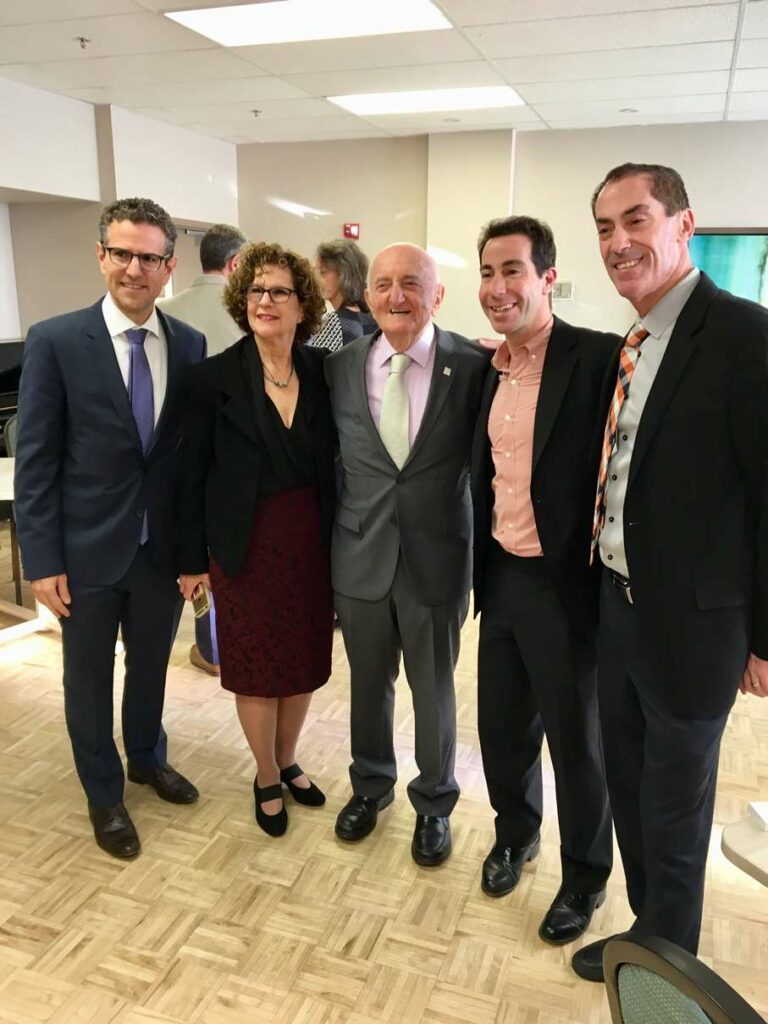 "This well-deserved medal was awarded to Eric for striving to make a positive difference in the community," said Harvey Levine, Regional Director of B'nai Brith in Quebec. "By working to help those in need through his devotion to the B'nai Brith senior affordable housing projects, Bissell has helped make both our communities and Canada a better place."
In June 2016, Bissell and his family donated $1 million to Chateau B'nai Brith, an affordable housing project in Montreal. Construction on the 129-unit subsidized seniors' residence in Cote-Saint-Luc began  in November 2016 and is expected to be completed in Spring 2018.