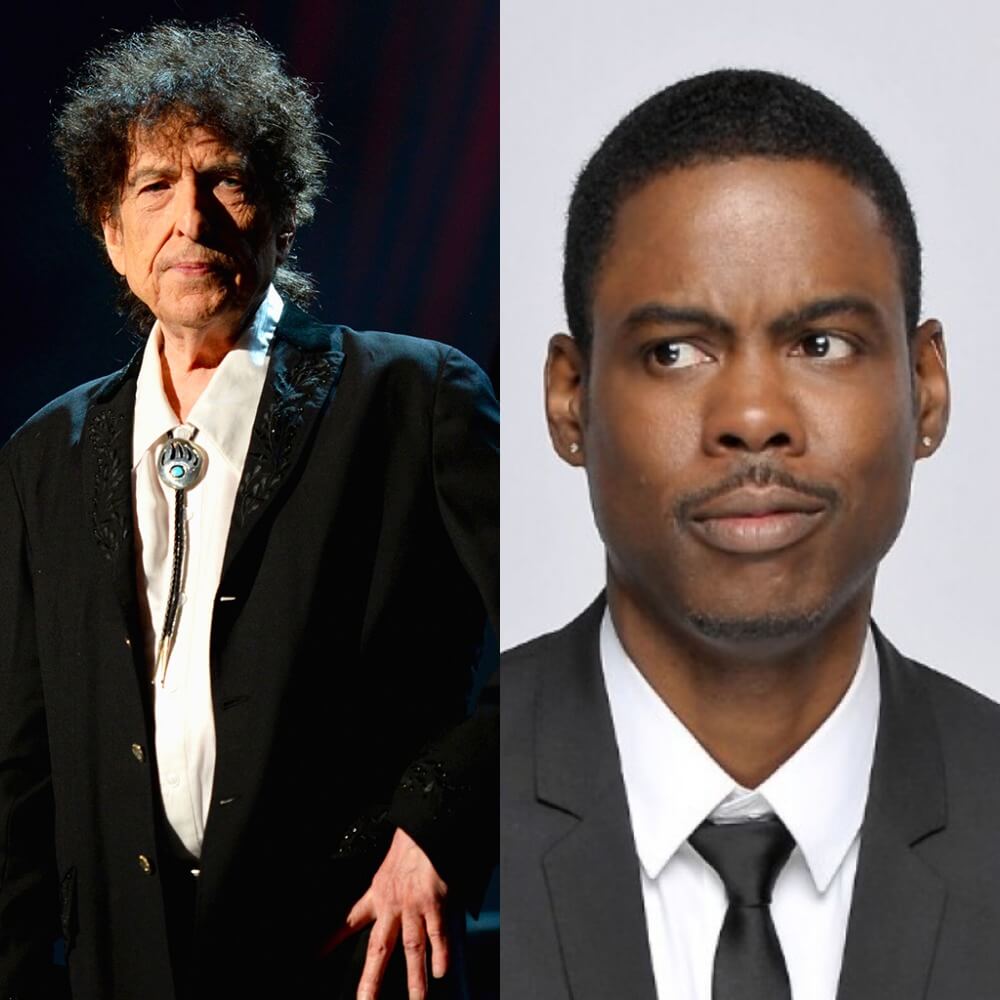 The 2nd Annual B'nai Brith Charity Golf Classic is almost here! Our day of fun, frivolity and excitement is all set for Monday, June 12, 2017 at the Lebovic Golf Club in Aurora.  
We guarantee an absolutely memorable evening. Toronto Maple Leafs star Zach Hyman will be joining us, as will NHL Hall-of-Famer Marcel Dionne, former Leafs captain Rick Vaive, former Leafs gunner Gary Leeman and the hilarious Dennis Hull, who in his post-NHL life has established himself as one of Canada's funniest comedians.  
Dennis will serve as our emcee at our post-tournament dinner. Unfortunately, Toronto mayor John Tory, who initially intended to participate in our tournament, is sending his regrets as his busy schedule will not allow him to attend, after all.  
We are pleased to announce that we're only a foursome away from being sold out so, if you'd like to join us, please act quickly by emailing tournament co-chair Marty York. There are limited sponsorship opportunities remaining as well.  
The following are some of the significant program times in our Event Schedule:  
*Registration and Welcome Gifts – 10:30  a.m.  
*Buffet Lunch – 10:45 a.m. – 12:15 p.m.   
*Be in your Carts – 12:15 p.m.   
*Tee Off  – 12:30 p.m. (sharp)  
*Cocktails – 5:30 – 6:00 p.m.  
*Post-tournament Dinner/Live Auction featuring Hull and Dionne – 6:00 – 8:30 p.m. 
*Evening Ends – 8:30 p.m. 
You won't want to miss the incredible items being auctioned off during the dinner period by Marcel Dionne, including: 
A pair of centre-ice platinum tickets for the Toronto Maple Leafs, dinner with your choice of Leafs legends Wendel Clark or Darryl Sittler and an authentic Maple Leafs jersey that will be personally signed at dinner by current Leafs star Zach Hyman 
Authentic Blackhawks jerseys signed by former NHL stars Dennis Hull and Bobby Hull 
Great concert tickets for comedian Chris Rock and superstar musicians such as Pitbull, Enrique Iglesias, Bob Dylan and Hall and Oates at the Air Canada Centre 
A Maple Leafs electric guitar 
Combine this cool auction with our celebrities who'll be around to mingle day and night, as well as the picturesque golf course and phenomenal giveaways that we will be handing out – worth more than $1,500 in donated gifts per golfer – and you're talking about what will surely be an unforgettable golf day. 
To register for the B'nai Brith golf tournament or to take advantage of a sponsorship opportunity, click here. 
Last chance!
Expect to take advantage of:  
Top-notch golf 

On-course contests for cars and prizes 

Golf carts 

Great lunch and fabulous dinner 

Fantastic barbecue stations on the course, salami and sliders 

All food and refreshments are Kashrut observed 

Giveaways that you won't believe 

On-course alcohol stations, including beer and scotch. 

Entertainment 

And so much more!