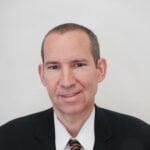 May 12, 2017
MONTREAL – When B'nai Brith Canada's League for Human Rights announces the details of its annual Audit of Antisemitic Incidents at a Montreal press conference, the room is traditionally full.
This year's setting was in the heart of downtown, at the Place du Canada offices of Fuller Landau Charted Accountants, courtesy of firm partner and B'nai Brith Canada senior statesman Ted Greenfield.
The massive flooding on and off the island of Montreal has garnered virtually every headline here for several days now. That being said, The Montreal Gazette still sent a reporter and CTV dispatched a camera. And yes, your B'nai Brith Canada bureau chief for Quebec was on hand as well.
I bring you this backdrop because an interesting exercise occurred. League for Human Rights National Chair Allan Adel and Quebec Chair Moise Moghrabi made the official presentation and Quebec Regional Director Harvey Levine added context. When the formal presentation of the results was complete, reporter Katherine Wilton of the Gazette began asking questions. Adel and Moghrabi responded, but what happened next was most interesting. Greenfield, Quebec Region executive assistant Janna Minikovich and board members Jerry Tarasofsky, Robert Libman and Aaron Remer contributed their thoughts, as well. Soon I picked up on the questioning and I must say I could have sat there all day for this had become a round-table discussion about hatred.
It would have made for a terrific public affairs program. It also underlined how B'nai Brith does indeed have boots on the ground across Canada. That certainly includes Montreal. In fact, with Canadian Jewish Congress no longer in existence, Canadian Jews – and all minorities – are most fortunate to have a human rights organization like B'nai Brith in their corner.
WATCH: Audit of Antisemitic Incidents News Conferences Across Canada
So what did we learn about Quebec specifically? Statistically, antisemitic incidents were down in 2016 (249) compared to 2015 (265) and so were acts of vandalism, 27, compared to 70. Harassment and threats increased from 191 to 219.
The Jewish community's man of the hour, Mayor Denis Coderre, was praised for establishing a new police unit dedicated to hate crimes and incidents motivated by hate. This is the first of its kind in Quebec and has been tasked with centralizing all information on both hate crimes and incidents motivated by hate. "We had been calling for something like this for 10 years," Moghrabi said.
Levine pointed out that it was B'nai Brith that indeed lobbied for such a unit. "Previously," Levine said, "if you reported an incident, the police did not know how to handle it. Now they are responding very well."
As for the statistics of hate incidents in Quebec in 2016, Levine said there are so many unreported incidents. He referred specifically to the Hassidic Jewish community in the borough of Outremont, where intolerance always seems to be out of control. Despite being heckled and having objects thrown at them, the Hassidim have become complacent in many instances and do not report anything.
Hate on Montreal university campuses is growing, be it McGill, Concordia or on the French side. There are strong anti-Israel movements as well as pro-BDS sentiments.
Different forms of social media are breeding hate across the country and it is Minikovich who does a lot of the heavy lifting, working towards having different web sites and Facebook pages shut down.  She monitors the B'nai Brith hotline. A lot of calls report on hate graffiti. In Montreal, a process is in place to have that removed.
For Greenfield, who was national chair of the League in 1982, the audits have changed with the times. Holocaust deniers like Ernst Zundel used the mainstream media to spread their venom. Now this can be done on the internet with ease.
You can read the full report here.  
It is a bad world out there. Thank goodness for B'nai Brith Canada.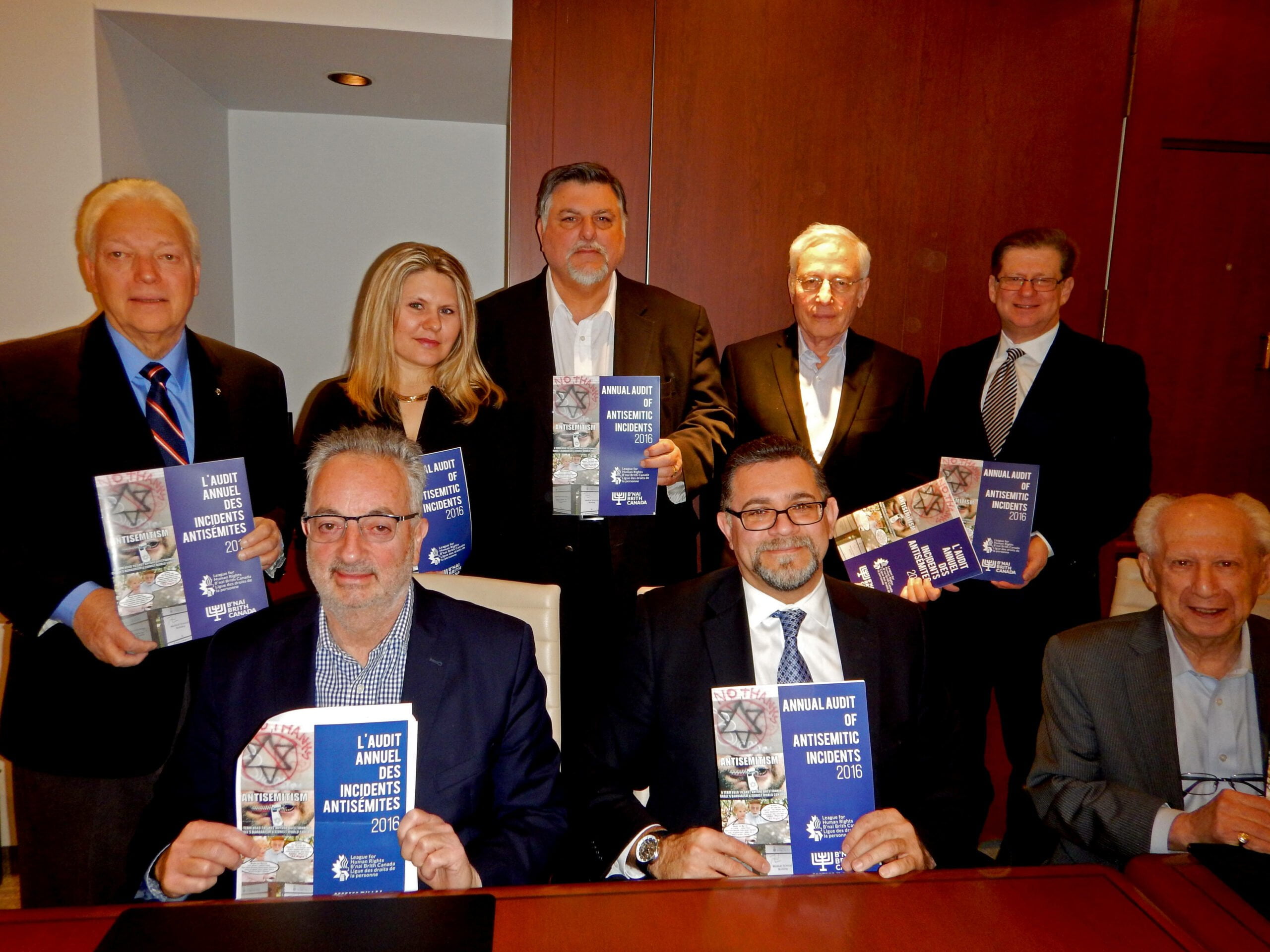 Mike Cohen is B'nai Brith Canada's Quebec news bureau chief, a veteran writer and municipal politician. He can be reached at [email protected]. Follow him on Twitter @mikecohencsl