senior program series - montreal
Once a month seniors are invited to join our free event were we provide food and entertainment. 
Our programs have included a Comedy Brunch with comedian Joey Elias, Bingo, and more!
Senior Program Series events are available in Montreal. For more information about our upcoming entertainer and dates, please visit our events page: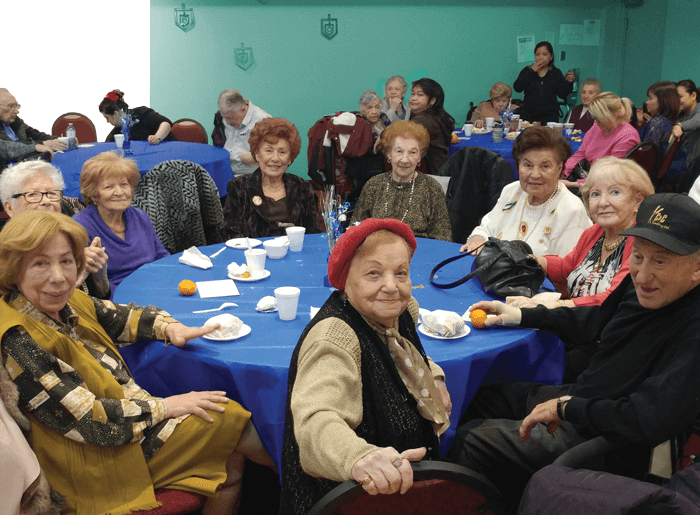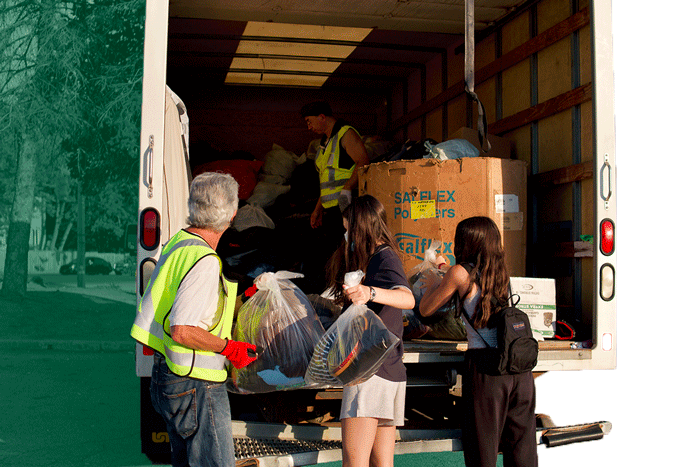 In Toronto, we offer another convenient option to drop off your used clothes. In the spring, summer and fall, we regularly hold clothing drives in central locations for the community. 
Watch here for details on our next clothing events.