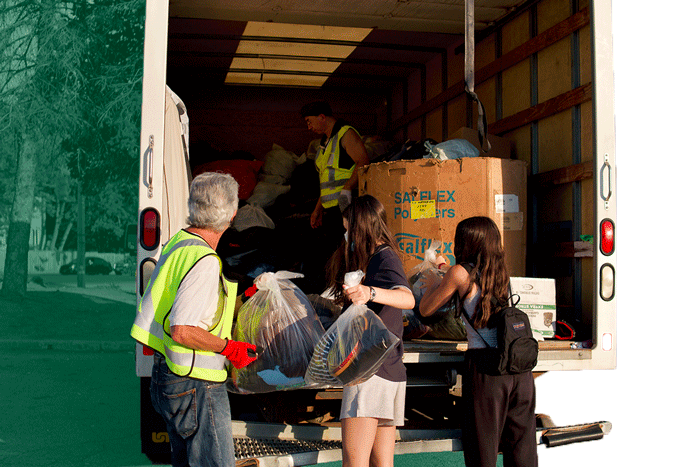 In Toronto, we offer another convenient option to drop off your used clothes. In the spring, summer and fall, we regularly hold clothing drives in central locations for the community. 
B'nai Brith Canada presents an exciting educational initiative that promotes diversity and teaches valuable lessons of inclusion to elementary and high school students. The Diverse Minds Creative Writing Competition invites high school students to reflect on the values of diversity and inclusion by writing and illustrating a story for elementary school students (Kindergarten to Grade 5). Through peer-to-peer learning, students lead the way in creating communities where everyone is valued. The goal of Diverse Minds is to empower our youth to become role models for each other and understand that their impact reaches beyond their classrooms.
The winning book will be published as a hardcover, full-colour book.
Volunteers are a vital part of our B'nai Brith events. Our volunteers have helped to make the following events successful, Diverse Minds, Emergency Food Box sorting and delivery, Chanukah Bag delivery, Pop Up Shop etc.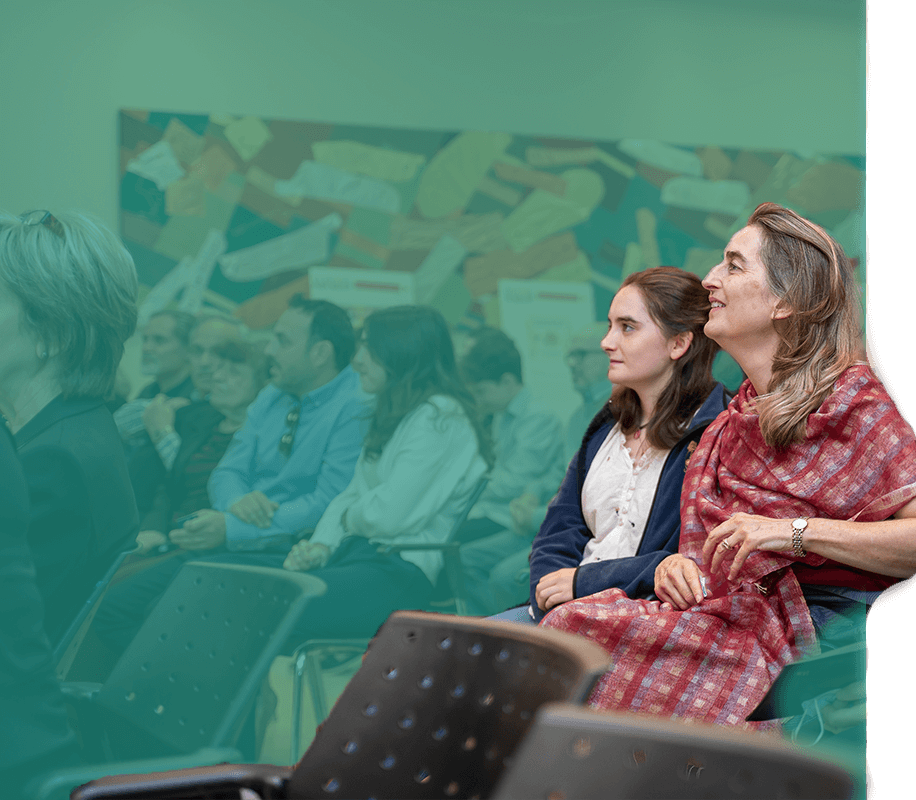 We are looking for volunteers who could serve as welcoming ambassadors for B'nai Brith Canada at our Bingo events in e-Gaming Halls.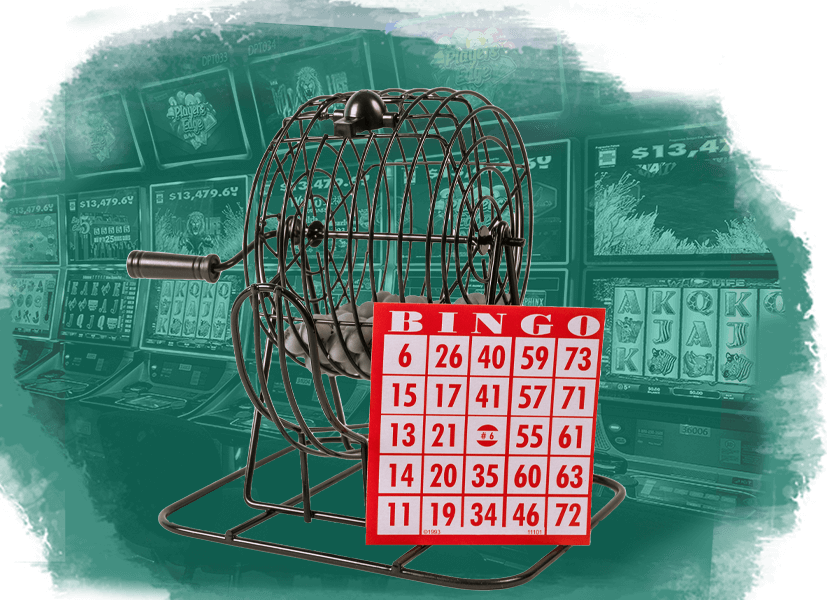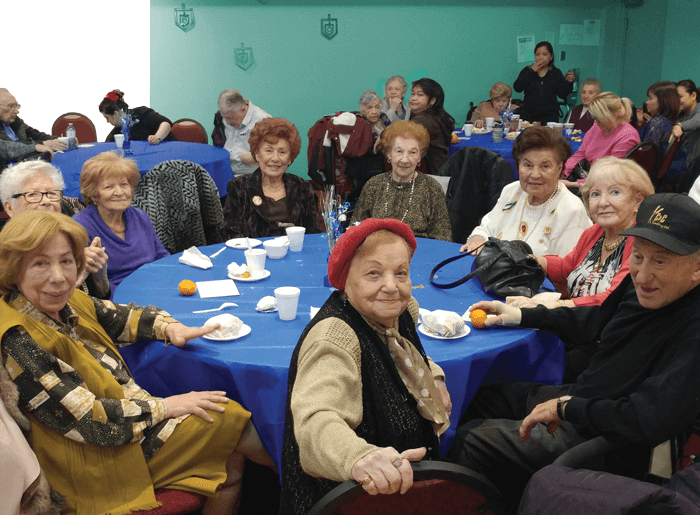 senior program series - toronto
Seniors are invited to join us Monday through Friday to participate in exciting activities.
Programs include tai chi, art, dancing, chair exercise and music with other active seniors.
Students are a crucial part of completing the generational circle in all our programs. They close the generational gap of our community.
Students receive their community service hours by helping us pack food boxes, sort clothing and actively participate in giving back to the community.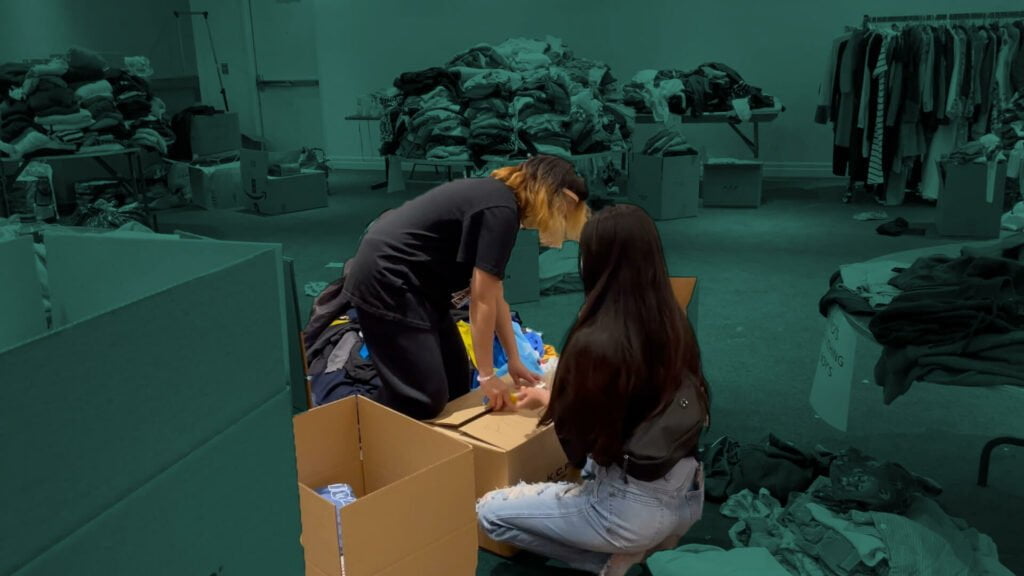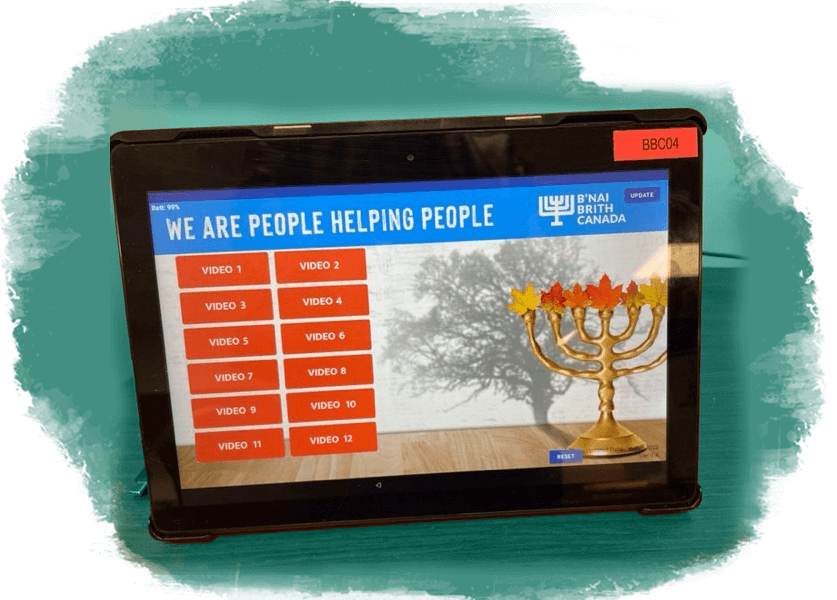 Updated on a weekly basis, this program gives seniors the opportunity to enjoy recreational experiences from the comfort of their homes.
The tablet program is offered in Toronto and Montreal.