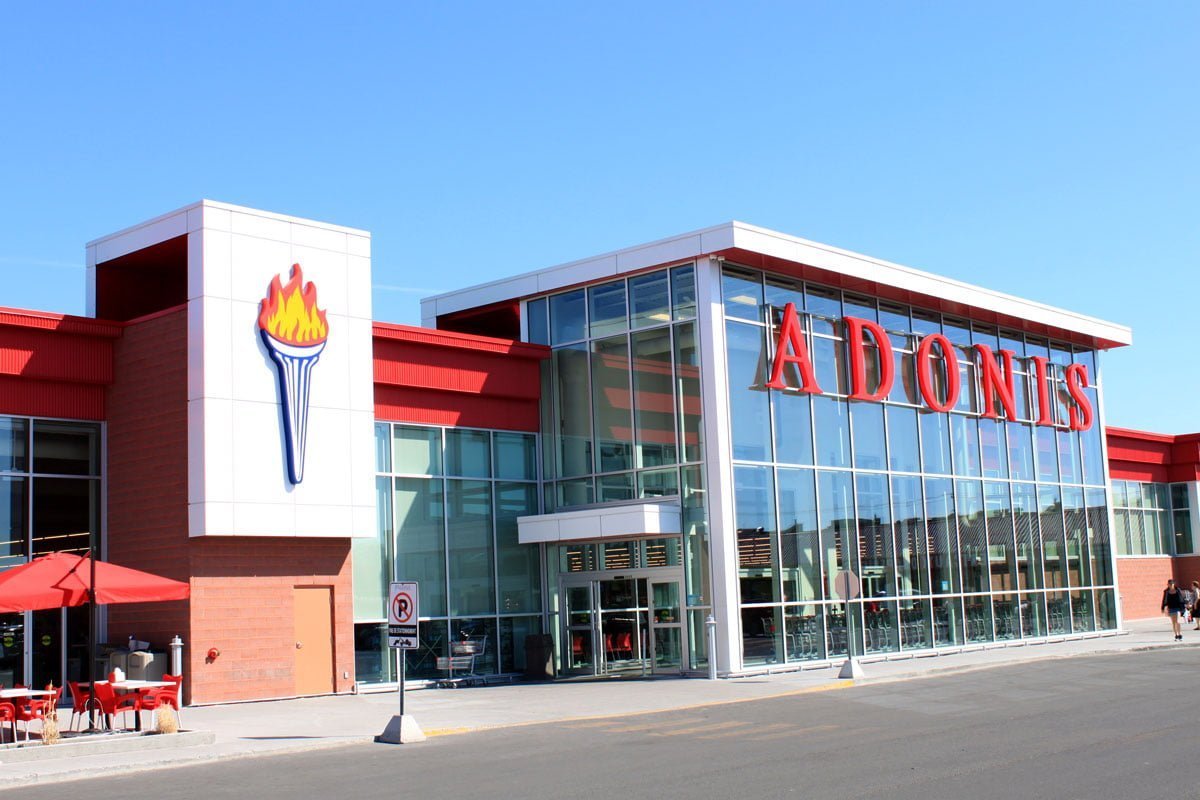 April 3, 2023
TORONTO – B'nai Brith Canada is pleased that Al-Meshwar, an Ontario-based newspaper that has a history of antisemitism, will no longer be available in grocery stores owned by Metro.
Al-Meshwar is renowned for running articles that praise terrorism, blame Jews for the Holocaust and written by senior figures of terrorist groups. The newspaper is owned and operated by Nazih Khatatba, the subject of numerous B'nai Brith Canada investigations into antisemitism.
B'nai Brith discovered that Al-Meshwar was using an Adonis supermarket in Scarborough, Ont. as a distribution point. After contacting Metro, the majority owner of Adonis, the supermarket chain advised B'nai Brith it had removed the distribution stand and would no longer allow Al-Meshwar to use its stores.
B'nai Brith previously alerted the Government of Ontario to Al-Meshwar's history of antisemitism. The Government pulled all its advertisements from the newspaper following B'nai Brith's revelations.
Late last year, B'nai Brith also objected to Khatatba's appearance at an event in Ottawa and called on Salma Zahid, MP for Scarborough-Centre and Chair of the Canada-Palestine Friendship Group,  who hosted the event, to reject the hateful rhetoric of Al Meshwar and Khatatba and ensure he not be included at future such events.
"We won't rest as long as this hateful periodical remains available on the streets of Ontario," said Michael Mostyn, Chief Executive Officer of B'nai Brith Canada. "Al-Meshwar and its editor, Khatatba, peddle vile conspiracy theories, including blaming Jews for the Holocaust. This sort of paranoid drivel is a threat to Jewish safety and foments senseless hate in Ontario's Arabic-language communities.
"We are pleased that Metro has taken a firm stance against antisemitism and hate with its swift response to our concerns. The leaders of Metro ought to be commended for their strong corporate responsibility."