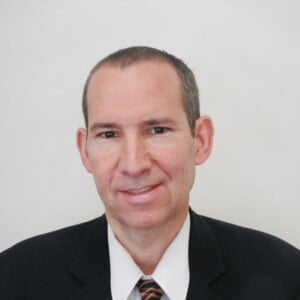 MONTREAL – It is not necessarily a well-known fact, but there are almost 20,000 Jews living below the poverty line in the Montreal area. In fact, the poor represent some 20 per cent of the total Jewish population of 90,780 in the local community.
Organizations such as B'nai Brith Canada continue to take a leadership role in assisting the most vulnerable members of our community. On the first eve of Passover, for example, B'nai Brith will be teaming up with the MADA Community Centre to deliver over 2,000 food baskets to be consumed during the quintessential Jewish holiday.
Another way B'nai Brith will assist seniors in our community is through  a new subsidized seniors' residence called Chateau B'nai Brith, a sister property to B'nai Brith House a few blocks away. Construction is now underway.
Another organization that assists Jewish seniors and the vulnerable is the Cummings Jewish Centre for Seniors Foundation. For the past 13 years, the Foundation has organized a Sports Celebrity Breakfast benefitting seniors in crisis. The most recent event, held Sunday, March 26, attracted more than 600 people and raised $325,000.
Event co-chairs Michael Wagen and Bram Naimer and honorary chair Morden (Cookie) Lazarus noted that the total amount of money raised since the fundraiser's inception is well over $2 million, helping the Foundation to deliver much-needed assistance to seniors who are unable to financially look after their own needs.
This year's guest of honour was Joel Leonoff, who serves as Executive Director, President and CEO of Paysafe Group Plc., a company he originally founded in 1997. It is now a leading global payment provider quoted on the London Stock Exchange's AIM Listing (PAYS). Leonoff is also a noted philanthropist, supporting many charities in Canada.
Former New York Islanders star and Hockey Hall of Famer Mike Bossy was honoured as the Sports Personality of the Year while former Expos outfielder Andre Dawson,  a member of Major League Baseball's Hall of Fame, was presented with the  Expos Legend Award.
Also present were Brendan Gallagher of the Montreal Canadiens, Anthony Calvillo and Kyries Hebert of the Montreal Alouettes, the Montreal Impact's Jewish technical director and former all-star defender Adam Braz, former Habs Chris Nilan and Mathieu Darche, and Olympic skier Marc Antoine Gagnon. Maccabi Canada's Roy Salomon gave an update on next summer's "Jewish Olympics," referring to the Maccabiah Games.
Several Jewish members of the Montreal sports media were also there, including Herb Zurkowsky of The Montreal Gazette and Mitch Melnick, Matthew Ross and Amanda Stein of TSN 690 Radio.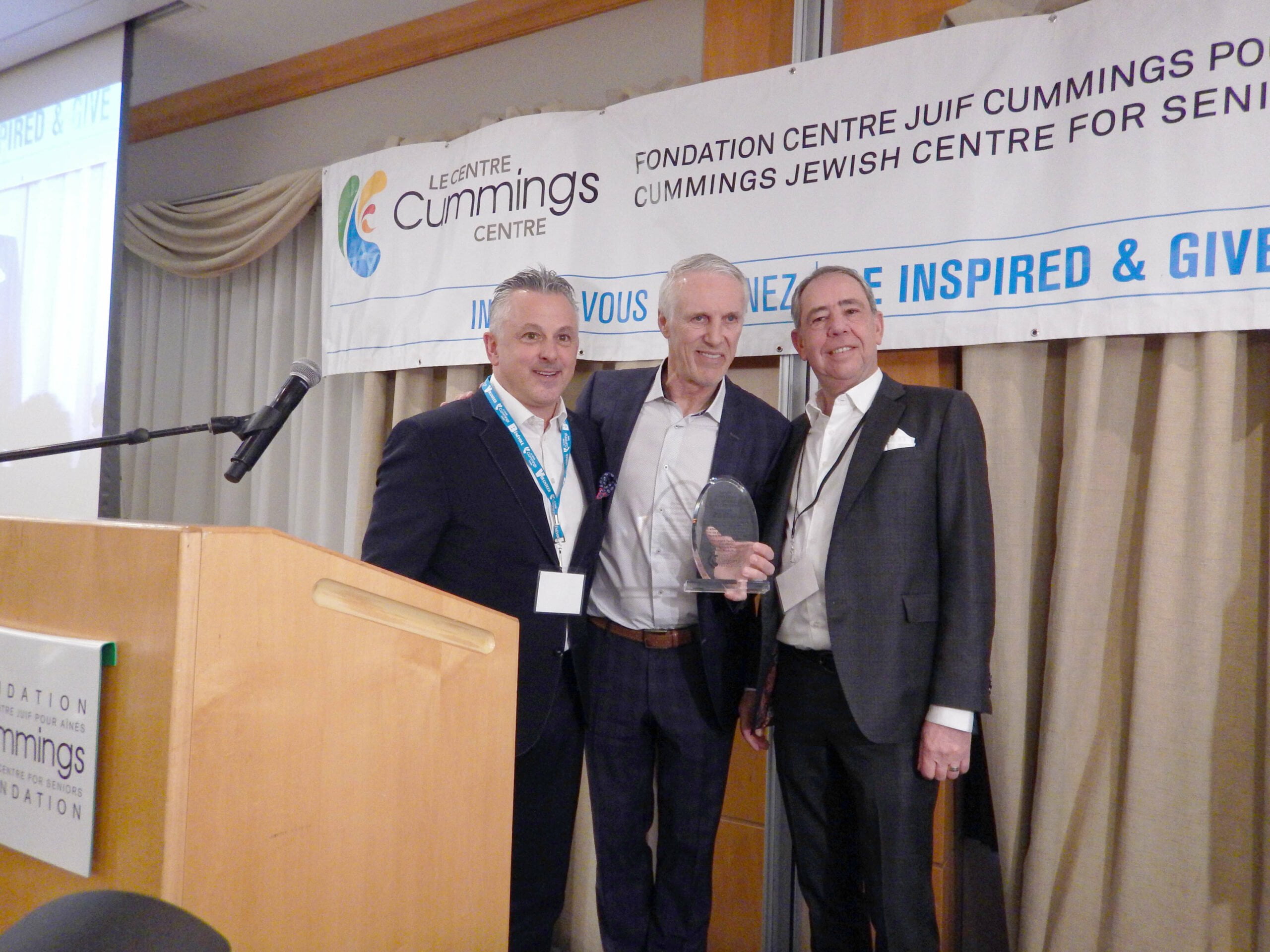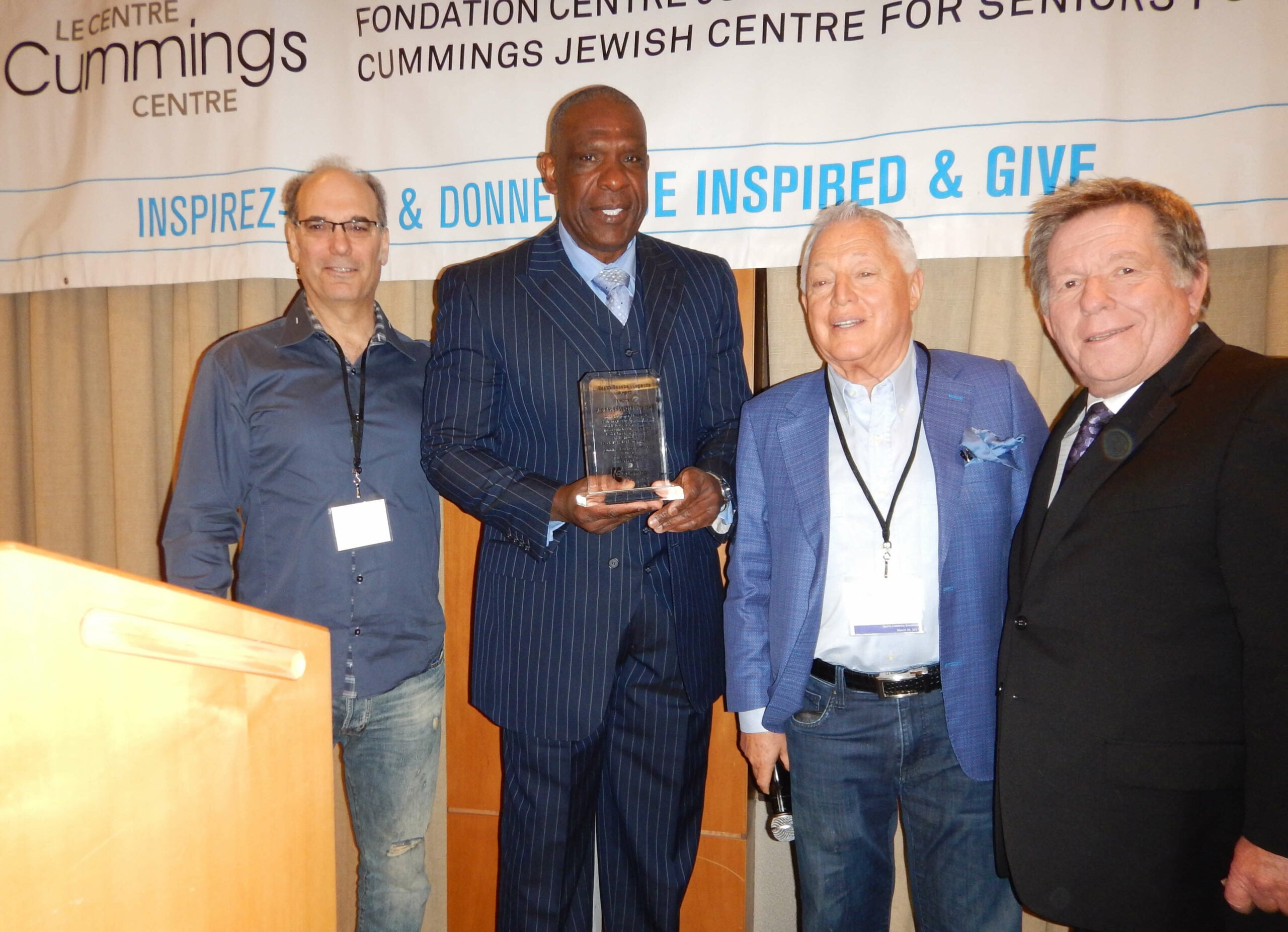 Rodger Brulotte of Le Journal de Montréal was presented with the Larry Fredericks Media Award. Larry, whose real name was Lawrence Frederick Cohen, passed away just over four years ago. For nearly five decades, he was a respected member of the local sports media. He was also my dad, who loved being part of the organizing committee for this event.
The Sports Celebrity Breakfast remains the only event of its kind in Montreal. It has gone beyond attracting simply members of the Jewish community and now sells out more than six months in advance.
Let me share with you how it all began. Fourteen years ago, I got a call from Harold Greenspon, a former city councillor in the suburb of Côte Saint-Luc. There had been some Sports Celebrity Breakfasts at local synagogues in years past and he wanted to revive them via the Cummings Centre and asked if I could help. We established a small committee with the goal of breaking even and the first event surprisingly raised $10,000. Mike Wagen was among those in attendance as a corporate sponsor from Delmar Cargo. He soon came on board as chairman, joined by other business leaders and movers and shakers like Naimer and Lazarus.
The event exploded.
I have been proud to be on board since Day One.  Sadly, Harold Greenspon passed away earlier this week. He  was in poor health for a number of years and could no longer attend these programs. Harold left many legacies in the community and the Sports Breakfast was one of them.  His small idea has made a difference in the lives of so many seniors.
Next week, I will bring readers up to date on the B'nai Brith Passover Food Basket Campaign.
Mike Cohen is B'nai Brith Canada's Quebec news bureau chief, a veteran writer and municipal politician. He can be reached at [email protected]. Follow him on Twitter @mikecohencsl