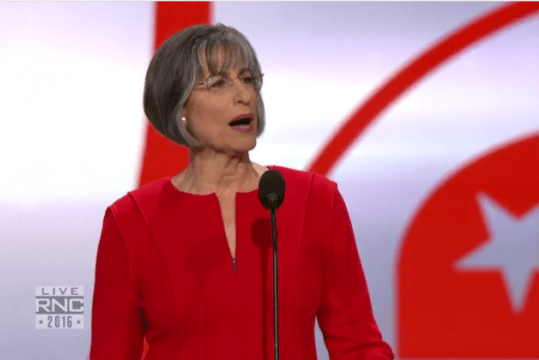 By Jordan Zaitchik
B'nai Brith Canada
The Republican National Convention disabled its live chat window/comment section after antisemitic postings ran rampant Monday night.
Antisemitic comments such as "Press H for Hitler" and "BAN JEWS" were the only types of comments seen on the window. This occurred while Jewish former Governor of Hawaii Linda Lingle was addressing the crowd and spoke of the party's strong and reliable support for Israel.
The former Governor had claimed that the Republican party has developed a stronger relationship with Jewish voters especially since the Democrats have allegedly been more hostile towards Israel. At this point in her speech the online chat and comment section of the convention's YouTube live stream was disabled.
Here are some of the comments screenshot by Rawstory.




Donald Trump's presidential campaign has become known for attracting antisemites and other racists. Trump himself has been accused of promoting these issues, if not sharing them with his supporters.
READ MORE ABOUT THE REPUBLICAN PARTY: Republican National Committee Rejects a Two-State Solution