B'nai Brith Canada is thrilled to unveil its new look today and share with you our new branding!
We have come a long way over the decades, and we are extremely proud of our history. Our new branding continues to demonstrate the vitality and energy of B'nai Brith Canada.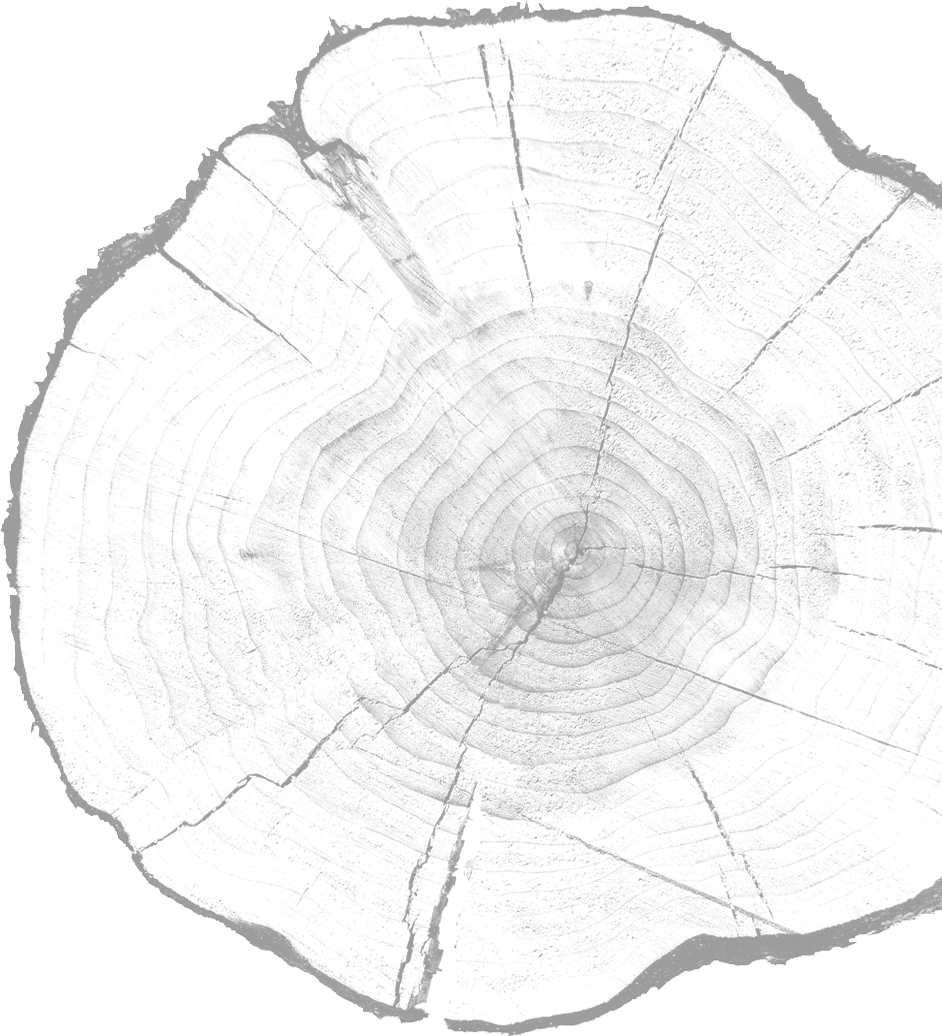 Featuring our theme of trees, our new branding represents our grassroots heritage, as well as our longevity, our versatility, our adaptability to the changing needs of our community, and our hardiness in the face of adversity.
With our new website, you will be able to clearly and easily navigate and find all our projects, initiatives and services.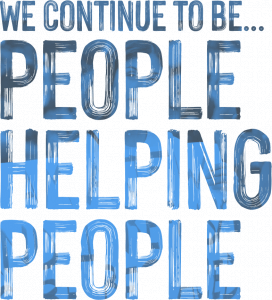 Enabling a stronger civil society
Championing the rights of the marginalized
Fighting racism, antisemitism and hatred in all its forms
Fostering diversity and inclusion
Furnishing basic necessities for those less fortunate