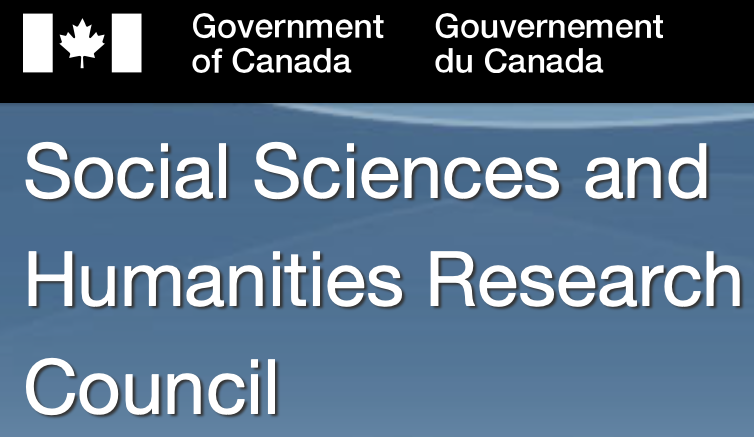 Dec. 21, 2022
TORONTO — B'nai Brith Canada is saddened that a recently published document on the topic of Islamophobia will likely diminish in many minds the undeniable hate that too often targets Muslim-Canadians.
We are shocked, however, to learn that this inadequate report, lacking in academic rigour and proposing dangerous assumptions, was rooted in research originally financed by a federal grant.
While B'nai Brith ordinarily would not respond to such an easily objectionable document, we felt it necessary to set the record straight since some media types have reported on it.  The lengthy report conflates legitimate examples of Islamophobia by groups and individuals, such as white nationalists, with many disingenuous examples that would simply never appear in any credible report on such an important topic.
The report, written by Jasmin Zine, focuses on what the writer calls an "Islamophobia industry."
B'nai Brith is fully aware that, like Jews, Muslims are often targeted as a religious minority group. In 2020, Statistics Canada reported that Muslims were the second-most targeted religious group, behind only the Jewish community.
However, leading mainstream Jewish communal organizations taking up the fight against antisemitism in our country are slapped with several unwarranted drive-by smears by the author.  Unsurprisingly, B'nai Brith is singled out by Zine with its own sub-section.  Is it coincidental that B'nai Brith alerted the public to the author's previous writings, which resulted in a well-documented and embarrassing public scandal for Zine?
B'nai Brith first became familiar with Zine a few years back, during the organization's research into a federal grant given for a problematic voting guide she designed for Muslim voters. In this guide, Zine alleged at that time that "Zionist ideologies play a prominent role" in fomenting Islamophobia in Canada. No evidence was cited for her assertion.  Anyone the least bit familiar with Canada's Jewish community recognizes that the overwhelming majority consider themselves to be Zionists.
The research grant for this report was issued by the Social Sciences and Humanities Research Council of Canada (SSHRC), a federal agency. It is unknown whether SSHRC was advised by Zine in the grant application that she would be investigating the mainstream Jewish community in Canada as part of her project.
This is not the first time that Zine's use of this SSHRC funding has created controversy.
The voting guide, and its support of the antisemitic boycott, divestment and sanctions movement, generated significant concern about federal funds financing the production of material suggesting how Muslim-Canadians vote in a national election. In response, SSHRC issued a statement claiming that it had no prior knowledge of the guide being produced and "was not consulted in the development of this document." Two days after B'nai Brith blew the whistle, the Government of Canada and SSHRC logos were abruptly removed from Zine's voting guide.
"It was totally unacceptable to promote an antisemitic movement in Canada back in 2018 and it is equally troubling that taxpayer dollars were used to research this latest objectionable and polarizing report (by Zine)," said Michael Mostyn, B'nai Brith Canada's Chief Executive Officer.
"The report implies a dangerous narrative, that mainstream Jewish organizations that expose and combat antisemitism from all corners of the political and religious spectrum, including, unfortunately, from radical and extremist Islamist sources, are among the primary perpetrators of an Islamophobia 'industry,' when instead they are rightly defending members of their own community from perpetrators of antisemitism.  This twisted logic must be rejected outright."
The document also tarnishes others unfairly, such as two prominent female journalists, who also happen to be Jewish.
"B'nai Brith is proud of our strong, innovative and ongoing record of working collaboratively with diverse communities, united in the fight against hate," Mostyn said. "Likewise, we will never be intimidated from forcefully calling out antisemitism, regardless of manifestation, motivation or background. The SSHRC should not be financing irresponsible musings that can further polarize our society."