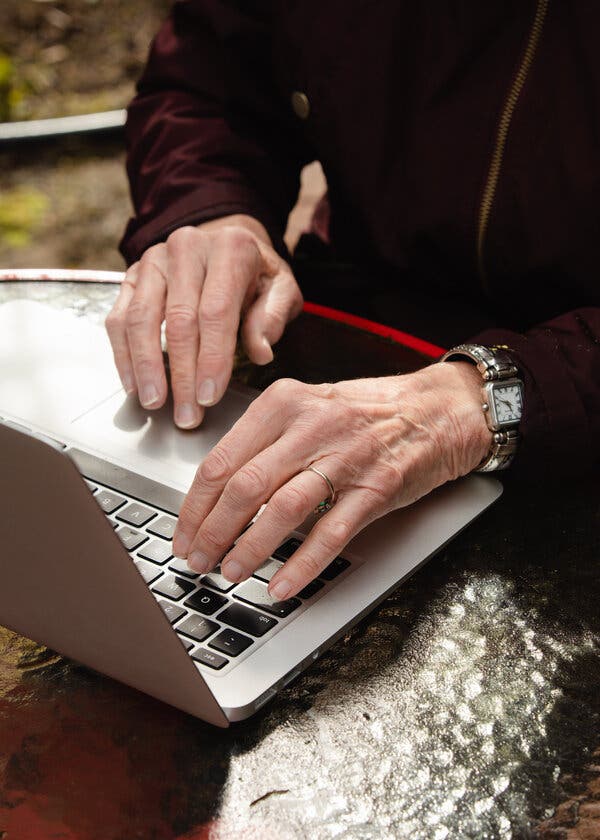 June 22, 2021
OTTAWA — B'nai Brith Canada is reminding the government and the public that something must urgently be done about the persistent threat posed by pernicious and ever-growing online hate.
The digital world has created a lawless wasteland in which hatred, racism and misinformation of all kinds spread much faster, much wider, much more effectively, and with much less possibility for oversight and recourse. The factors of anonymity and decentralization inherent to the medium make this problem all the more difficult to combat.
Yet, something must be done. What happens online has real world consequences.
B'nai Brith has long sounded the alarm on this issue and sought concrete action wherever possible. A few of our many suggestions in the past have included:
Developing a trusted flagger system with major internet providers to facilitate the rapid takedown of hate content online.
Developing a clear and effective Code of Practice for Providers of Online Social Media Platforms, with actions that social media platforms should take to prevent bullying, intimidating and humiliating behaviours on their sites.
Shifting the onus for action from providers to an expert, government-appointed body, or an independent regulator that has no financial interest in maximizing traffic on any particular channel.
Considering creation of a forum similar to the Canadian Broadcast Standards Council, to convene social media companies, civil society, and other stakeholders – in this case, representatives of the Jewish community – to develop and implement codes of conduct to address harmful speech.
Last year, we released a detailed policy paper pushing for forthright action by the Government of Canada to deal with online hate and antisemitism. We also provided concrete recommendations on a mix of policy and legal remedies during consultations with Canadian officials.
We have also been proudly supporting the efforts of the Interparliamentary Task Force on Online Antisemitism since its inception. This is a group of parliamentarians from Canada, the United States, the United Kingdom, Australia and Israel, dedicated to dealing with this alarming phenomenon. We testified before this group back in November, providing our expert insight into the problem and what needs to be done about it.
"The use of the internet as a tool for peddling hate is one of the greatest challenges of our time, but it is also one that urgently needs to be addressed," said Michael Mostyn, Chief Executive Officer. "Look no further than the victims of those who were radicalized online to realize that we cannot afford to ignore this problem nor fail to adequately address it."
If you encounter online antisemitism, whether it is directed at you or not, please report it to us. It is vital that we be aware of all incidents for tracking purposes, and so our experts can help you fight back.
B'nai Brith encourages members of the community suffering from antisemitism to contact [email protected] for incidents involving violence, vandalism or harassment in the "real world," or [email protected] for incidents occurring online. You can also contact us on Facebook or Twitter.
If it's a criminal matter, please call police first, then contact us at 1-800-892-2624.