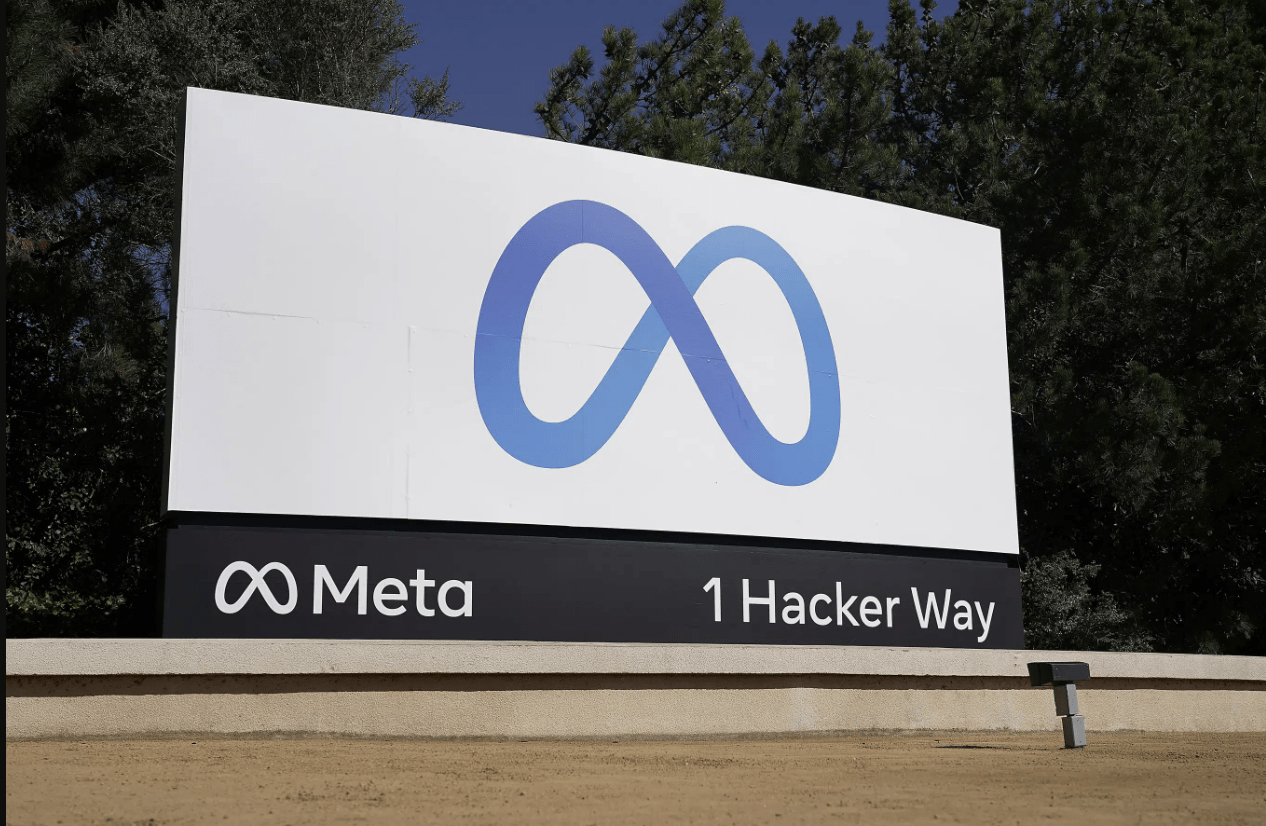 March 31, 2023
TORONTO – B'nai Brith Canada is deeply concerned that Meta, parent company of Facebook, is considering removing from its algorithm content moderation surrounding an Arabic-language word used to incite violence and terrorism.
The proposed policy, under consideration by Meta's Oversight Board, an independent committee of advisors, will remove a moderation tool that flagged posts containing an Arabic word that roughly translates as "martyr." The algorithm previously moderated posts using the term to prevent users from promoting terrorism on the platform, including during the Israel-Gaza conflict of 2021.
CLICK HERE TO VOICE YOUR CONCERNS
Reports have emerged that the policy change is being pushed by anti-Israel advocates claiming the term is used in legitimate political discourse and part of "free expression." Khaled Mansour, an Egyptian-academic known for his bias against Israel, is a member of Meta's Oversight Board.
B'nai Brith rejects the notion that there is an acceptable use for the term, when it is used in reference to those who engage in criminal acts against Israel or its population and argues its past applications to endorse terrorism make it unfit for the platform. Meta's Oversight Board, which has binding powers over content moderation, is now seeking public comment on the proposed changes to its policy. We encourage concerned Canadians to click this link to voice their concerns.
CLICK HERE TO LET META KNOW WHAT YOU THINK
The proposed change in policy stems from recommendations made to the Oversight Board by an independent third party following a review by the Oversight Board into a 2019 user complaint regarding a removed post.  It is unclear to B'nai Brith how the suggested policy modification arose from the recommendations made by the third party, as the recommendations made no reference to the Arabic word for "martyr." Why this particular word was chosen remains a mystery.
"We are closely monitoring this situation," said Michael Mostyn, Chief Executive Officer of B'nai Brith Canada. "Meta plays an enormous role in Canadian society. We won't stand by as the platform gives voices to those endorsing violence. We encourage concerned Canadians to express themselves to Meta."