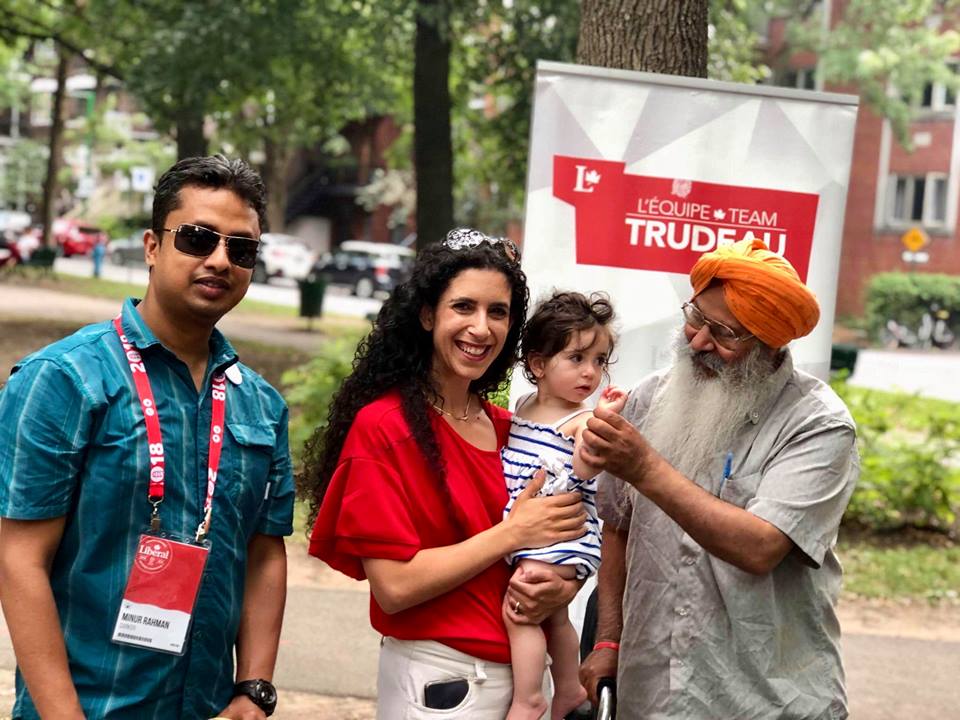 Dec. 4, 2018
QUEBEC CONFIDENTIAL | By Mike Cohen
The opinions, facts and any media content presented do not necessarily reflect the position of B'nai Brith Canada.
MONTREAL – Quebec may be one step closer to getting another Jewish Member of Parliament.
The Federal Liberal Party Outremont Riding Association finally announced Friday that a nomination meeting will take place on Dec. 16. Sources have indicated that in early January, Prime Minister Trudeau will call February by-elections in Outremont and Burnaby South in B.C.
In Outremont, Rachel Bendayan will face off against Kim Manning, a teacher and principal of Concordia University's Simone de Beauvoir Institute. The riding was formerly held by Thomas Mulcair, who wrested it from the Liberals in a 2007 by-election, which gave the NDP their second seat in Quebec at the time. Mulcair proceeded to lead the dramatic NDP Orange Wave in 2011 as the party virtually swept Quebec. When leader Jack Layton died only a few months later, Mulcair was elected leader. He has since resigned from politics.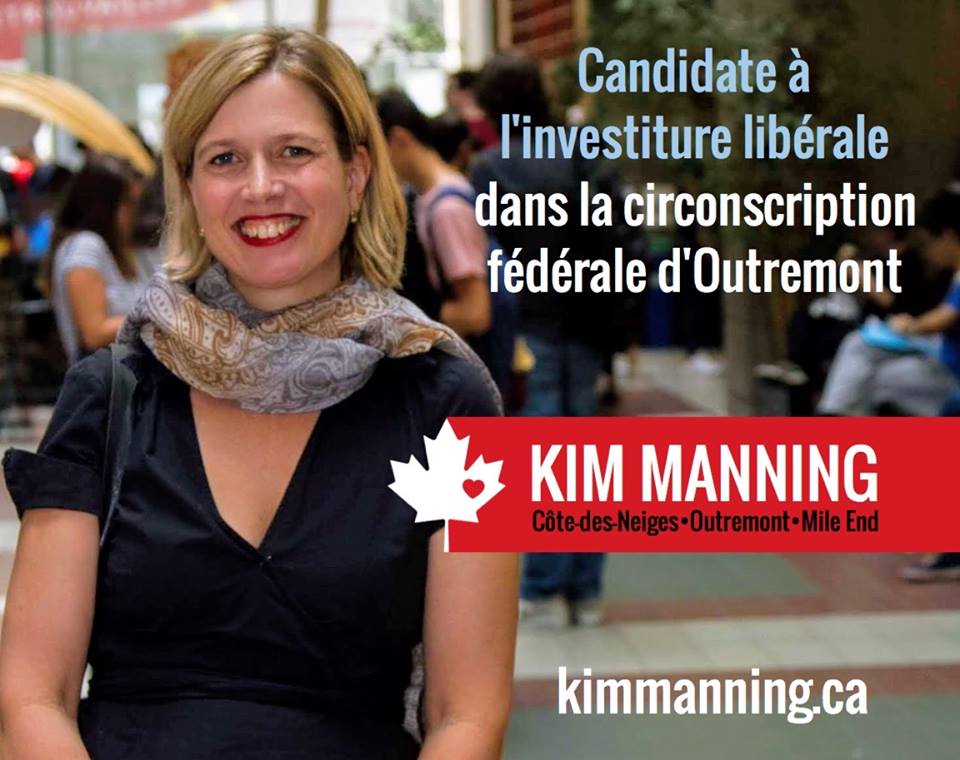 After Mulcair stepped down last summer, there were rumours that current NDP leader Jagmeet Singh would take a run at the Outremont nomination. Instead, he will do so in Burnaby South.
As for Outremont, the NDP has chosen Julia Sanchez, the former President and CEO of the Canadian Council for International Co-operation, to carry its banner in the by-election. The fact that she resides in Ottawa and that the NDP's standing in the polls is in free fall does not bode well for her.
Lawyer Jasmine Louras will run for the Conservatives.
Bendayan is a heavy favourite  to get the nomination and win the by-election. If elected, the 39-year-old lawyer would become the third Jewish Member of Parliament in Quebec, joining Mount Royal MP Anthony Housefather and Laurentides—Labelle MP David Graham.
Bendayan was the Liberal candidate in 2015 in a David vs. Goliath battle against Mulcair, who got 44.1 per cent share of the vote, with Bendayan scoring an impressive 33.5 per cent.  She was named chief of staff to Small Business and Tourism Minister Bardish Chagger after the election, but went on maternity leave almost two years ago. Rather than return to her job, Bendayan has devoted her energies to campaigning in anticipation of the by-election.
While she has strong support from Outremont's Jewish community, Bendayan has made it clear her backing is solid among all cultural groups in the riding. For anyone who follows her social media platforms, she is present at virtually all community events and maintains a solid door-to-door pace since the last vote.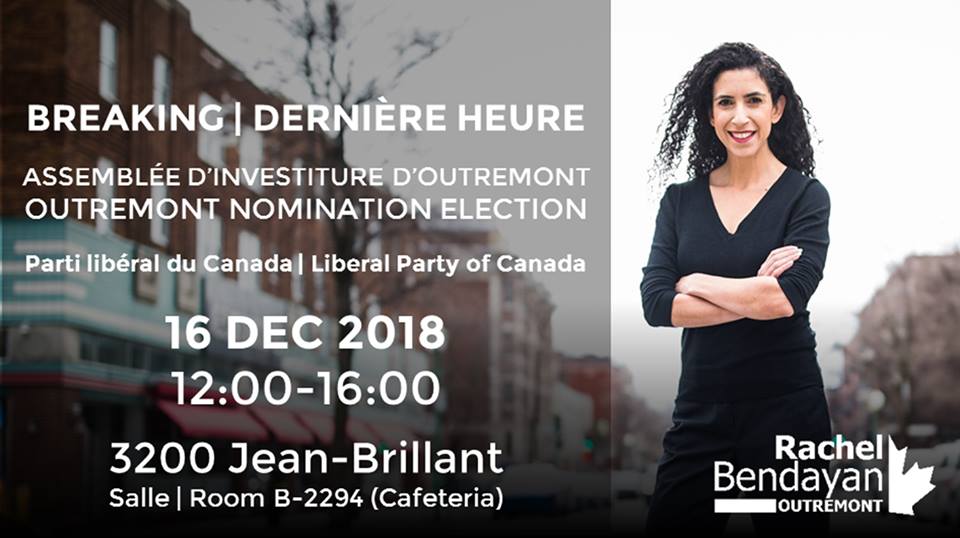 Bendayan has been involved with the Liberals since her days as a law student at McGill University. Both she and Manning live in the riding, which has been the epicentre of acts of intolerance  for decades.
Mike Cohen is B'nai Brith Canada's Quebec news bureau chief, a veteran writer and municipal politician. He can be reached at [email protected]. Follow him on Twitter at @mikecohencsl.