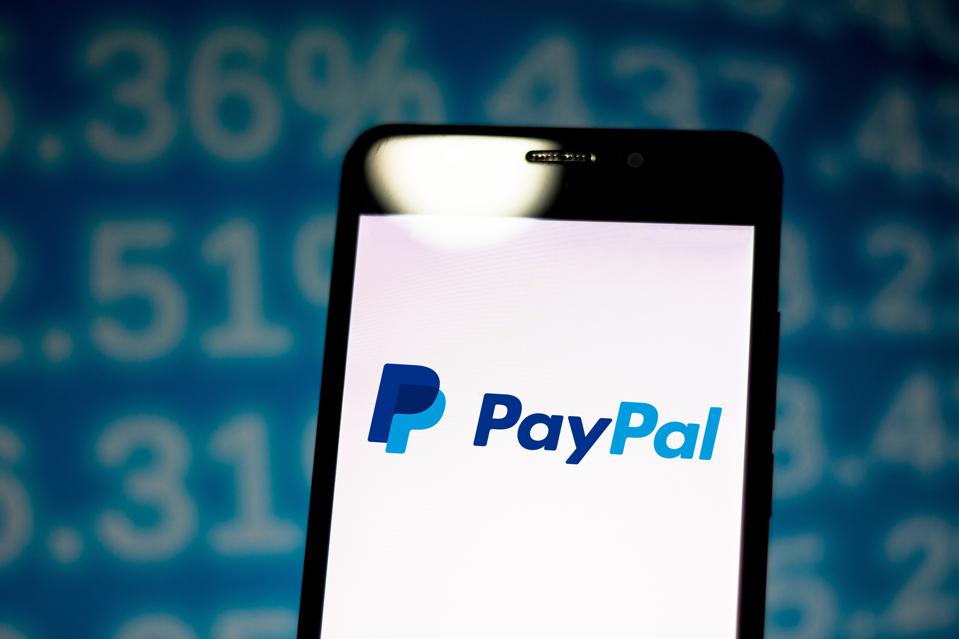 Oct. 26, 2022
B'nai Brith Canada is demanding through a petition that PayPal stop providing payment-processing access to Laith Marouf, who has been in the news in recent months for his hateful posts about various groups, including Jews.
CLICK HERE TO SIGN THE PETITION 
Marouf attracted widespread condemnation when reports emerged of his social-media rants disparaging Jewish people, Black people, Francophones and others. He referred to Jews as "Jewish White Supremacists" — a non sequitur — whom, he said, deserve only a "bullet to the head." In another post, he described Jews as "loud-mouthed bags of human feces."
B'nai Brith and others previously sounded the alarm after it was discovered that Marouf's Canadian Media Advocacy Centre (CMAC) received more than $130,000 in grants from the Federal Government.
CLICK HERE TO SIGN THE PETITION 
Through our petition, B'nai Brith is inviting the public to express its ire on Marouf's ability to access PayPal's payment-processing system to raise ongoing funds for his activities.
"PayPal's corporate values undoubtedly reject Marouf's heinous and racist rhetoric," said Michael Mostyn, Chief Executive Officer of B'nai Brith Canada. "We've alerted the company (in recent written correspondence) about Marouf's use of PayPal through Donorbox.
"It is unacceptable that PayPal is facilitating Marouf (via Donorbox). We have written to PayPal to express our concerns. We have not received the courtesy of a reply. So we are now asking the public to sign our petition and demand PayPal discontinue its association with Laith Marouf."