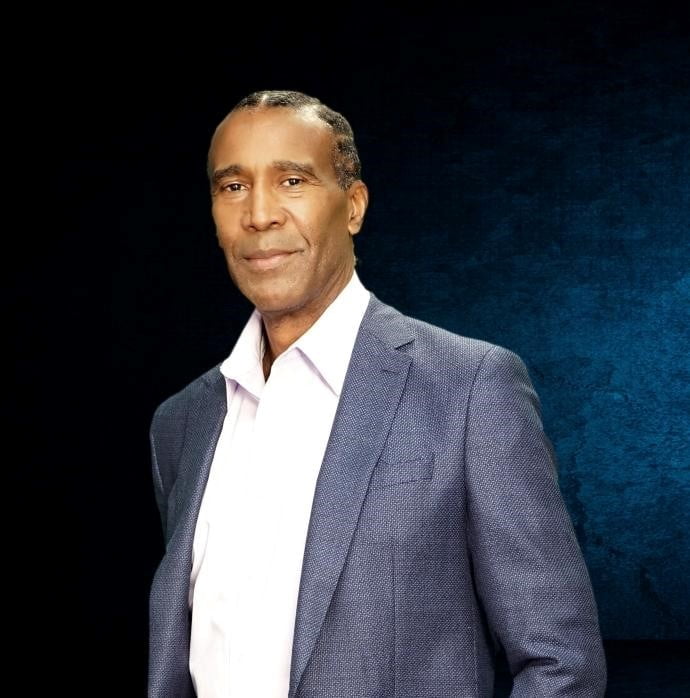 Special Advisory Council to the League for Human Rights Event – with Courtney Betty

The Special Advisory Council to the League for Human Rights
cordially invites you to attend a Fireside Chat with
Courtney Betty
Thursday, January 26, 7:00 PM EST
Registration is closed, thank you for your interest.
Courtney Betty is a Lawyer, public speaker and one of the leading Diversity and Equity Advocates in Canada.  His career began with the Department of Justice Canada representing the Government of Canada in complex constitutional, tax, commercial, and civil matters.
As a Diversity leader, Courtney Betty played a leading role in advancing strategies for using procurement contracts as means of creating economic and social equity. His present focus is educating corporations, governments and organizations on the legal risks associated with failure to implement proper Diversity and Inclusion strategies.  
Mr. Betty has received numerous awards for his role as a Diversity leader including the City of Toronto William Hubbard Award, the Planet Africa Award, and the Queen Elizabeth II Platinum Jubilee Medal.  By combining his legal experience with his passion for diversity, Mr. Betty provides proven legal guidance to corporations and organizations to successfully navigate the legal risks and benefits of Diversity and Inclusion.
There will be a brief Q&A, however if you wish to submit questions ahead of time, please send them to [email protected]. 
Please register below to attend this exclusive virtual event no later than Jan. 23, 2023:

The Special Advisory Council includes a diverse membership of business people, academics, lawyers and community leaders, and has been meeting over the years to discuss issues of mutual interest and concern and to provide guidance from beyond the Jewish community on our advocacy initiatives.
The Speaker Series is a monthly exclusive gathering (virtual for now) and by invitation only and already, we have speakers planned for 2023 from the finance, technology, science, medical, sports, legal, entertainment and public service sectors.