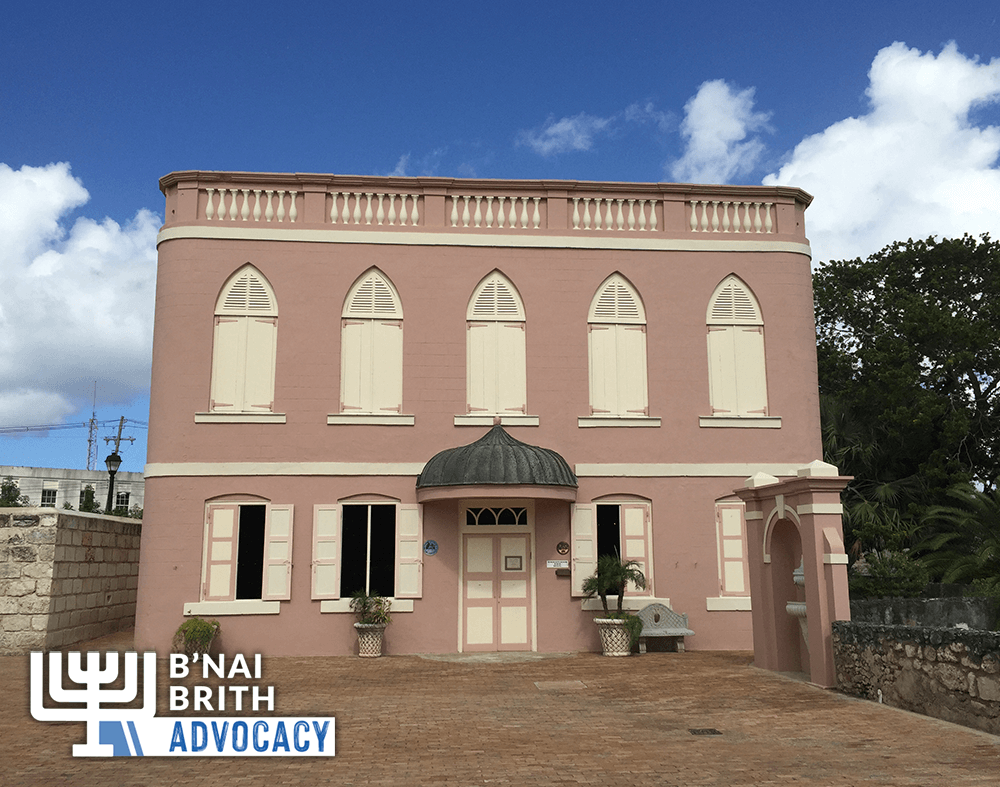 JEWISH HISTORY IN THE CARIBBEAN
B'nai Brith Canada is launching an initiative to highlight the history of Jewish and Caribbean communities across Canada.
B'nai Brith is playing host to over a dozen diverse Caribbean community organizations in a Zoom event scheduled for May 11, 2023. The project is a continuation of B'nai Brith's ongoing work to foster positive links between Jewish and Caribbean Canadians.
---
B'nai Brith Canada lance une initiative visant à mettre en lumière l'histoire des communautés juives et caribéennes à travers le Canada.
B'nai Brith accueillera plus d'une douzaine d'organisations communautaires caribéennes dans le cadre d'un événement Zoom prévu pour le 11 mai 2023. Ce projet s'inscrit dans la continuité des travaux de B'nai Brith visant à favoriser l'établissement de liens positifs entre les Canadiens d'origine juive et ceux d'origine caribéenne.<