Your Opportunity - and Responsibility - to Vote
Manitobans will head to the polls on October 3, 2023 to choose a new provincial government. This election presents an opportunity for Manitoba's Jewish community to play a vital role in the democratic process.
Find out when and where B'nai Brith's next All Candidates Debate will be held – and tune in from anywhere in the world!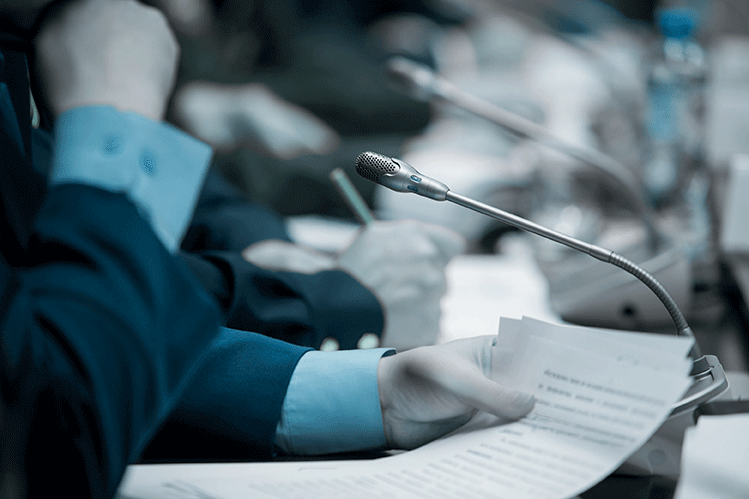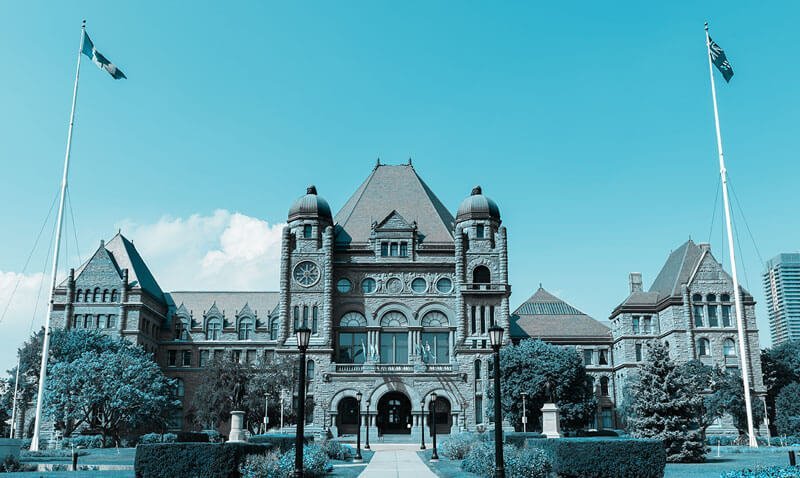 Information to help you plan, so that you know your options and vote in the way that is most convenient for you.
Before casting your ballot, it's important for you to know as much as you can about the candidates from whom you will be choosing. Here is some information about where each of the party leaders stands on issues of importance to the Jewish community, as well as other pressing issues.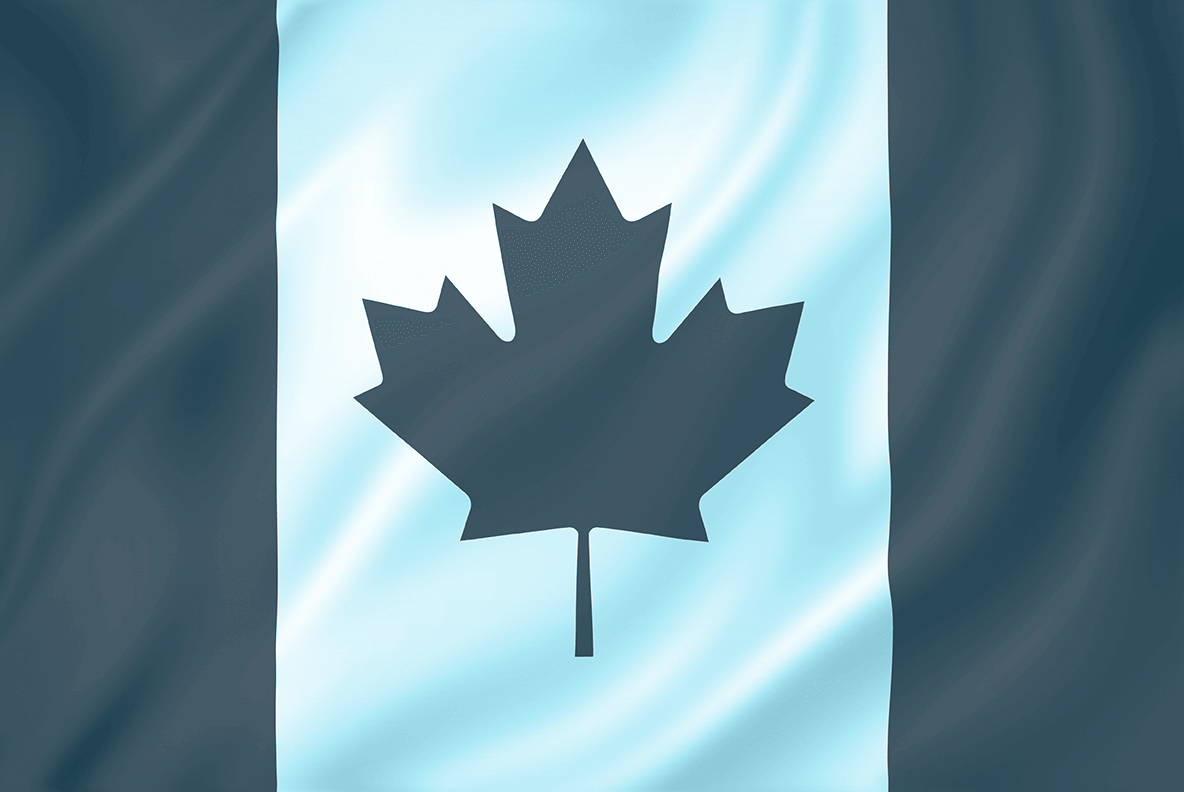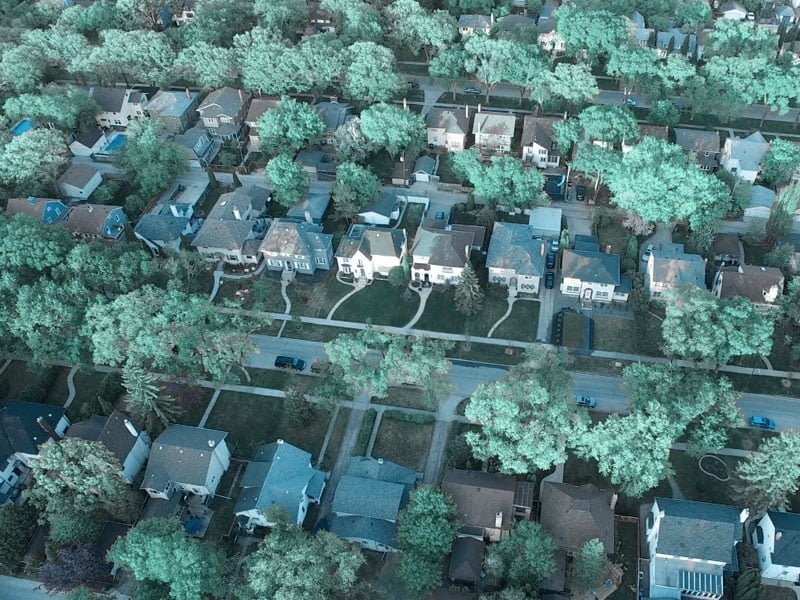 Tuxedo & River Heights Profiles
In Winnipeg, the ridings with the largest Jewish populations are Tuxedo and River Heights.