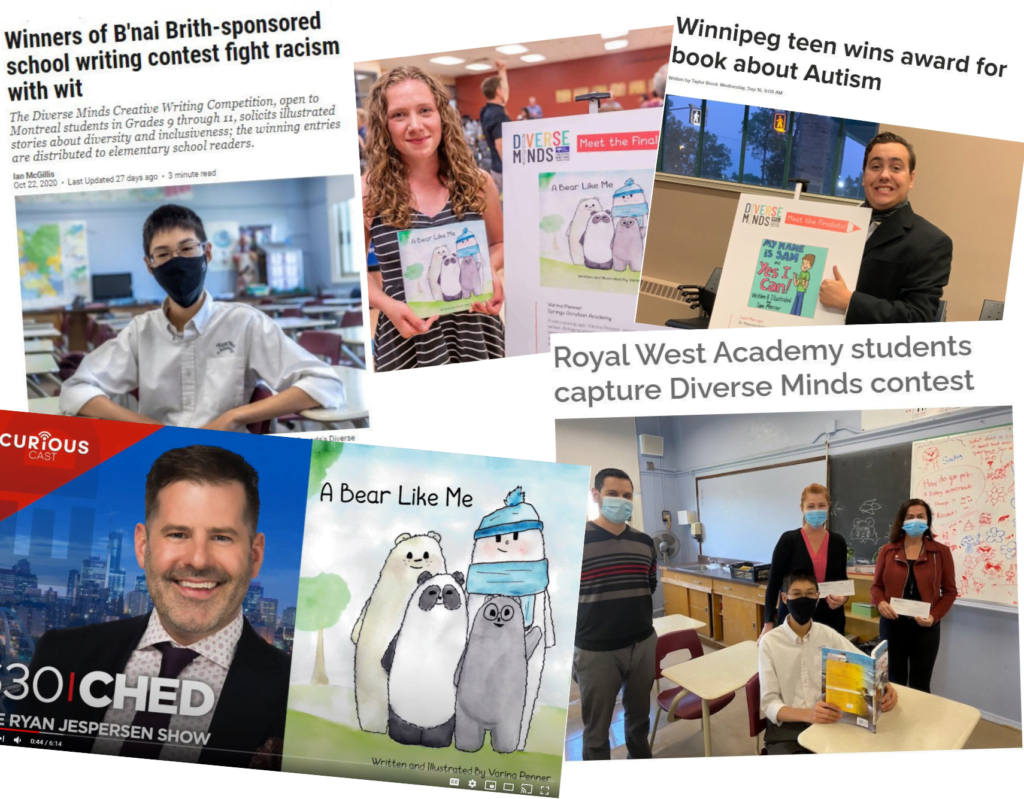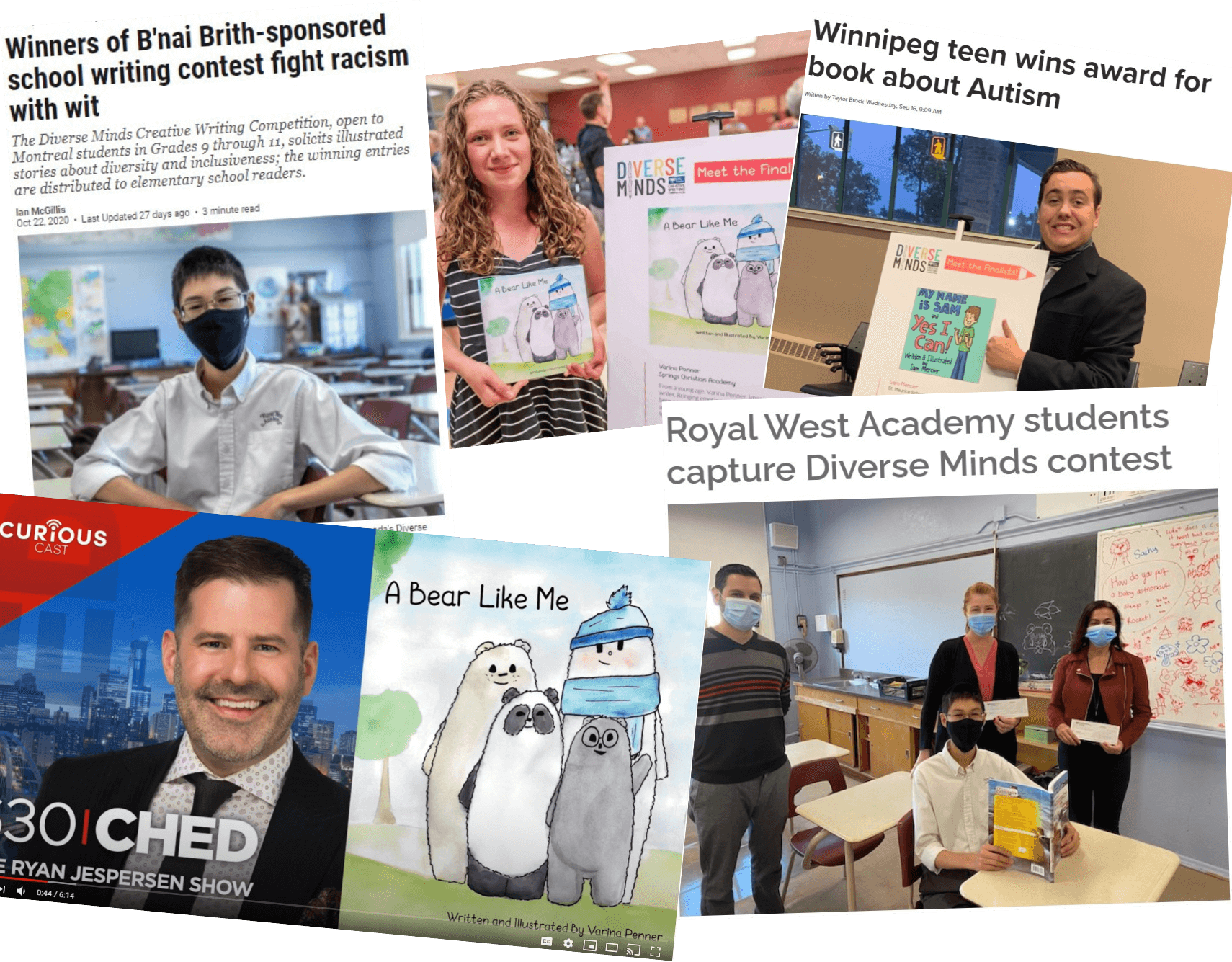 Find out the latest news and media about B'nai Brith's Diverse Minds Creative Writing Competition below.
If you're a member of the media, we would love to tell you more about Diverse Minds – including what inspired us to launch it and what we hope it will inspire in students and their school communities.
You can reach us via email at [email protected]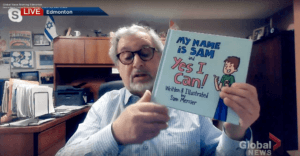 Abe Silverman, B'nai Brith Canada's Manager of Public Affairs in Alberta, did an interview on Global News Morning Edmonton with Mike Sobel to share information about the Diverse Minds 2020/21 competition! Watch the interview here.
Read more >