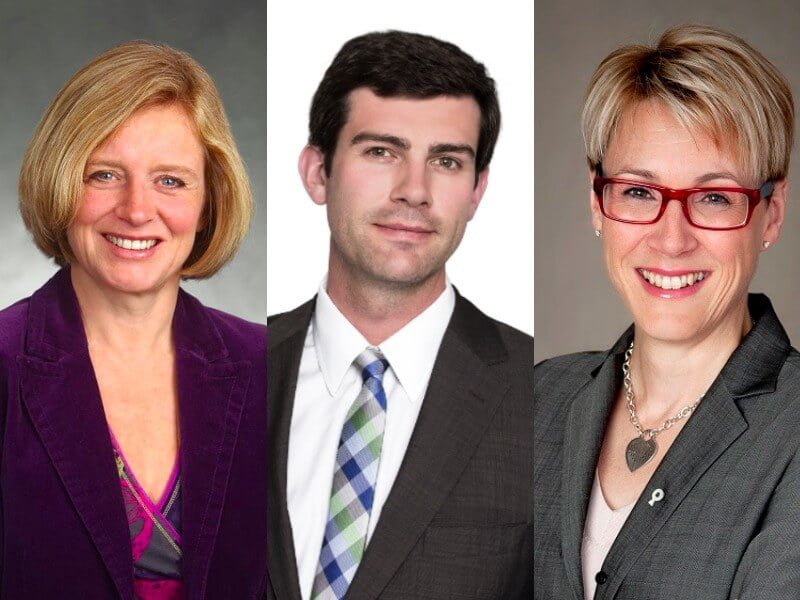 TO:
Marie-Claude Landry, Chief Commissioner of the Canadian Human Rights Commission
Rachel Notley, Premier of Alberta
Don Iveson, Mayor of Edmonton
Renee Vaugeois, Executive Director of the John Humphrey Centre for Peace and Human Rights
We, the undersigned, as Canadians from coast to coast, demand an apology to the Jewish community of Alberta for your role in the speech delivered by Ranya El-Sharkawi at the Ignite Change 2017 conference in Edmonton on Aug. 22.
Hatred, lies and bigotry have no place in our community. The whitewashing of terrorism against Israeli civilians is deplorable, whether funded by government officials or human rights organizations. The anti-Israeli discrimination advocated by El-Sharkawi runs contrary to Section 3 of the Alberta Human Rights Act, and her claim that "the whole concept of antisemitism is problematic" is utterly unacceptable given the rising tide of antisemitism in Canada today.
We further demand that El-Sharkawi resign or be removed from the board of the John Humphrey Centre, since her public views are clearly inconsistent with both peace and human rights.
If the John Humphrey Centre fails to ensure El-Sharkawi's immediate removal, then we call on the government to cease its funding of this organization until it demonstrates a real understanding of antisemitism and anti-Israel hatred.
783 signatures