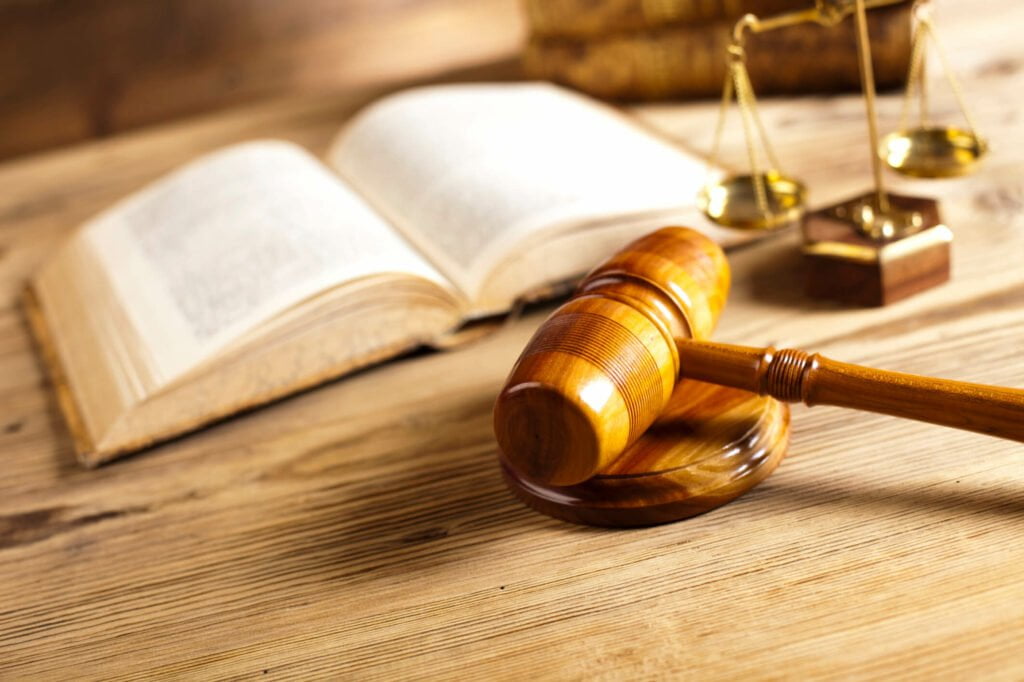 Nov. 2, 2018
OPINION | By Prof. Lorne Sossin
The opinions, facts and any media content presented do not necessarily reflect the position of B'nai Brith Canada.
This article originally appeared on Prof. Sossin's Law Blog.
TORONTO – With the tragic attack on the Jewish community in Pittsburgh still reverberating around the world, I've been reflecting on two panels  I had the privilege to moderate exploring the relationship between law and combating antisemitism, which took place earlier in October, sponsored by York University's Israel and Golda Koschitzky Centre for Jewish Studies, the Centre for Human Rights, Equity and Inclusion, Osgoode Hall Law School and B'nai Brith Canada. 
The themes of the panels – one held at Osgoode on Oct. 4, 2018, and one held at Beth Torah Synagogue on Oct. 9 – was whether law is an effective means by which to address hate.
At first glance, law seems an unlikely ally in the fight against hate, since so much of the toxic environment giving rise to antisemitism is protected by free speech laws, allowing for social media and other forums where antisemitic comments can be expressed, amplified and shared.
At the Beth David panel, Professor Lorraine Weinrib highlighted the creative use of public law as a means of exposing the arbitrariness and unfairness of antisemitism. She discussed the test cases which took on restrictive covenants – used in Toronto and elsewhere to keep certain neighbourhoods off limits for Jews – were successfully invalidated through civil liberties litigation (some of which was led by future Supreme Court icon Bora Laskin). These cases, in turn, set the stage for Human Rights Codes throughout Canada and the entrenchment of the Charter of Rights (and, in turn, the first explorations of hate speech in Keegstra and Zundel).
Justice Ed Morgan highlighted how litigation itself can sometimes reflect the inclusion of Jewish communities in Canadian society, using the Adler litigation  as an example, where public funding for Catholic schools in Ontario, but not Jewish or any other religious schools, was challenged as a violation of the equality protection of the Charter. Human Rights activist and B'nai Brith senior legal counsel David Matas, however, offered a more sanguine assessment, observing that while litigation may be necessary to ensure accountability for wrongdoing and harm, it is rarely sufficient.
Combatting antisemitism helped usher in the rights culture that also has also sustained the fight against racism, Islamophobia, and discrimination against the LGBTQ community. But there are no easy ways to reconcile rights to freedom of speech with rights to be free from harmful speech. At the Osgoode panel, Osgoode Professor Ben Berger, Ontario Human Rights Commission Policy Education lead Shaheen Azmi, and Canadian Civil Liberties Association Equality Program Director Noa Mendolsohn Aviv all reflected in different ways on the limits of litigation and conventional legal approaches to the rise of antisemitism, but emphasized the possibilities of using guidelines, policy and educational initiatives to enhance awareness of antisemitism, and expose the stereotypes and falsehoods on which it is based.
The rules, regulations and practices of every institution – from universities and schools to hospitals and corporations – reflect values about what is and is not acceptable. Law's most powerful role may not be in proscribing conduct but rather in shaping norms, and in this way, reflecting societal change over what is fair and what is unjust. Some institutions have found simply adopting a shared definition of antisemitism, such as the one suggested by the International Holocaust Remembrance Alliance (IHRA), represents a powerful point of departure, while for others, the answer will lie with outreach to Jewish communities, and institutional leadership to develop and adopt new resources.
It is not clear that laws or policies targeting antisemitism could have prevented the tragic bloodshed in Pittsburgh, or that such laws can address the challenge social media and divisive politics create for tolerance and respect. The justice system's ultimate response of prosecuting the perpetrator for a hate crime may be cold comfort for the families who have lost loved ones; seeing communities around the U.S. and throughout the world stand with Pittsburgh's Jewish community likely will be more meaningful – and hopeful – to many. But after the vigils and rallies, memorials and tributes are over, legal responses are the best means we have to embody this hope and ensure lasting change.