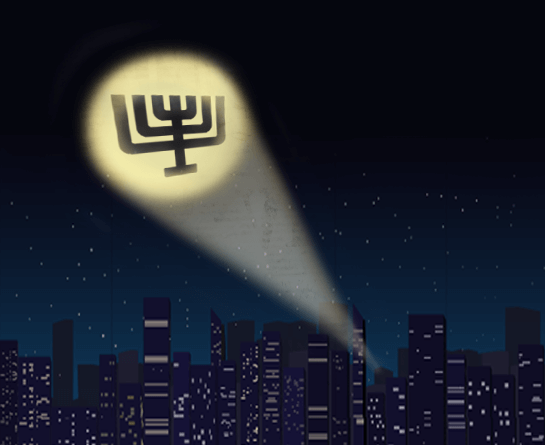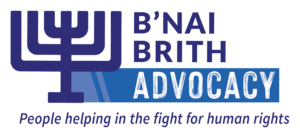 B'nai Brith regularly initiates grassroots campaigns to drive positive societal change. Only together can we succeed in our quest for a more civil Canada.
CURRENT PETITION:
Ban on Al Quds Day Hatefest
CURRENT PETITION:
Tell Ottawa to Act now against PFLP in Canada
Past Campaigns and Petitions​

TORONTO – B'nai Brith Canada and Friends of Simon Wiesenthal Center (FSWC) are partnering with the Afghan Women's Organization Refugee & Immigrant Service and The Neighbourhood Organization to provide humanitarian assistance to Afghan refugees. Thousands of Afghan refugees are being resettled in Canada because of the humanitarian crisis in Afghanistan.
Read more