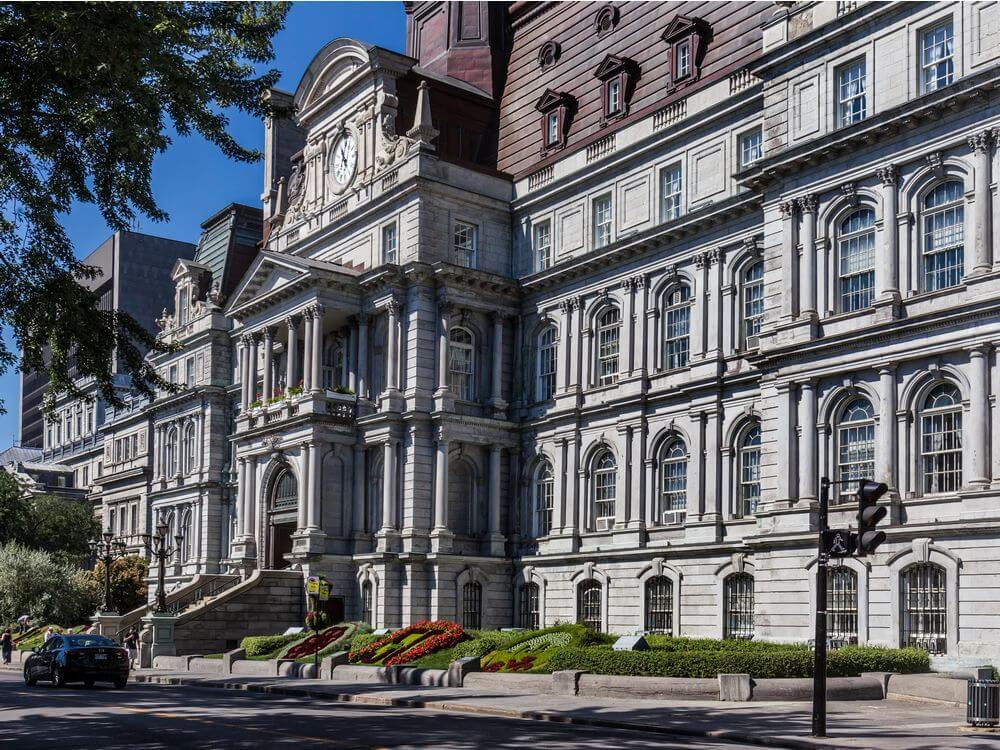 pour lire ce communiqué en français, cliquez ici
Dec. 2, 2021
MONTREAL – B'nai Brith Canada is delighted with the support of a newly formed coalition of community groups and individuals based in Montreal, united on advancing our proposed four-point action plan to guide the Government in ensuring Canada's commitment to fight antisemitism.
Today, Prime Minister Justin Trudeau and Special Envoy Irwin Cotler received letters from the coalition that reiterated B'nai Brith's action plan issued Nov. 15 to the Government. Mr. Cotler has vowed to ensure that Canada's country pledge, made at the Malmo Forum to Combat Antisemitism, be translated into concrete actions on the ground.
The coalition, comprised of about 30 community groups and 80 individuals, includes former Members of Parliament Marlene Jennings and Frank Baylis as well as current member of the Quebec National Assembly David Birnbaum and former member Lawrence Bergman. City Councillors from Montreal, Cote Saint Luc, Hampstead, and the City of Dollard des Ormeaux also are also among the signatories.
The coalition came together in response to an invitation from Marvin Rotrand, B'nai Brith's National Director of its League for Human Rights, asking community organizations to discuss the pledge made for Canada by the Prime Minister at Malmo in October. The consensus was to alert the Government of broad-based community support for the Malmo pledge and for B'nai Brith's plan.
"We appreciated the Jewish community standing with us in the face of a terrible surge of anti-Asian racism during the pandemic," said Ramon Vicente, President of Filipino Family Services of Quebec. "With an epidemic of mushrooming hate crimes this year in which the Jewish community is disproportionately targeted, it is equally important for us to stand in solidarity with them. The Malmo promise is a strong statement against antisemitism and the B'nai Brith plan is the path that can help push back hate."
B'nai Brith's plan calls for:
New legislation to combat online hate to be tabled in Parliament and adopted by mid-2022.
Promoting the International Holocaust Remembrance Alliance's working definition on Antisemitism at the provincial, territorial and municipal levels of government as well as in civil society.
Convening a special forum with the Council of Ministers of Education Canada to work with schools to develop effective methods to combat antisemitism and implement mandatory and consistent Holocaust and genocide courses of study.
Developing assistance criteria in international partnerships, including in political and human rights dialogues with third countries, to include applying an 'antisemitism lens' to Canada's regular assessments of a country's human rights record emulating the examples of the United States and the European Union.
The letter is signed by many organizations in Montreal's Black and Asian communities and is a historic step in enhancing cooperation and dialogue between them and the Jewish community. The coalition intends to continue to work together in the coming months to confront hate in all its forms.