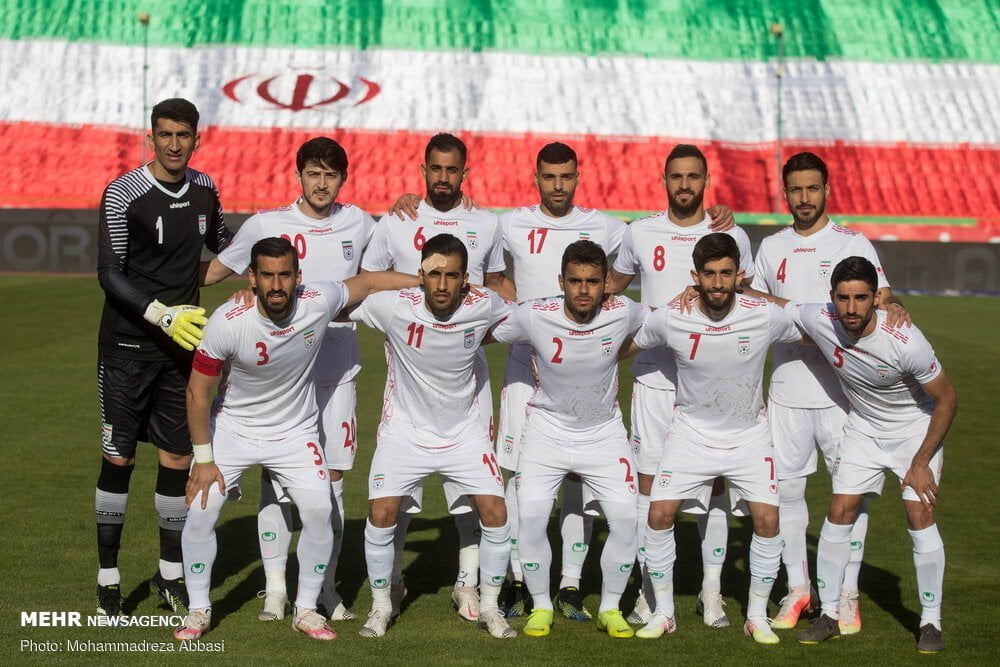 May 23, 2022
VANCOUVER – B'nai Brith Canada is deeply troubled by information that Canada Soccer will fund the Iranian Football Federation $400,000 to cover the team's expenses for an exhibition match in Vancouver on June 5, 2022.
Canada Soccer, which is largely subsidized directly by the Canadian Government and therefore by Canadian taxpayers, has agreed to the $400,000 stipend even though, according to a report in Iran International, the Iranian team will need only to spend $200,000. The Iranian team will be in position to pocket the remaining $200,000, according to the report.
Reports worldwide disclose the Iranian Revolutionary Guard Corps (IRGC) controls the Iranian Football Federation. The IRGC is widely recognized as a terrorist entity. Nearly four years have elapsed since the Canadian Government failed to comply to a parliamentary motion to list the IRGC as a terrorist entity.
"Anyone associated with the IRGC should not be allowed to enter Canada, let alone be showcased in a soccer match," said Michael Mostyn, B'nai Brith Canada's Chief Executive Officer. "If the Government of Canada cannot directly pull the plug on this soccer match, it should use the threat to our public safety to refuse visas. It's shocking that people who openly associate with Iran's intelligence agents would be able enter Canada.
"Only a few years ago, Iran killed Canadian civilians in the PS 752 flight shootdown. The notion that the victims' surviving family members would indirectly pay through their tax dollars for the Iranian Soccer team's visit to Canada is an affront to our values."
News of Canada Soccer inviting the Iranians has caused a national uproar. Iran is the world's leading exporter of terrorism. Several Canadian politicians, including Prime Minister Justin Trudeau, B.C. Premier John Horgan and Vancouver Mayor Kennedy Stewart, have publicly expressed misgivings about an exhibition match in Canada involving the Iranian team.
The politicians have suggested that Canada Soccer withdraw the invitation to Iran, but B'nai Brith contends that the decision to prevent the Iranian team from playing in Canada ultimately rests with Ottawa.
"Prominent Iranian dissident and journalist Masih Alinejad recently said she told the FBI about a link between Iran's soccer team and the plot to kidnap her in Brooklyn," said Marvin Rotrand, B'nai Brith's National Director of its League for Human Rights. "Photos have surfaced of Iranian team manager Hamid Estili with Mahmoud Khazein, long identified as an Iranian intelligence operative. Khazein is facing criminal charges in the United States,including conspiracy to kidnap, conspiracy to commit bank and wire fraud and conspiracy to commit money-laundering. Three of the intended victims were in Canada."