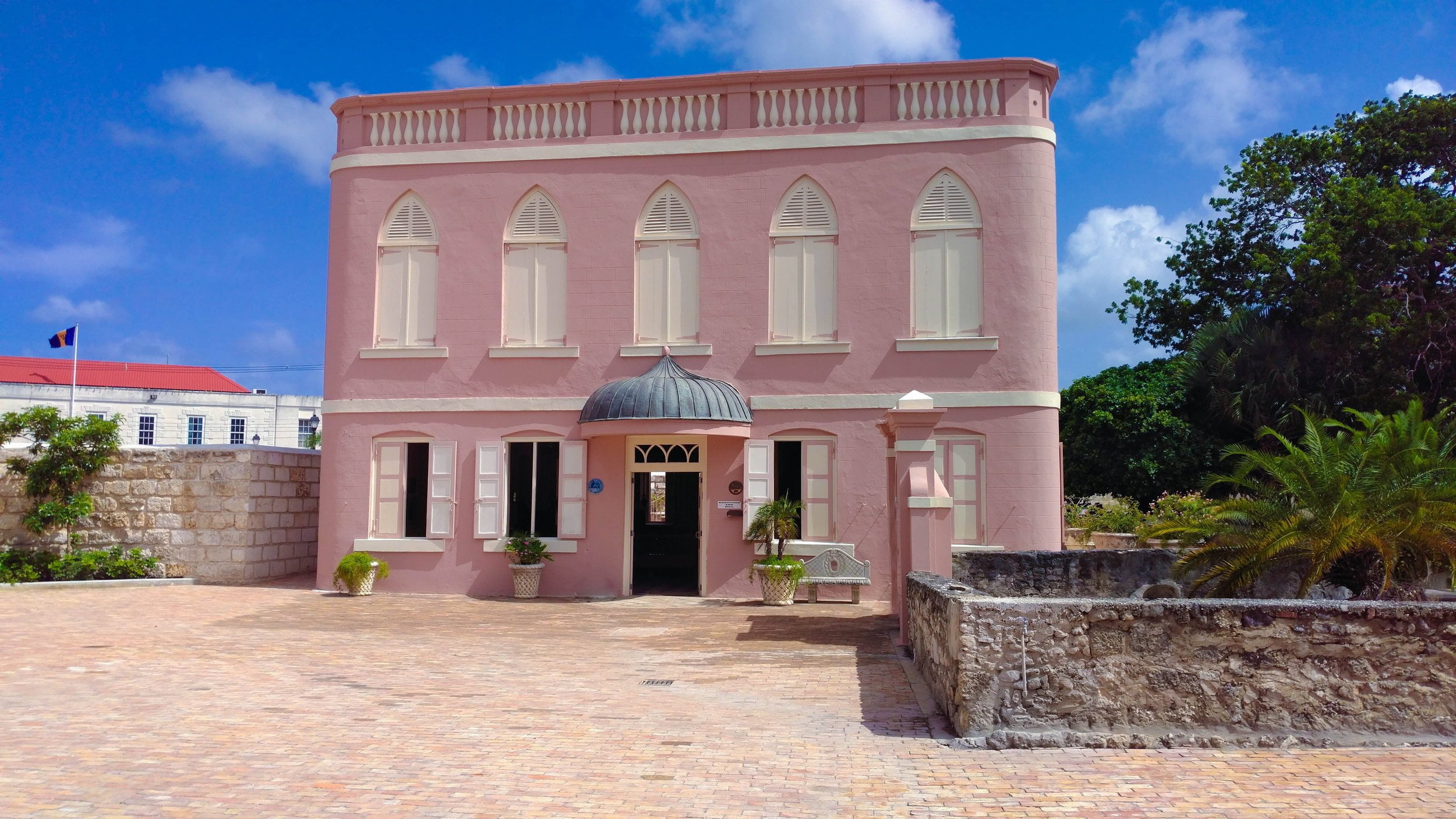 March 30, 2023
TORONTO – B'nai Brith Canada is launching an initiative to highlight the history of Jewish and Caribbean communities across Canada.
B'nai Brith is playing host to over a dozen diverse Caribbean community organizations in a virtual event scheduled for May 11, 2023. The project is a continuation of B'nai Brith's ongoing work to foster positive links between Jewish and Caribbean Canadians.
Last Fall, B'nai Brith and Jamaican-diaspora organizations collaborated on telling the important, but little-known history of the Gibraltar refugee camp. The camp provided shelter to 1500 Jews fleeing the Holocaust and sits on what is now the grounds of the University of the West Indies in Kingston, Jamaica.
The event will feature the work of York University professor Diana Cooper Clarke and highlight the stories of active Jewish congregations in the Caribbean, including Shaare Shalom Synagogue on Duke Street in Kingston.
"The original building was home to a Sephardic congregation," said Marvin Rotrand, National Director of B'nai Brith's League for Human Rights. "Constructed in 1885, damaged in an earthquake and reconstructed in 1912, the current congregation represents the 1921 merger between the Sephardic and Ashkenazi Jewish communities in Kingston."
Jewish history in Jamaica dates back into the 16th century predating the English conquest. According to the Jewish Museum London, 18 per cent of Jamaica's population was Jewish in 1720.
"Jews were granted civil rights in Jamaica even before they could exercise the right to vote and take part in many professions in the United Kingdom," said David Betty, President of the Jamaican Canadian Association of Ontario.
Jewish history is surprisingly rich across the Caribbean, including the island nation of Barbados, which has hosted the Nidhe Israel Synagogue, in various forms, since 1654.
The current building has been restored after a public fundraiser supported by the Government of Barbados," said Cynthia Waithe, President of Barbados House. "The synagogue is located within the UNESCO World Heritage Site of Bridgetown and its Garrison forming part of the Synagogue Historic District, a heritage site containing several buildings and landmarks of historic interest."
The meeting will also examine Jewish history in other countries in the Caribbean.
"There are also fascinating stories from other parts of the Caribbean such as that of a Chabad rabbi developing a major Jewish Community Centre in my home country of Grenada, " said Gemma Raeburn, President of Playmas Caribbean Association.
The evening will host community leaders from the Caribbean and Jewish communities in Canada and throughout the Caribbean, as well as academics and political leaders. Those requesting more information are invited to contact [email protected]
Save May 11 at 7:00 pm EST in your calendars for this fascinating discussion.