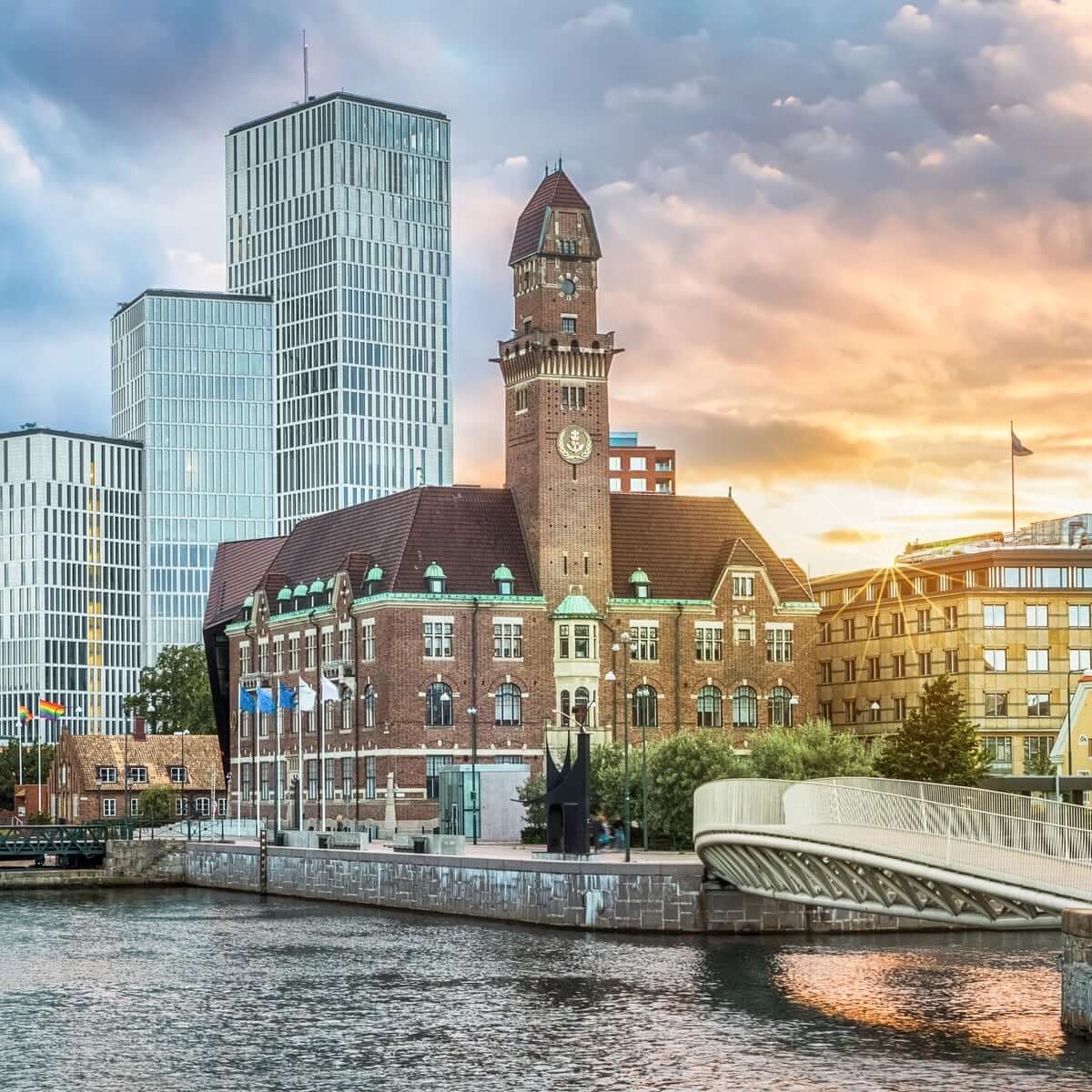 Oct. 16, 2022
OTTAWA – B'nai Brith Canada today reacted to the Government of Canada's report issued Friday updating the public to progress made in advancing the pledges promised by Prime Minister Justin Trudeau at the 2021 Malmo International Forum on Holocaust Remembrance and Combating Antisemitism.
The Forum brought together 43 counties including Canada, five international organizations, six major civil society organizations, major social media platforms and the United States Holocaust Museum and Yad Vashem. The Forum focused on rampant global antisemitism spurred by anti-Zionism and efforts to deny the right of the Jewish people to self-determination in their ancestral homeland.
The Forum produced a weighty Outcome Document containing pledges from the participants to enhance their work to fight hate aimed at Jews. Canada's high-level delegation was headed by Prime Minister Justin Trudeau accompanied by Special Envoy Irwin Cotler and Special Envoy Stéphane Dion. Canada's pledges were among the most robust promised at the Forum.
"B'nai Brith believes the report shows substantial progress to combat hate aimed at Jews in Canada but also notes that much work still needs to be done to complete several of the promises," said Michael Mostyn, B'nai Brith Canada's Chief Executive Officer.
B'nai Brith recognizes that the Government was not obliged to issue a report one year after the Malmo Forum and believes it serves as a useful benchmark to measure progress. B'nai Brith has called on Mr. Cotler to offer an independent report card on the Government's release.
"The most evident success has been making permanent the Office of Special Envoy on Preserving Holocaust Remembrance and Combatting Antisemitism and providing a budget of $5.6-million over the next few years to support the special envoy's work," said Marvin Rotrand, National Director of B'nai Brith's League for Human Rights. "Importantly the Government has amended the Criminal Code to prohibit the communication of public statements that willfully promote antisemitism by condoning, denying or downplaying the Holocaust. We see these measures as an indication that the Government is eager to realize its Malmo pledges."
"Where we feel more needs to be done is in the area of implementing the International Holocaust Remembrance Alliance's (IHRA) definition of antisemitism through the whole of Government," Mostyn added. "Canada joined IHRA as an organization in 2009, adopted the definition in 2019 and integrated it into Canada's Anti-Racism Strategy yet many departments and public agencies remain unclear as to what the IHRA definition is and whether it applies to their work."
Canada had promised to mainstream the implementation of the definition to dovetail with the Canadian adoption of the IHRA definition in June 2019, as part of Canada's federal anti-racism strategy (2019-2022).
"Progress is incremental. We didn't expect everything to be realized in one year and we will continue to support the Government's efforts to realize the pledges," Rotrand said. "One area where we urge quick movement is combating online hate. Legislation is urgently needed to blunt online harms."
B'nai Brith invites the Government to adopt the recommendations made by the House Standing Committee on Public Safety and National Security to combat Ideologically Motivated Violent Extremism, which recommends new tools that can effectively prevent online hate.