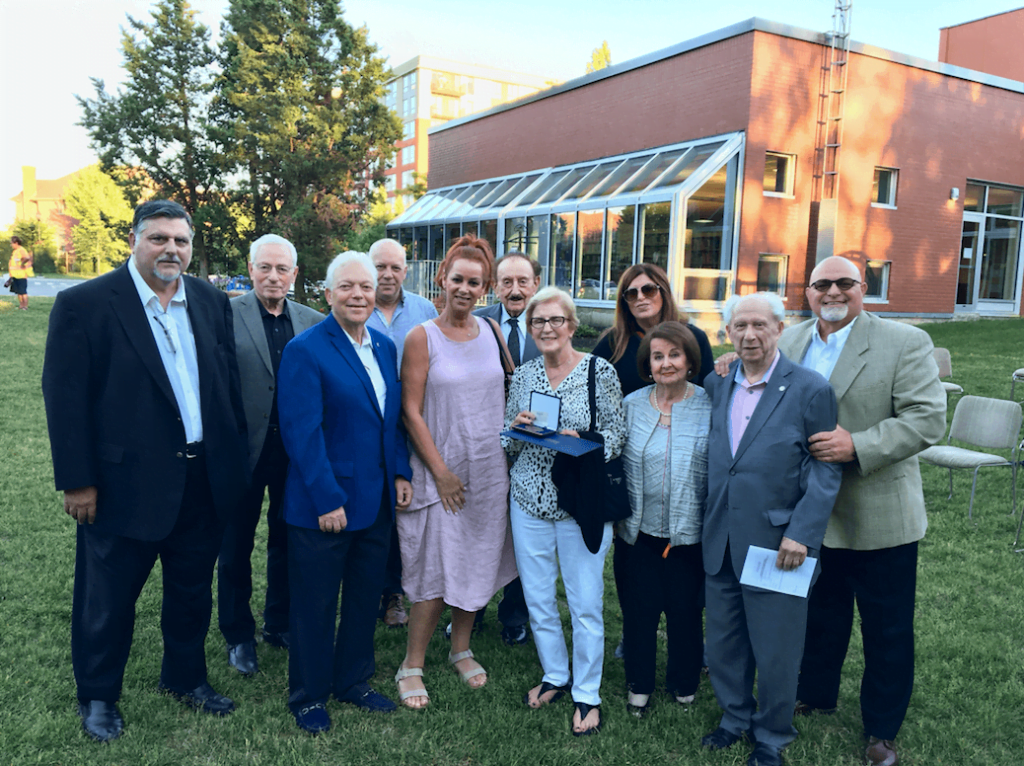 June 20, 2018
By Daniel Koren
Media Coordinator
B'nai Brith Canada
MONTREAL – Representatives from B'nai Brith Canada, elected officials, and Montrealers of all stripes assembled for the 4th Annual D'Arcy McGee National Assembly Citizenship Medal ceremony Tuesday to posthumously honour former B'nai Brith Canada National President and community leader Gerry Weinstein z"l.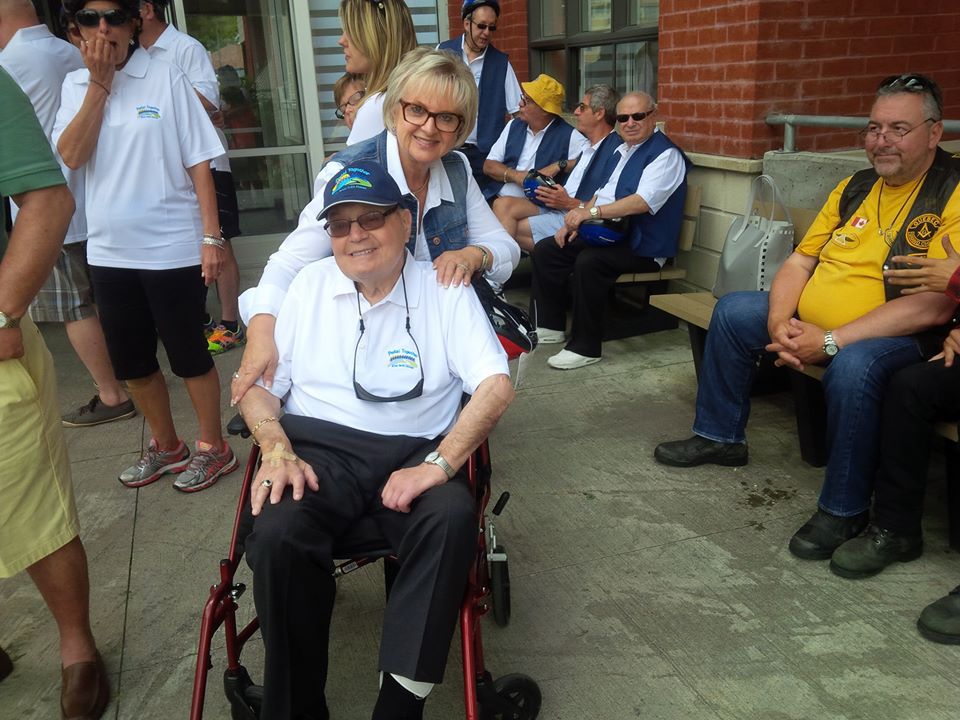 Weinstein, who died peacefully  in 2016 at the age of 80, was instrumental in developing B'nai Brith House, a social housing project in Montreal that offers countless seniors access to affordable housing and community services.
He also helped in securing approval for a second housing project, Chateau B'nai Brith.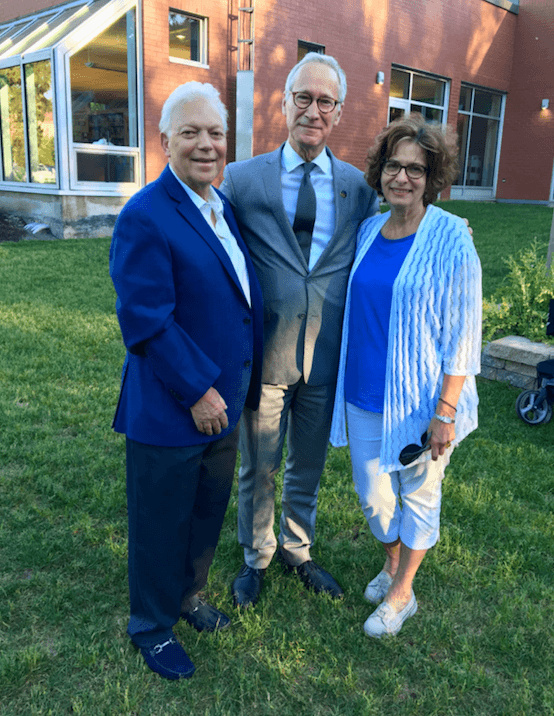 The medal was presented by MNA David Birnbaum, who is currently seeking another mandate  in the riding of D'Arcy McGee, and accepted by Weinstein's son, Jeff. His mother, Lynn, and sister, Susie, were also in attendance.