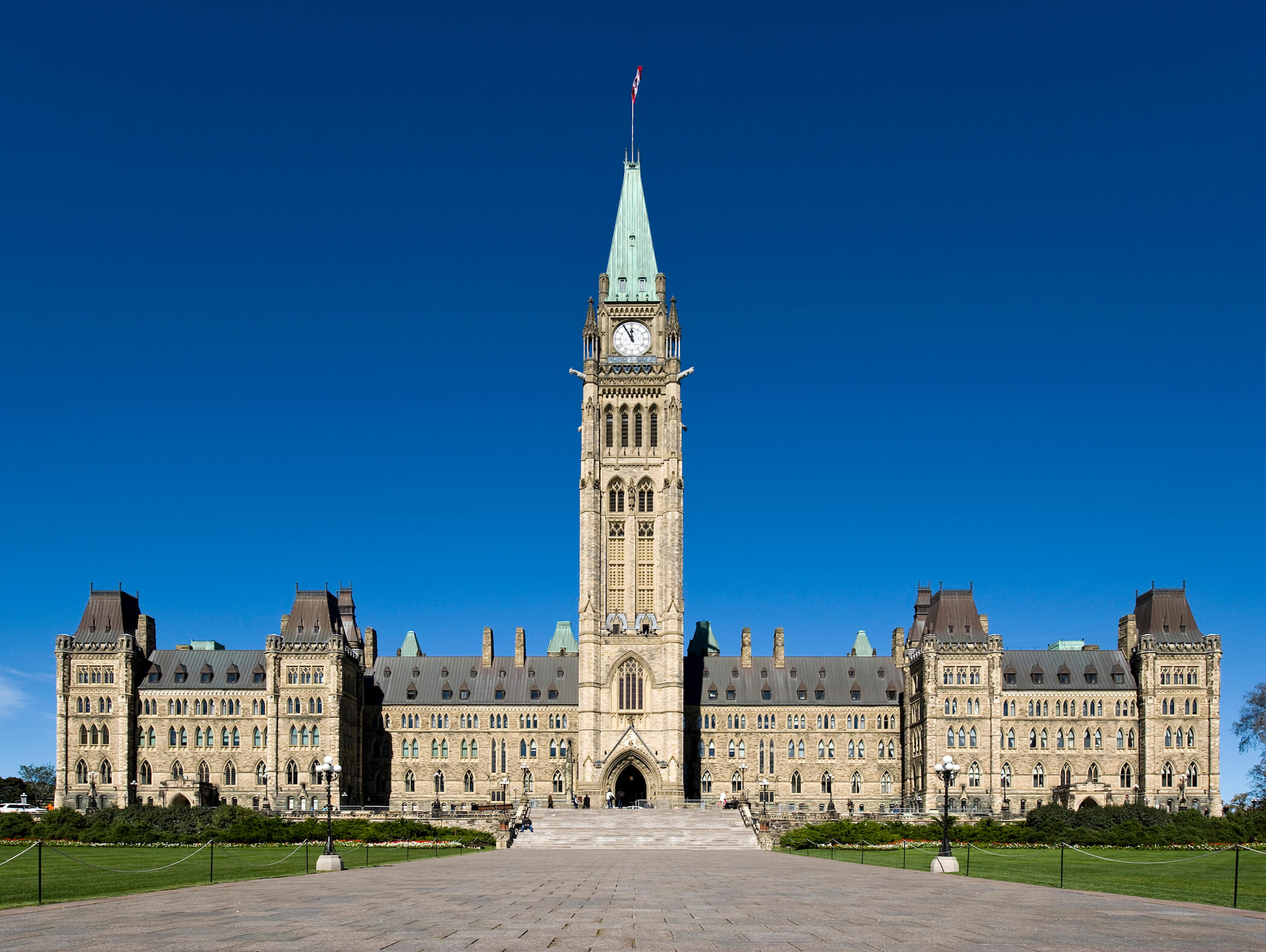 Feb. 1, 2018
OTTAWA – B'nai Brith Canada is concerned that the Standing Committee on Canadian Heritage has advised the Government of Canada to "actively condemn" Islamophobia without defining what the controversial term actually means. Other aspects of the Committee's report, however, should be commended.
In October, Michael Mostyn and David Matas – B'nai Brith Canada's CEO and Senior Legal Counsel, respectively – urged the Committee to shift its focus away from criticism of Islam – or Islamophobia – and toward statistically-documented acts of discrimination and violence that target Canadian Muslims, Jews and other minority groups. B'nai Brith's expert testimony was referenced 22 times in the report released by the Committee Thursday.
The Toronto District School Board had briefly adopted a definition of Islamophobia that included "dislike" directed toward "Islamic politics or culture" before B'nai Brith's testimony in Ottawa. The school board later removed that definition after B'nai Brith pointed out that it would limit freedom of expression and make it harder to combat antisemitism spread by Islamist extremists.
The Committee's deliberations were sparked by M-103, a private member's motion submitted by Liberal MP Iqra Khalid.
"There are positive elements to this report," Mostyn said. "We welcome the recommendations to invest more resources in fighting online hate speech, as well as ensuring better national collection of data for hate crimes and hate incidents. The Committee's proposal for increased funding for interfaith and inter-community dialogue is consistent with the longstanding Special Advisory Council operated by B'nai Brith Canada's League for Human Rights.
"However, the Government should be wary of committing itself to a term such as Islamophobia – which has the potential to be overbroad if not appropriately defined. Regardless, we look forward to giving this report careful consideration and continuing our involvement in follow-up work with the Government and other grassroots human rights organizations."
In November, a report released by Statistics Canada revealed a 24 per cent increase in antisemitic hate crimes from 2015 to 2016, leaving Jews as the most targeted group in the country. This data remained consistent with B'nai Brith's own Annual Audit of Antisemitic Incidents, which has documented antisemitic incidents in Canada for over 35 years.
Click here to read the report and its recommendations.
Click here to read B'nai Brith's testimony before the Committee. 
Other important recommendations from the report:
A national effort to combat racism and religious discrimination at all elements of government, in consultation with civil society, grassroots organizations and interfaith groups.
More uniform guidelines and standards for the collection of hate crimes and hate-incidents data.
Assistance for law enforcement agencies at all levels to work with civil society.
Increased funding for law enforcement and security agencies to investigate hate speech on the Internet.