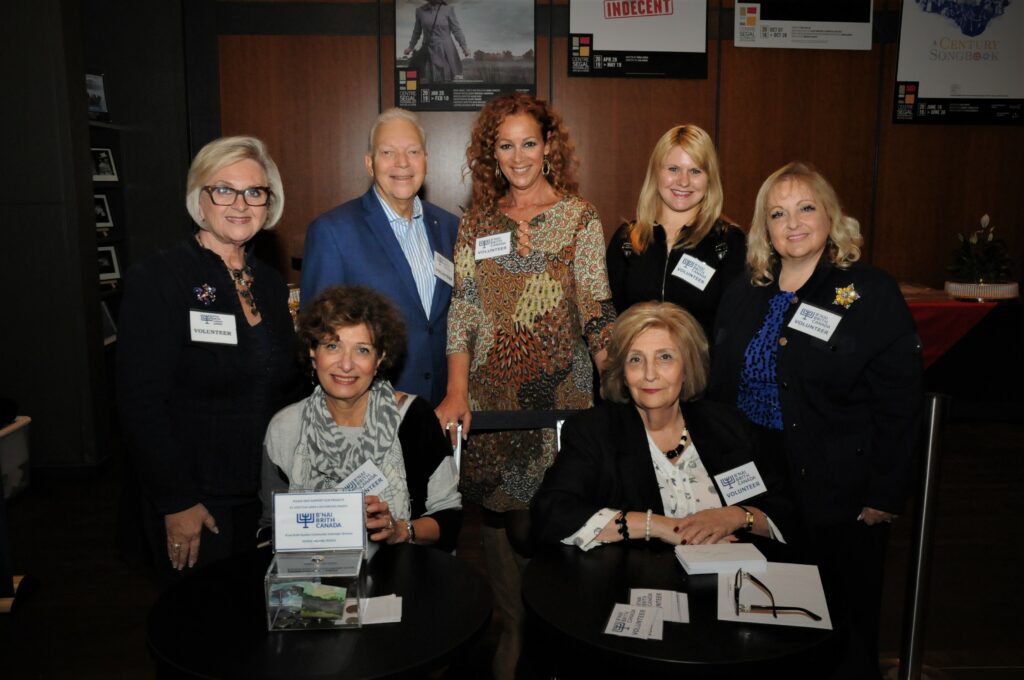 Nov. 28, 2018
MONTREAL – The Dora Wasserman Yiddish Theatre (DWYT) players recently put on a riveting production of A Bintel Brief, which was hosted by B'nai Brith Canada – Quebec Region at Montreal's Segal Centre for Performing Arts.
On behalf of B'nai Brith, the Segal Centre and the DWYT, we would like to thank the generous theatre lovers who attended, as well as the various guests from B'nai Brith's Music Brunch for Seniors  program.
The evening could not have been a success without you. We hope you enjoyed the Dinatoire, which was served prior to the performance, as well as our delicious desserts!
We would also like to thank our sponsors (the Alvin Segal Foundation, Expedia CruiseShipCenters, Bak'd by Mona Cookies) and volunteers (Jerry Tarasofsky, National Board Member, Quebec Council Chair; Ted Greenfield, Past President B'nai Brith Canada, Quebec Council Member; Sharon Freedman, Quebec Council Member; Joanne Cutler, Quebec Council Member, B'nai Brith CVS Chair; Ya'acov Bauer, Quebec Council Member; and Doreen Levine) for their support.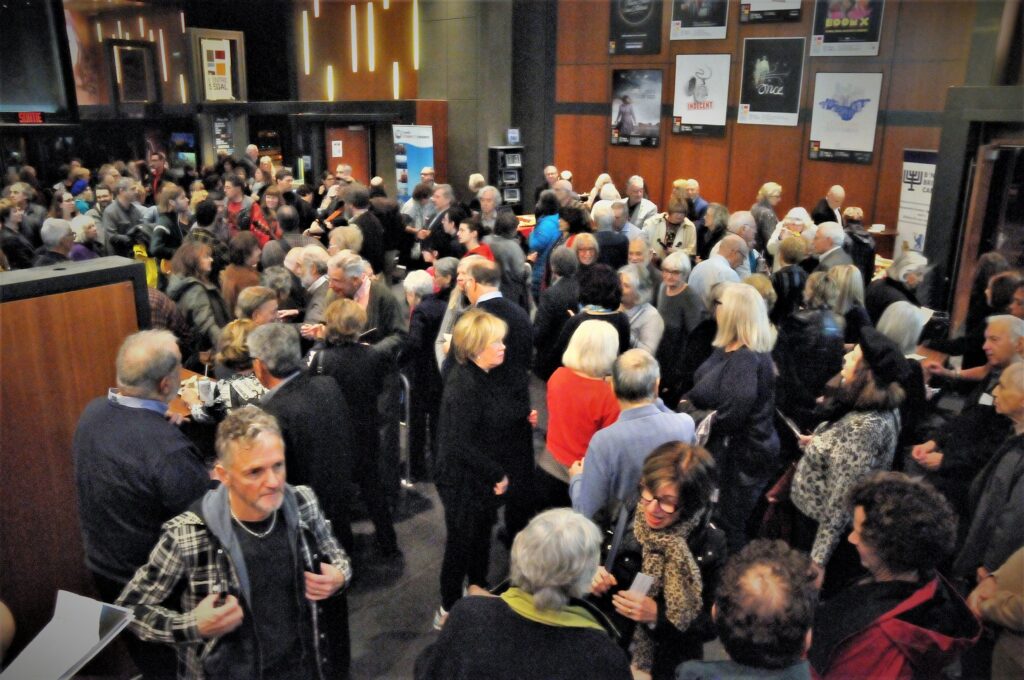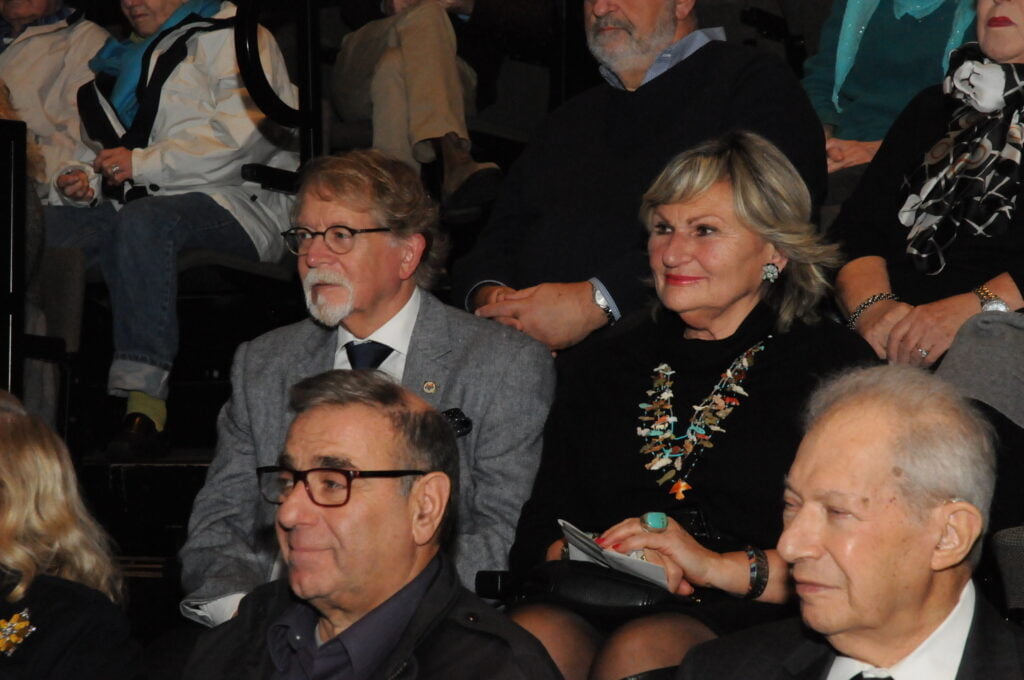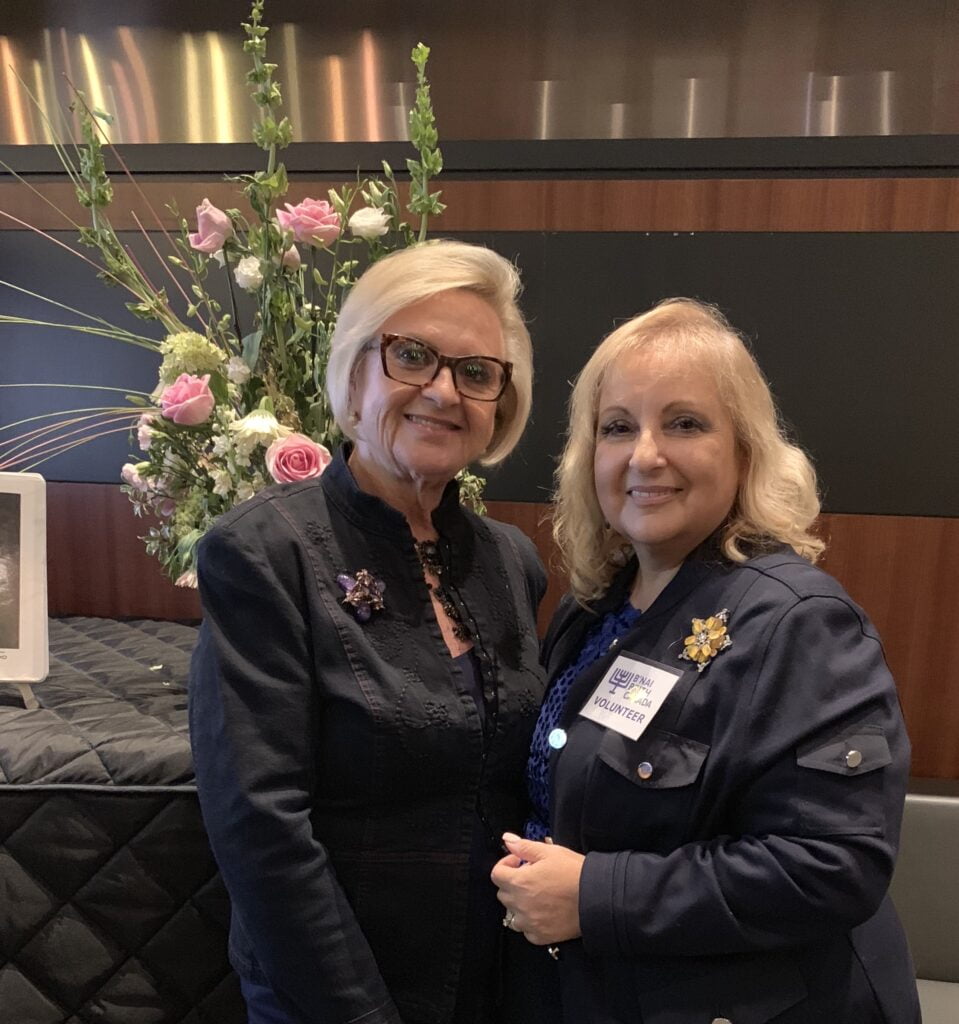 A Bintel Brief presents the true life stories of Jewish immigrants to North America almost a century ago. It is based on letters written by Jewish immigrants to the editor of the Yiddish newspaper Forverts (The Jewish Daily Forward) in the early 20th century.
From romantic quandaries, family quarrels, and the challenges of assimilation to the hardships, tragedies, and disillusionment they faced following their arrival in the New World, these letters reflect the daily realities of Eastern European Jewish immigrants adapting to their new lives in North America.
Looking forward to the next production!
Ronnie Roter & Diane Antonelli
Co-Chairs