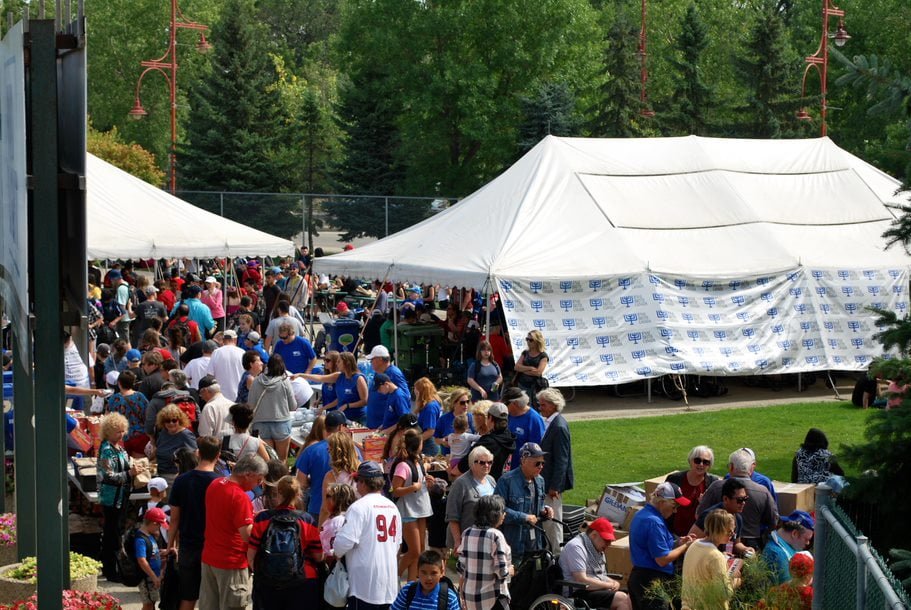 Aug. 21, 2018
By Daniel Koren
Manager, Media Relations & Communications
B'nai Brith Canada
WINNIPEG – This past Sunday, B'nai Brith Canada held its 10th annual "Afternoon with the Winnipeg Goldeyes Baseball Club" event, bringing out the city's most vulnerable to spend a fun day at the ball park.
Since 2008, B'nai Brith has played host to the event, providing a valuable service to the community by inviting clients of Winnipeg's service agencies to come out and enjoy a day at the ball park at no cost to them.
The event truly struck a chord with everyone involved, including our staff and volunteers, and especially our participants.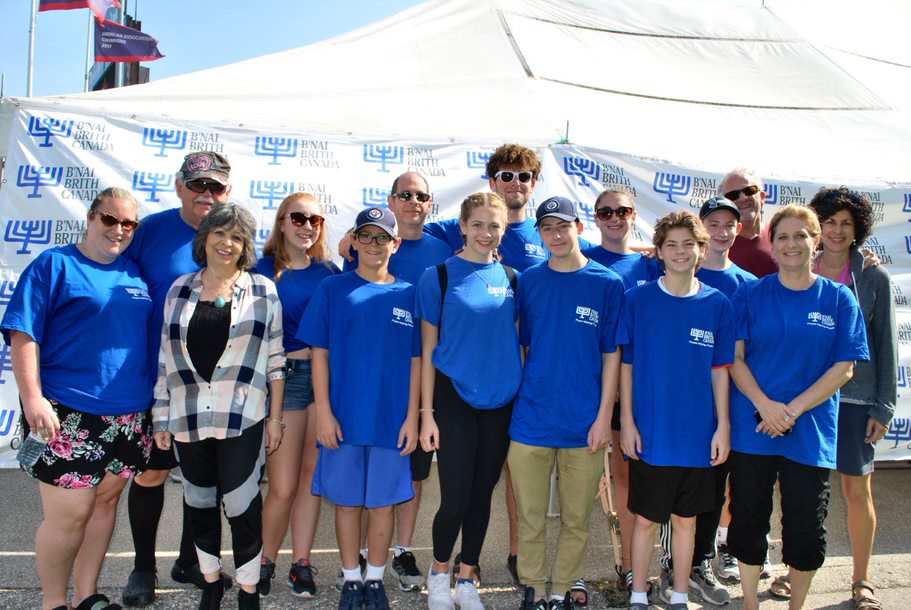 "This is the first year my daughter Rachelle and I have been able to attend this game," wrote one participant, "And I just wanted you to know what an amazing Job all your volunteers did. When we first arrived the line was wrapped around the parking lot and in no time we were at the gate getting in the door for lunch. The volunteers were so organized and so friendly. We had such an amazing time, thank you again for this opportunity."
"On behalf of Pulford Community Living Services Inc., I again would like to thank B'nai Brith Canada for giving 20 people we support the opportunity to attend the Goldeyes game yesterday," wrote a Pulford staff member. "It truly was a positive experience and one they will always treasure."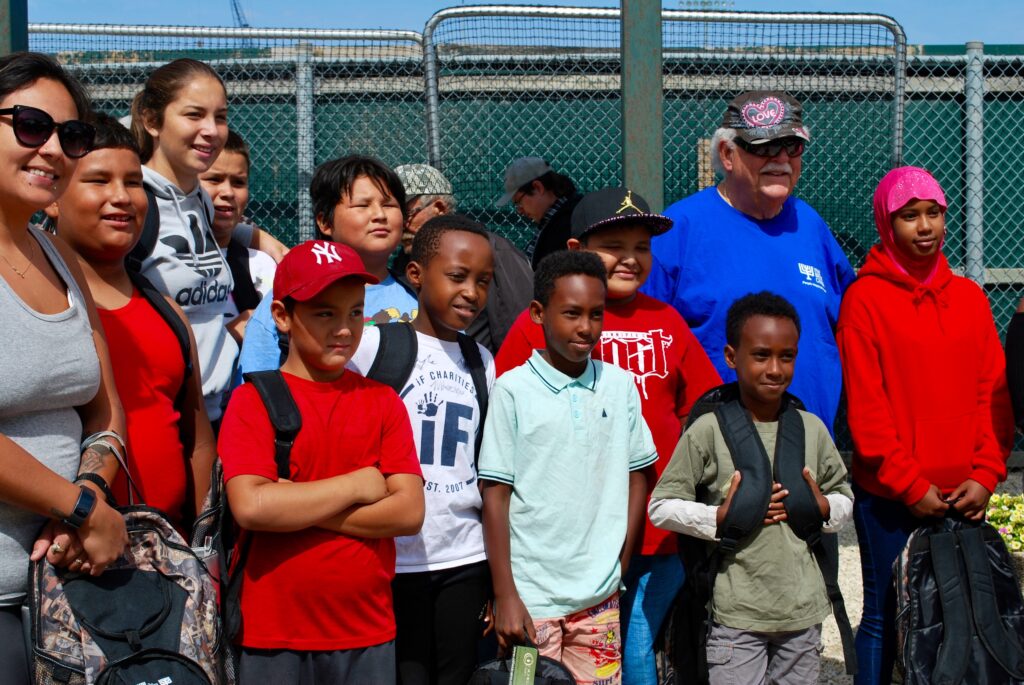 "I just wanted to thank you so much for the tickets that you donated to the Children's Rehabilitation Foundation for the Goldeyes event yesterday!" wrote another. "Our group had a fantastic time. They felt very special when they were given lunch and souvenirs; it was a wonderful day for our participants and staff. Your organization and volunteers did a wonderful job handling a very busy crowd."
B'nai Brith would like to thank everyone involved in making the event such a success. Looking forward to next year!