Bill 21 and 96 are projects of the governing CAQ government. The CAQ supports Bill 96 and 21.
Les projets de loi 21 et 96 sont des projets du gouvernement de la CAQ. La CAQ appuie les projets de loi 96 et 21.
Parti Liberal du Quebec / Quebec Liberal Party
The Liberal Party voted against Bill 96 but expressed support for introducing voluntary French-language classes into CECEPS. The platform recognizes the importance of protecting and preserving the French language but rejects Bill 96, considering the bill "too-far reaching to be considered constructive." Furthermore, the party notes the administrative burden on businesses as a negative consequence of the legislation.
The Liberal Party also rejects the Quebec Government's state secularism claiming that is "too far-reaching, particularly in terms of the prohibition of religious symbols for teachers." The party said it is committed to reversing Bill 21 if elected.
Le Parti libéral a voté contre le projet de loi 96 mais a exprimé son soutien à l'introduction de classes facultatives de langue française dans les CECEPS. La plateforme reconnaît l'importance de protéger et de préserver la langue française mais rejette le projet de loi 96, considérant que le projet de loi "va trop loin pour être considéré comme constructif." De plus, le parti note que le fardeau administratif imposé aux entreprises est une conséquence négative de la législation.
Le Parti libéral rejette également la laïcité d'État du gouvernement du Québec, estimant qu'elle va "trop loin, notamment en ce qui concerne l'interdiction des symboles religieux pour les enseignants." Le parti a déclaré qu'il s'engage à renverser le projet de loi 21 s'il est élu.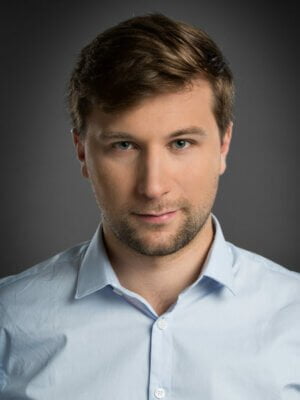 Gabriel Nadeau-Dubois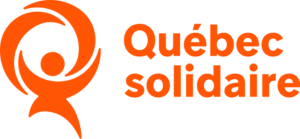 Quebec Solidaire voted in favour of Bill 96. However, co-spokesperson Gabriel Nadeau-Dubois said in an interview that his party would remove the six-month clause from Bill 96 that stipulates immigrants must communicate with the state in French within six-months.
Quebec Solidaire voted against Bill 21 and is opposed to the law.
Québec Solidaire a voté en faveur du projet de loi 96. Cependant, le co-porte-parole Gabriel Nadeau-Dubois a déclaré dans une interview que son parti supprimerait la clause de six mois du projet de loi 96 qui stipule que les immigrants doivent communiquer avec l'État en français dans un délai de six mois.
Québec Solidaire a voté contre le projet de loi 21 et s'oppose à la loi.
Parti Conservateur du Quebec
Eric Duhaime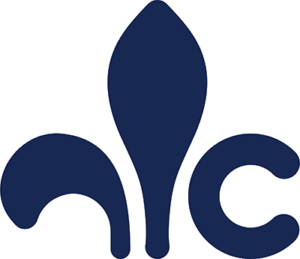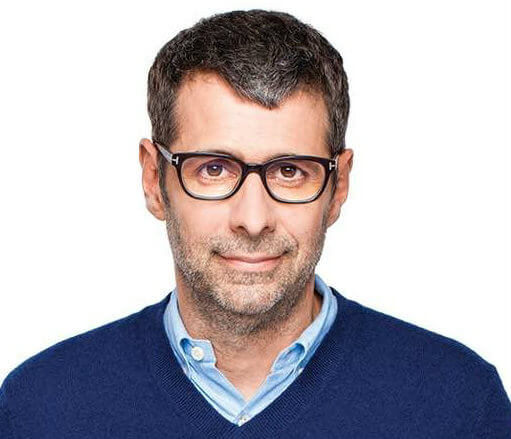 There is no mention of Bill 21 or Bill 96 in the Conservative Party of Quebec's official platform.
However, in recent interviews, party leader Éric Duhaime expressed support for Bill 21 while rejecting Bill 96. Citing the Catholic Church's past in Quebec, Duhaime supports Bill 21.
Duhaime said he supports protecting the French language in Quebec. However, he said that Bill 96 unnecessary divides Quebeckers and indicated his party would repeal the law.
Il n'y a aucune mention du projet de loi 21 ou du projet de loi 96 dans le programme officiel du Parti conservateur du Québec.
Cependant, dans des interviews récentes, le chef du parti, Éric Duhaime, a exprimé son soutien au projet de loi 21 tout en rejetant le projet de loi 96. Citant le passé de l'Église catholique au Québec, Duhaime appuie le projet de loi 21.
M. Duhaime a déclaré qu'il était favorable à la protection de la langue française au Québec. Cependant, il a déclaré que la loi 96 divise inutilement les Québécois et a indiqué que son parti abrogerait cette loi.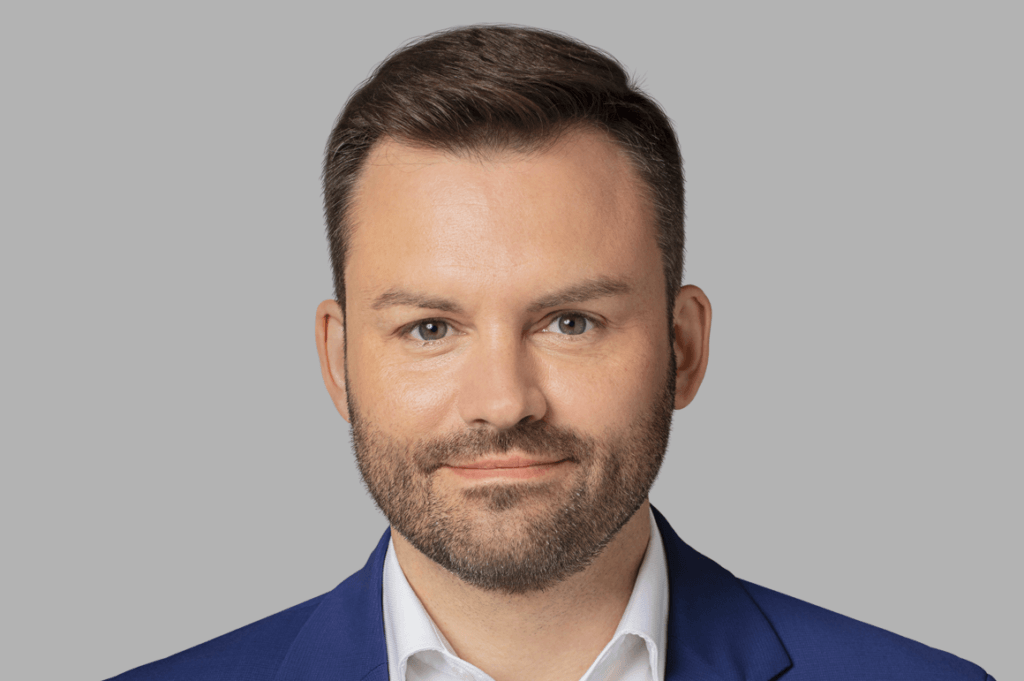 Paul St. Pierre Plamondon

The Parti Quebecois voted in favour of Bill 21 in the National Assembly. Additionally, in numerous statements, the party reinforced claims of Quebec's auto-determination and ability to decide for itself issues of state secularism.
The Parti Quebecois considers Bill 96 not to go far enough and encourages the application of Law 101 to CECEPS.
Le Parti québécois a voté en faveur du projet de loi 21 à l'Assemblée nationale. En outre, dans de nombreuses déclarations, le parti a renforcé les revendications d'autodétermination du Québec et sa capacité à décider pour lui-même des questions de laïcité de l'État.
Le Parti Québécois considère que la Loi 96 ne va pas assez loin et encourage l'application de la Loi 101 aux CECEPS.
The platform of Bloc Montreal commits to repealing Bill 21 and Bill 96 and considers them against the interests of Montreal.
Le programme du Bloc Montréal s'engage à abroger les lois 21 et 96 et les considère comme contraires aux intérêts de Montréal.
Parti Canadien du Quebec / Canadian Party of Quebec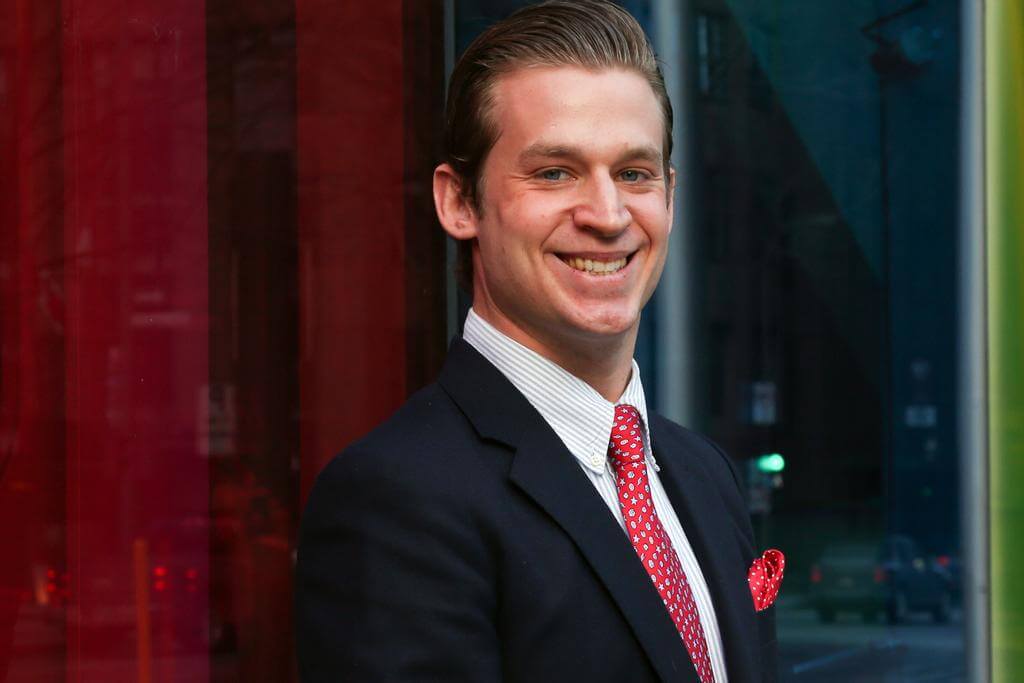 Colin Standish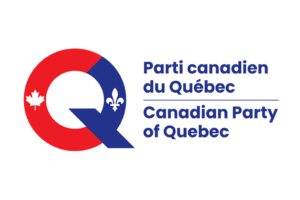 The Canadian Party of Quebec's foundational principles list immediate opposition to Bill 21 and Bill 96 and a commitment to rescinding or withdrawing the laws and any equivalents.
Les principes fondamentaux du Parti canadien du Québec prévoient une opposition immédiate à la Loi 21 et à la Loi 96 et un engagement à annuler ou à retirer les lois et leurs équivalents.