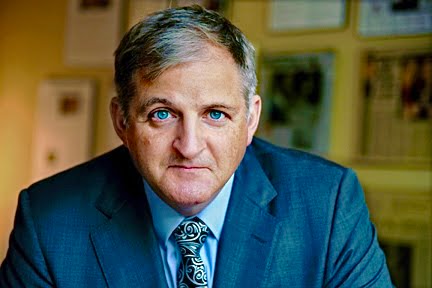 March 18, 2022
TORONTO – B'nai Brith Canada is pleased to announce the appointment of veteran criminal lawyer Sam Goldstein as Director, Legal Affairs. In this role, Sam will be involved in B'nai Brith's legal matters, including helping to grow the Matas Law Society, Canada's national Jewish activist legal group.
An Ottawa native, Sam looks forward to advancing B'nai Brith Canada's great tradition of promoting equality and protecting religious and ethnic minority rights by strengthening the Charter's protection of freedom of expression and religion.
"We are delighted to have Sam on board," said Michael Mostyn, Chief Executive Officer of B'nai Brith Canada. "With Sam's contributions, we plan to continue growing the Matas Law Society as the premier network for Jewish members of Canada's legal community. Sam's extensive background and passion for human rights are ideal for recruiting lawyers to help with some of the major human-rights cases that B'nai Brith is regularly involved with on the national stage."
Sam has been a criminal lawyer since 1998. He started his legal career as a Crown Attorney in Newmarket, Ont. Sam is a past board member of the Miles Nadal Jewish Community Centre, University Settlement House Community Centre, and Accessible Media Inc. (a broadcasting company for the visually impaired). He is a Bencher with the Law Society of Ontario and an adjudicator on the Law Society of Ontario Discipline Tribunal.
Sam has appeared at every level of Court including the Supreme Court of Canada. Sam hails from the wonderful and close-knit Jewish community of Ottawa and grew up in a Labour-Zionist background. He has an MA in political science and an LLM in criminal law.