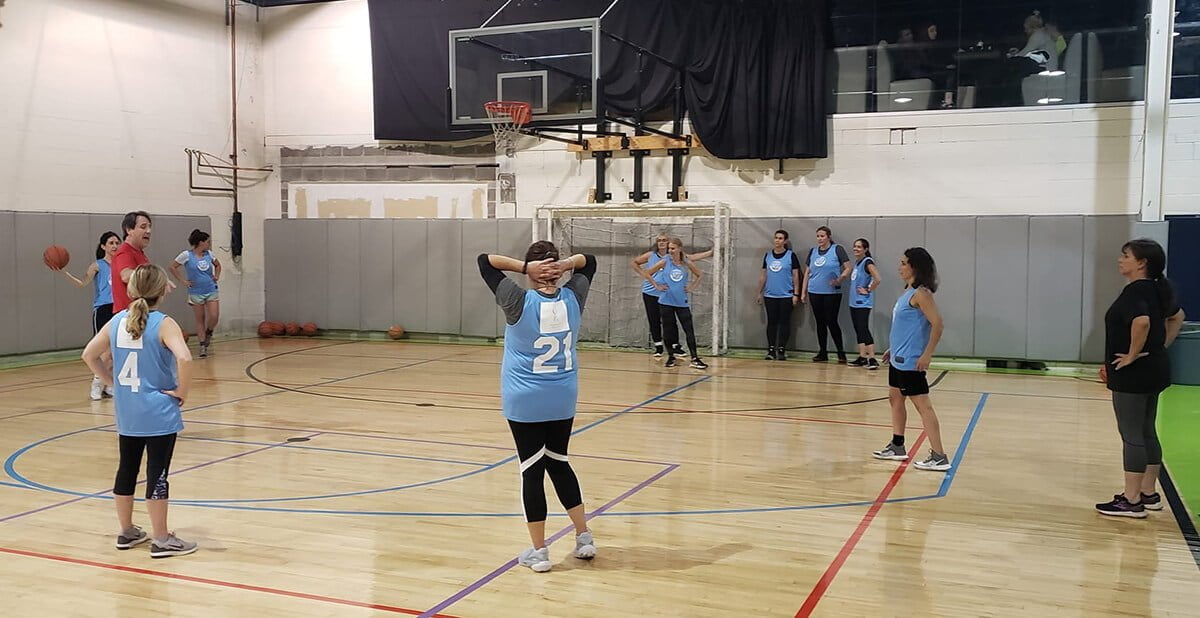 Dear Sports Members,
I would like to welcome you all back to B'nai Brith Sports of Canada. I hope you and your families are doing well and staying safe.
It has been a challenging 18 months for many of us. Living through these stoppages, shutdowns, and closures has taken its toll on many of our families but I can proudly say I see light at the end of the tunnel.  I feel a little re-cap on where we have been and where we are going is needed.
Since March 2020 when our Basketball season was put on hold, and during the summer of 2020 where BBSC was one of a few leagues in Ontario to provide sports relief, YOU our dedicated membership has continued to support the sports program and support B'nai Brith Canada.  I want to reach out and thank all of you for your support! Sports and gathering of friends on a regular basis are vital to continued strong health.
This past summer of 2021, our Softball league was fortunate to double in size from the COVID-19 shortened season. While our basketball league was locked out last season, we have bounced back stronger than ever with 18 teams, 3 Divisions and a NEW women's training division called THE SESSIONS.
All the while, during these COVID challenging times BBC a leader in the community, started an emergency food program for those that have fallen on hard times and in support of seniors. It is thanks to your many donations that this program is ongoing and supports over 150 single seniors and families on a weekly basis with food supplies.
We have just completed our first couple of weeks of Basketball at La Liga, and although Basketball has been off for almost 2 years, the players are refreshed and ready to battle for the BBSC championship.