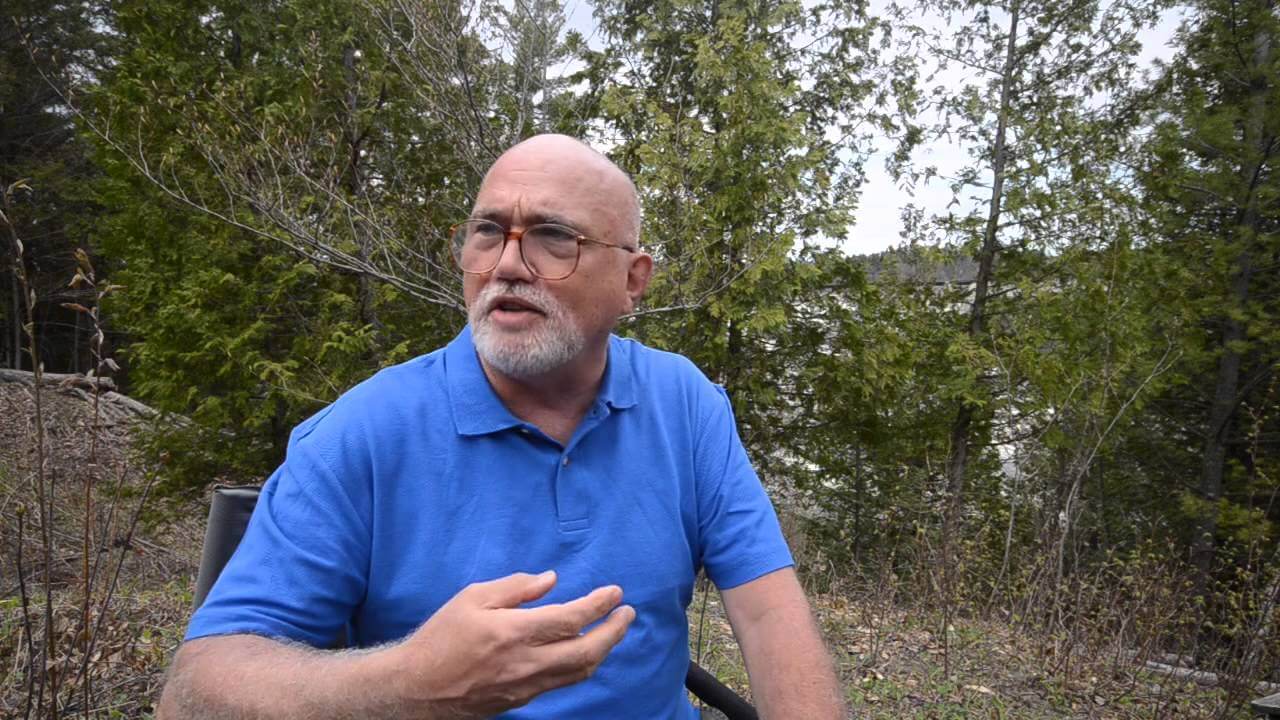 According to American Herald Tribune, a website run by Professor Anthony Hall, the University of Lethbridge has requested that he resign over suggestions that he has promoted Holocaust denial and other antisemitic conspiracy theories.
In a petition and press release Tuesday, B'nai Brith Canada urged the university to investigate Hall. In response, University of Lethbridge President Michael J. Mahon released a statement Wednesday explaining that the school was "actively engaged in this issue." He said he was not permitted "by privacy obligations" to divulge additional details.
In an article published Wednesday in American Herald Tribune, however, an author identified only as Rafiq writes, "When I contacted Dr. Hall, he informed me that the University of Lethbridge has indeed asked him to step down from his tenured position after 26 years as a professor. It seems that the university is ready to bow to outside pressure and to sacrifice Dr. Hall."
Hall did not respond to calls from B'nai Brith Wednesday. In the statement released by the University of Lethbridge, Dr. Mahon said: "Recently there has been significant public commentary and media coverage regarding the online activities and some of the personal views held by Dr. Anthony Hall. The University has received numerous inquiries and expressions of concern regarding Dr. Hall's activities, views and teachings in the classroom.  As we are able, we have attempted to respond to those inquiries. The University recognizes the serious nature of these concerns and can confirm that we are actively engaged with this issue. As an employer, however, the University is bound by privacy obligations and cannot provide specific commentary or details on any human resource action undertaken with regards to any employee of the University."
Dr. Mahon added: "We can say unequivocally that Dr. Hall does not speak on behalf of the University or its faculty, staff and students. The University of Lethbridge is an inclusive and welcoming place of research, learning, creative activity and engagement for all members of the community.  As an [sic] community we condemn any communication that promotes hatred, discrimination or violence to any individual or group."
Hall, who has taught Globalization Studies, has promoted the canard that Israel, rather than al-Qaeda, was responsible for the Sept. 11, 2001 terrorist attacks, suggesting that the operation was the basis "for a 100 year war on Muslims for Israel." He is also a staunch advocate of launching "an open debate on the Holocaust" alongside Holocaust deniers such as Monika Schaefer (whom he publicly recommended to be the next leader of the Green Party of Canada).
Hall's personal antisemitism cannot be separated from his academic career. Students have accused him of promoting conspiracy theories and false-flag accusations in his classroom, and several have spoken out against him for promoting his "sensationalized" and "biased" views and for abusing "the stage he receives as a teacher."
Although Mahon has not publicly commented on Hall specifically, B'nai Brith continues to urge its supporters to apply pressure on the university president and sign our petition.