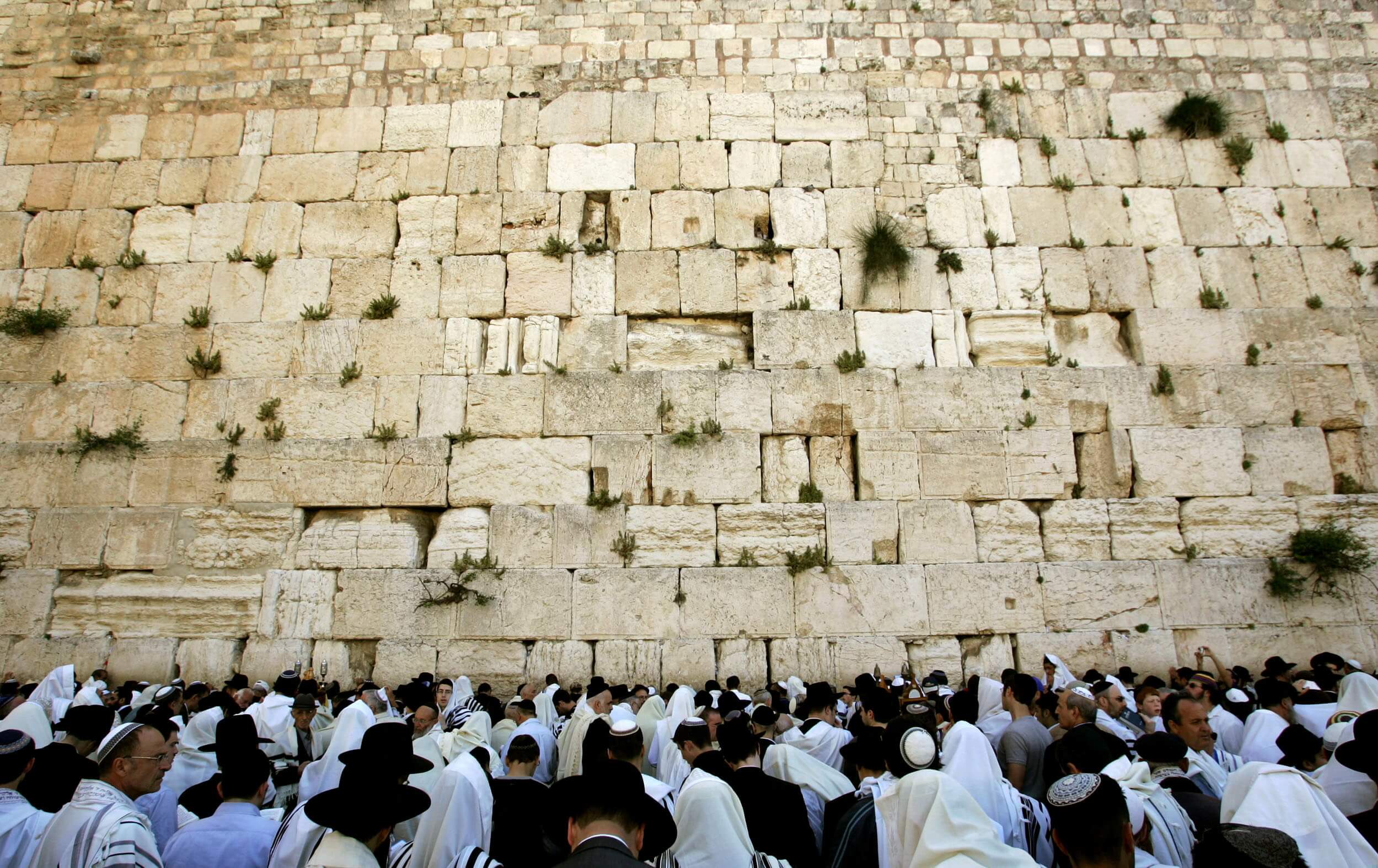 By Daniel Koren
Media Coordinator
B'nai Brith Canada
Dec. 21, 2017
Thursday's resolution by the United Nations General Assembly is unhelpful to the peace process, B'nai Brith Canada has concluded.
The resolution urges the United States to withdraw its recognition of Jerusalem as the capital of Israel. It was approved by 128 countries, with 35 abstaining from the vote (including Canada) and nine countries voting against.
"We would have hoped that Canada would again signal its support for a United Nations statement that positively contributes to peace, as they did when it voted against several one-sided resolutions considered by the UN on Nov. 30," said Brian Herman, Director of Government Relations for B'nai Brith Canada. "This resolution does not do that."
Canada's explanation of the vote was that Resolution A/ES-10/L.22 "is one-sided" and "does not advance prospects for peace."
"The objective here was clearly to punish the United States and Israel," Herman said. "As such, it was only a distraction from a search for a durable peace. This resolution clearly shows that, when it comes to Israel, the UN is neither fair nor impartial."
B'nai Brith has always maintained that Canada should formally recognize Jerusalem, the eternal capital of the Jewish people for over 3,000 years, as Israel's capital. On Dec. 6, 2017, B'nai Brith called on Canada to recognize Jerusalem as Israel's capital and to take steps towards relocating its embassy there.
"Moving the embassy is an overdue and common-sense decision," Michael Mostyn, Chief Executive Officer of B'nai Brith Canada, said at the time of the release. "Recognizing Jerusalem as Israel's capital will advance the peace process, not obstruct it. True peace is only possible when all sides acknowledge the indelible bond between the Jewish People and their holiest city."