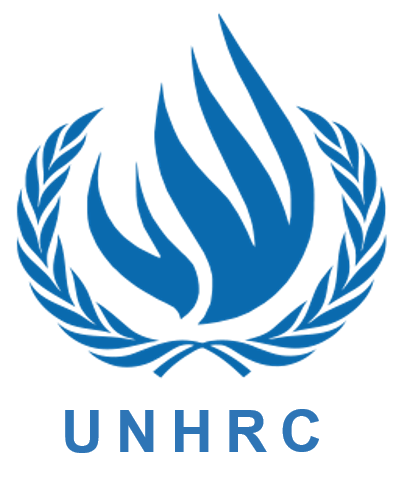 The United Nations has passed a resolution to promote and protect individuals' right to freedom of expression on the internet without interference.
The resolution emphasized the importance of individuals' right to have affordable and inclusive access to the internet in order to become better educated and better equipped for an increasingly digital world.
The resolution is a joint initiative of Brazil, Nigeria, Sweden, Tunisia, Turkey, and the United States of America. The resolution was adopted by consensus but it faced  opposition from a minority of states. Russia and China led amendments to the resolution aimed to remove calls for states to adopt a "human rights based approach" for providing and expanding access to the internet. The resolution is 'non-binding', meaning that individual states are not explicitly required to follow these resolutions. Signed countries are expected to follow these resolutions or face international criticism, which in turn will negatively affect them in future agreements and deals with state actors.
The resolution was passed under the ARTICLE 19 organization, the UN branch that handles matters related to freedom of expression and information. It stressed the importance of open and enhanced access to the internet since it promotes digital literacy, encourages the participation of people with disabilities, women and girls in education and training on information and communications technology, and pursuing careers in the sciences. The resolution stressed that state governments respect and protect freedom of expression, freedom of association, and privacy.
"The resolution is a much-needed response to increased pressure on freedom of expression online in all parts of the world", said Thomas Hughes, Executive Director of ARTICLE 19. "From impunity for the killings of bloggers to laws criminalising legitimate dissent on social media, basic human rights principles are being disregarded to impose greater controls over the information we see and share online."
The resolution condemns all human rights violations and abuses such as "torture, extrajudicial killings, enforced disappearances and arbitrary detention, expulsion, intimidation and harassment," committed against people for exercising their freedoms on the Internet. It also condemns intentional prevention or disruption "to access to or dissemination of information online"