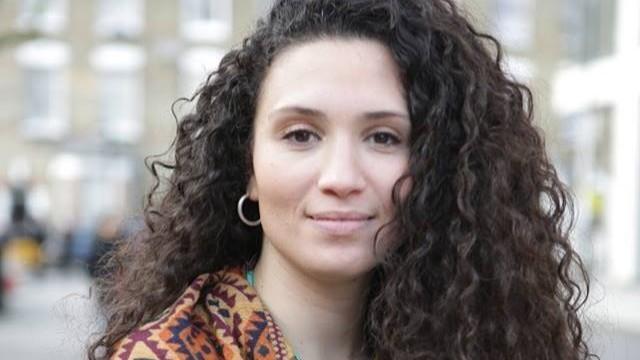 By Reut Cohen
B'nai Brith Canada
Malia Bouattia, president of the United Kingdom's National Union of Students (NUS),has again been accused of antisemitism after voting for a measure that would take away the ability of Jewish students to choose their own representative to the Anti-Racism, Anti-Fascism (ARAF) committee.
The ARAF committee allocates seats to a black students' officer, a member of the black students' campaign, a Jewish member, a Muslim member, an LGBT+ member, an international or migrant member and has one open seat for any member of the union.
Traditionally, Jewish student groups have been consulted on the selection of the Jewish member. Bouattia cast the tie-breaking vote on an amendment which will give control of the selection process to the National Executive Council of the NUS.
A spokesperson for the Union of Jewish Students (UJS) said in a statement that Bouattia "once again showed that she has absolutely no interest in defending Jewish students' interests by voting to remove the ability of Jewish students to shape for themselves the student movements' fight against racism and fascism."
This is not the first time Bouattia has been accused of antisemitic actions or sentiment. In 2011, she referred to her alma mater, the University of Birmingham, as a "Zionist outpost."
A video of Bouattia's speech from a 2014 lecture series entitled "Gaza and the Palestinian Revolution" shows her saying "with mainstream Zionist led media outlets… resistance is presented as an act of terrorism. But instead of us remembering that this has always been the case throughout struggles against white supremacy, it's become an accepted discourse amongst too many."
https://www.youtube.com/watch?v=XyniSax85HQ&feature=youtu.be (page doesn't exist)
Also in 2014, Bouattia was at the centre of a controversy over a decision by the National Union of Students to reject a motion condemning ISIS. Bouattia, who voted against the motion, is reported to have said at the time, "We recognize that condemnation of ISIS appears to have become a justification for war and blatant islamophobia."