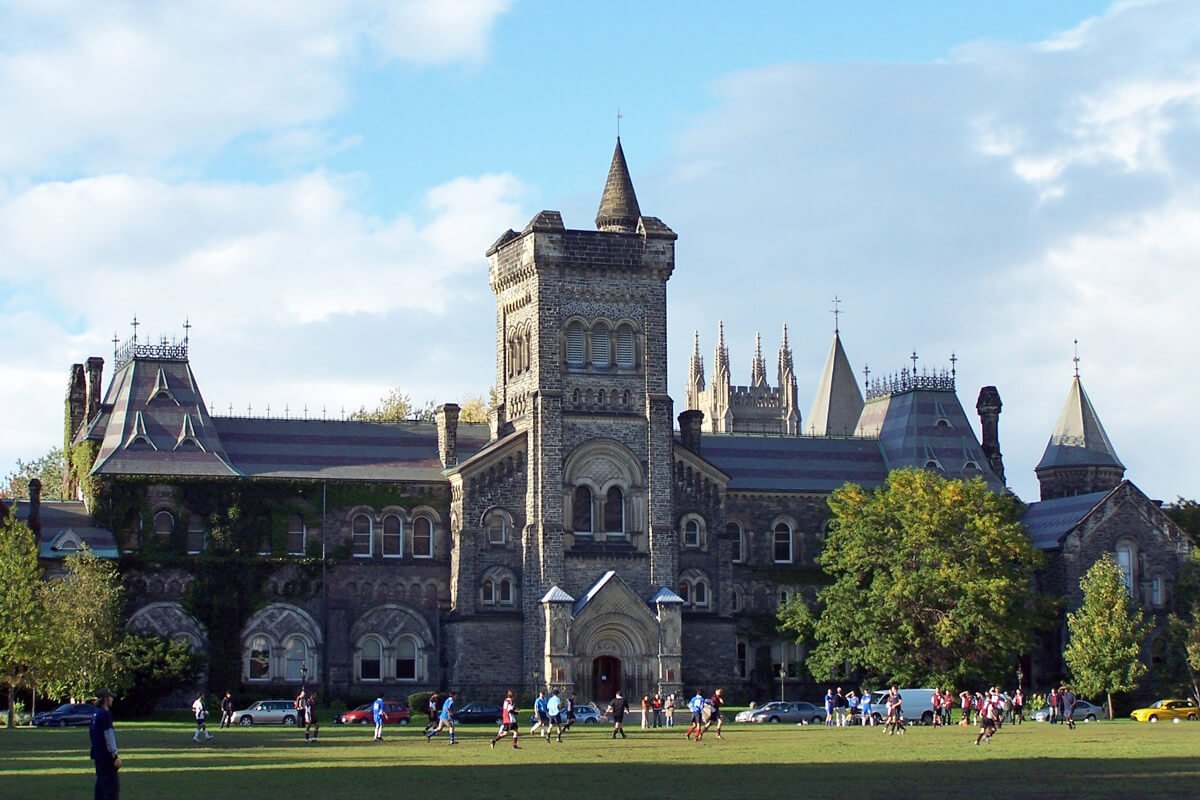 On Tuesday, Nov. 15, the General Council of the University of Toronto Graduate Students' Union (GSU) rejected a proposal to transform its "BDS Ad Hoc Committee" into a permanent fixture of the organization. The vote needed a ⅔ majority in order to pass, but was defeated by a decisive margin of 34-17, with 11 abstentions.
The successful effort to deny permanent status to the group was spearheaded by local students Chaim Katz, Ari Blaff and Kyra Morris, with logistical support from Aidan Fishman, Campus Advocacy Coordinator for B'nai Brith Canada.
The GSU first endorsed BDS (or the boycott, divestment, and sanctions movement against Israel) in 2012, using a process that was characterized by Jewish students at the time as unfair and procedurally irregular.
"Graduate students made the right decision last night," said Amanda Hohmann, National Director of B'nai Brith's League for Human Rights. "It would be nice if Tuesday night's decision was a catalyst for a larger conversation about the appropriateness of BDS activities on campus, more generally."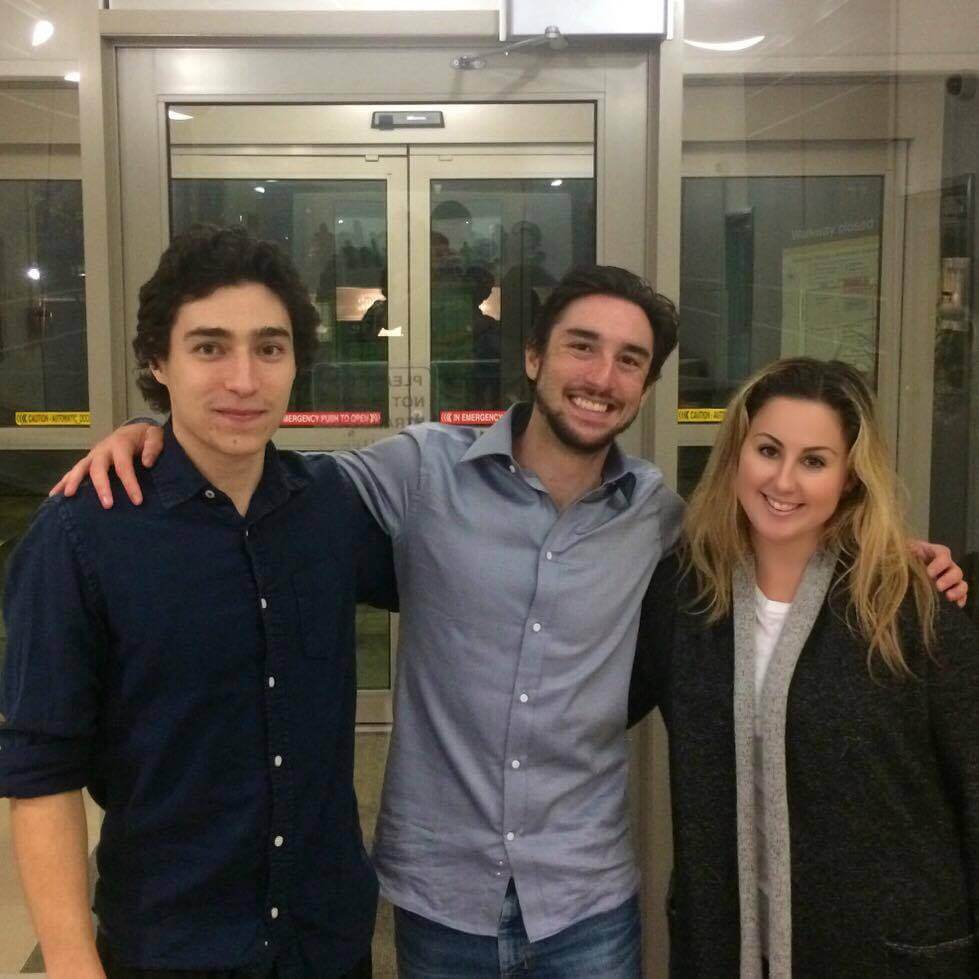 The GSU's anti-Israel activities crossed the line into outright antisemitism on March 8, when speaker Amanda Lickers told the audience at a GSU-funded event that "Zios" control the Brooklyn housing market and prevent non-Jews from purchasing homes. She also repeatedly referred to Ashkenazi Jews as "Ashke-NAZIs," and claimed that Ashkenazi Jews are inherently racist, fascist and colonialist.
After a lengthy investigation, Sandy Welsh, Vice-Provost, Students condemned the GSU's facilitation of Lickers' remarks as "deplorable and in contravention of the environment of tolerance that we strive to create."
Last year, anti-Israel activists used funds provided by the GSU in a bid to convince University of Toronto undergraduate students to declare support for BDS. Instead, the Board of Directors of the University of Toronto Students' Union (UTSU) twice refused to engage in anti-Israel measures, pointing to anti-discrimination clauses within its bylaws and policy manual.
"The students at the University of Toronto continue to set a strong example for other student unions fighting back against BDS on campus," said Hohmann.